Testimonials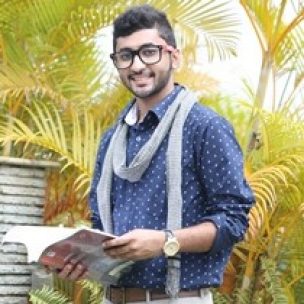 I love my life in Manipal – I feel at home. Manipal is the best!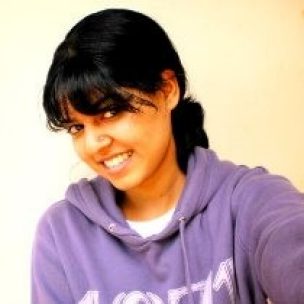 It's more like being a part of the Manipal universe, than just Manipal university!
Prajakta Prabhu
SOAHS Manipal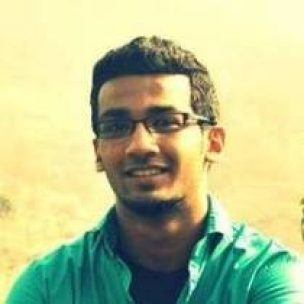 Manipal provides the students with the choices of the good and the bad, best and the worst, right and the wrong.
Jorim Johson
SOAHS Manipal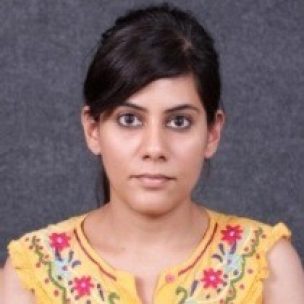 Nuclear Medicine Department is equipped with high end instruments, which helps the students to get a sound practical knowledge.
Ramandeep Bhalla
BSc NMT, DNMT, MSc NMT.