The Department of Culinary Arts at WGSHA was established in 2011 and it offers a 3-year degree program in Culinary Arts. The support of ITC and Manipal Academy of Higher Education drives this program for aspiring culinary professionals.
The program covers:
Culinary Skill Foundation
Baking and Patisserie
Indian Cuisine and Culture
Food and Wine Harmony
Food and Sociology & Anthropology
Food Entrepreneurship and Small Business Projects
Global Cuisine and Gastronomy
Food Styling and presentation and Research Methodology.
The programs are designed to help DCA students prepare for professional careers in the international culinary industry, patisserie & baking, and the food service industry. Each student of DCA receives a comprehensive, challenging training in classic culinary techniques combined with modern innovations.
Core Competencies
Indian cuisine and culture
Cuisines of Asia
Global cuisine and gastronomy
Food photography and food writing
Food sociology and anthropology
Advanced patisserie techniques
Indian contemporary cuisine
Modern events and banquets management
Garde-manger food styling and presentation
Conference and culinary management
Collaborations
BA in Culinary Arts is a joint collaboration between the ITC Hotels, and Manipal Academy of Higher Education.
George Brown College (GBC), Toronto, Canada: Under the partnership, both the universities will offer postsecondary programs in culinary arts and provide students an opportunity for dual qualification – a diploma (Diploma in Culinary Management) from GBC and a 3-year degree (BA Culinary Arts) from Manipal Academy of Higher Education. The students have two years of study at Manipal and one year at GBC
International Sommelier Guild: The students undergo training and certification from ISG, as part of the curriculum while pursuing their first-year program.
Research & Publications
The areas of research include Indian cuisine and culture, Culinary tourism, Future cuisine and Healthy cuisine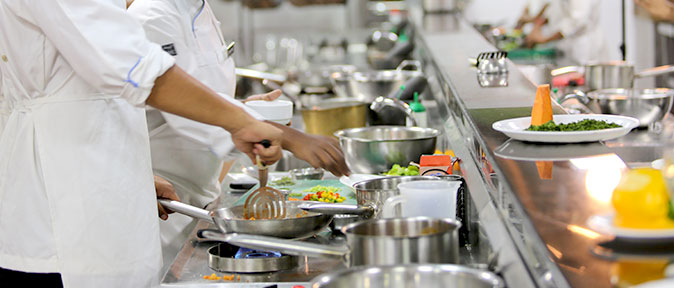 The Kitchen is the place where WGSHA students hone their cooking skills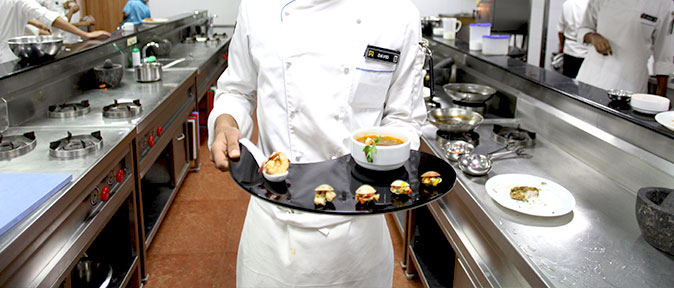 The Hotel gives them practical experience of the hospitality industry
Testimonials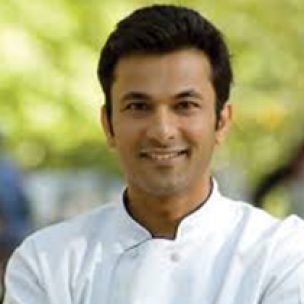 It is my life's greatest gift to have been educated in WGSHA, Manipal. I love the structure, faculty and all the facilities provided to nurture our talent.
Vikas Khanna
Celebrity Chef, Michelin Star, Judge- MasterChef India – StarPlus, Host – Twist of Taste – Coastal Curries-FOX Traveller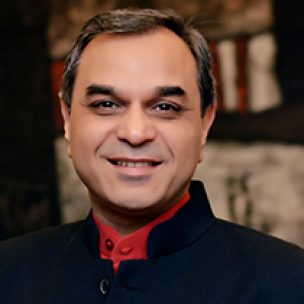 WGSHA has been the core foundation of my formative years and harnessed my inherent passion for the service industry. It is an extension of my true identity.
Anil Chadha
Chief Operating Officer, ITC Hotels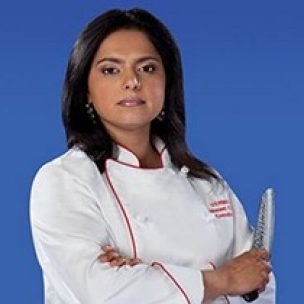 WGSHA provided excellent exposure to the industry, supported by a rigorous academic curriculum. The diverse campus gave us all the confidence to go out.
Maneet Chauhan
Celebrity Chef and Culinary Consultant Judge – Chopped; Only Indian Chef competing in Iron Chef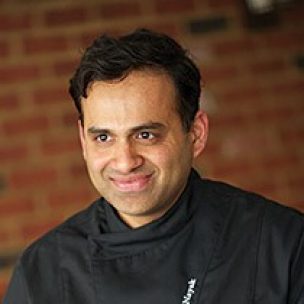 My experience in Manipal created greater insight into the hospitality industry & laid the foundation for my professional career as a chef.
Hari Prasad Nayak
Chef, Restaurateur, Author and Indian Food and Culinary Consultant