Faculty of Humanities, Liberal Arts & Social Sciences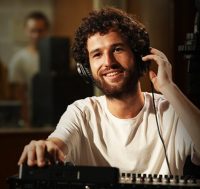 Manipal Institute of Communication (MIC)
Get complete details about MIC and various UG, PG and certificate communication courses like Sports and Corporate Communication. Apply now for admission 2020 into MIC, MAHE.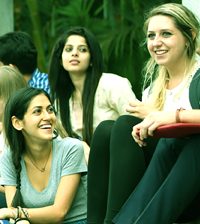 Manipal Centre for Humanities (MCH)
Find information about MCH Programs, Facilities, Partner Universities, News Events online. MCH institute offers PhD, BA and MA courses in Arts stream. Apply Now for Admissions 2020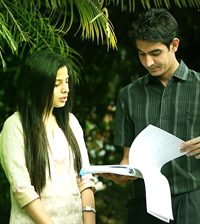 Manipal Center for European Studies (MCES)
MCES specializes in Arts Courses like BA, MA and certificate courses. Find institute related details, benefits, News and Events and more. Apply now to enroll in India's top university MAHE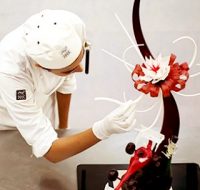 Gandhian Centre for Philosophical Arts and Sciences
Gandhian Centre for Philosophical Arts and Sciences is one of the Teaching Departments at the Manipal Academy of Higher Education.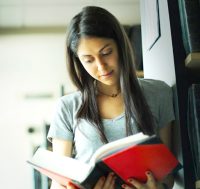 Department of Library & Information Sciences - Apply for Admission 2019-2020 in Library courses
Get information of PG and Certificate courses in Library and Information Sciences offered by DLIS at MAHE. Check institute benefits and rankings online for Admission 2020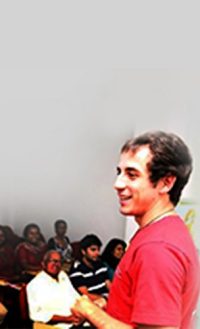 Department of Philosophy
Department of Philosophy at MAHE offers PF courses in Indian Philosophy. Get all details related to this institute online at MAHE. Apply for Admission 2020 now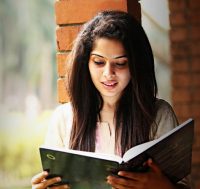 Department of Geopolitics & International Relations (GIR)
Department of GIR offers the course MA in Geopolitics and International Relations. Explore institute details, Faculty, Rankings, News Events and much more. Apply now to get enrolled in MAHE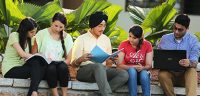 Department of Language
In an ever globalizing world, the importance of learning languages can hardly be exaggerated. With this in mind, since 2011 the Manipal Centre for European Studies has expanded the opportunities of learning foreign languages and Indian Languages both to the student body of Manipal Academy of Higher Education and to the general public through the establishment of the Centre for Foreign Languages.