Matribhasha Diwas celebrated at ICAS
The United Nations Educational, Scientific and Cultural Organization (UNESCO) has been observing February 21st every year as International Mother Language Day to promote mother tongues and increase awareness of the linguistic and cultural traditions throughout the world. In order to encourage "National Unity" and to encourage people on the need to impart communication skills and develop proficiency in mother tongue, the government decided to celebrate Matribhasha Diwas on Sunday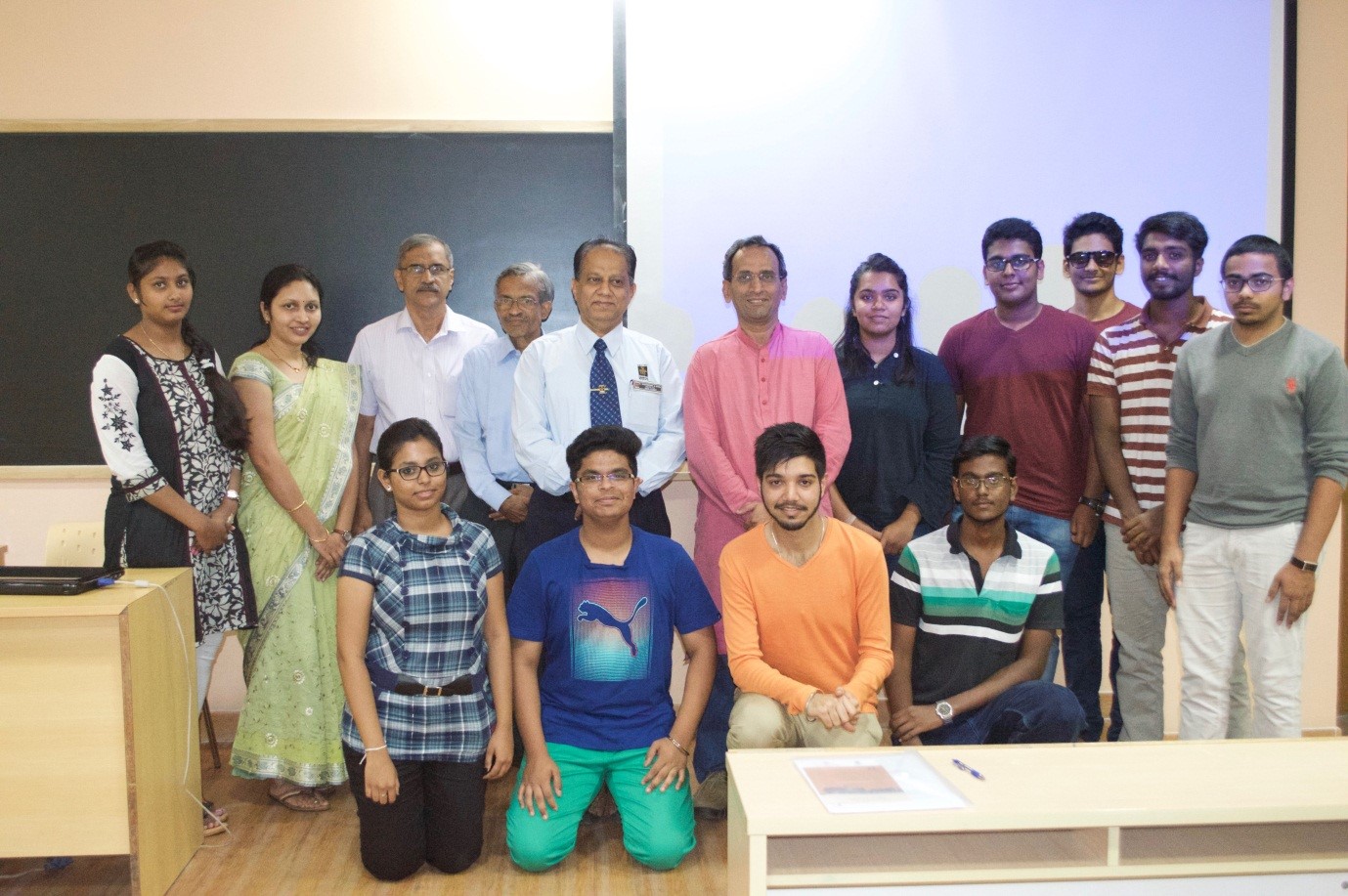 The United Nations Educational, Scientific and Cultural Organization (UNESCO) has been observing February 21st every year as International Mother Language Day to promote mother tongues and increase awareness of the linguistic and cultural traditions throughout the world. In order to encourage "National Unity" and to encourage people on the need to impart communication skills and develop proficiency in mother tongue, the government decided to celebrate Matribhasha Diwas on Sunday, 21st February, across the country with the objective of sensitizing people on the need to impart communication skills and proficiency in mother tongue. The focus will be on India's vast and diverse language heritage and on ways and means to preserve and support mother tongues.
International Center for Applied Sciences(ICAS), celebrated Matra Bhasha Diwas on 20 February, 2016. The idea behind such a day was to inspire solidarity based on understanding, tolerance, cultural traditions and also create a complete awareness of Indian languages.
ICAS organized two competitions as part of the event. We had a singing competition and an elocution competition. The topic for the elocution competition and singing were related to 'Patriotism'. The reason behind choosing this topic is to know student's view and attachment to our country. This national feeling or national pride is viewed in terms of different features relating to our nation, including ethnic, cultural, political or historical aspects.
The participants had interesting talks on such a topic.
At the end of the sessions, Prof. Dr. Radhakrishna S. Aithal, Director, International Centre for Applied Sciences, gave over certificates for the participants as a token of appreciation and also concluded the session with his views on the importance of Matribhasha.Diwas.