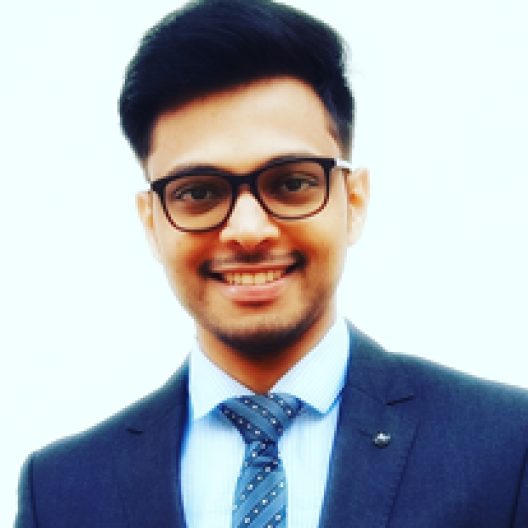 Senior Resident
Department of Orthopaedics
Qualification: MS (ORTHO)
CURRENT ACADEMIC ROLE & RESPONSIBILITIES
Dr.Sitaram teaches undergraduates and postgraduate students.

He is also actively involved in teaching the students of Nursing, Physiotherapy, Occupational therapy & Rehabilitation, Yoga therapy, Operation theatre technicians, and Bio-medical Engineering.


He is involved in outpatient and inpatient care in the Department of Orthopaedics. He has been managing the emergency care of the trauma victims with special responsibility towards Spine injury patients.
SUBJECTS CURRENTLY TEACHING
| Subject | Semester / Year |
| --- | --- |
| Orthopedics | 7th, 8th, 9th semesters (Old Regulations) and PY2, PY3-I, PY3-II (CBME) |
| Orthopaedics | PGY1, PGY2 and PGY3 |
ACADEMIC QUALIFICATIONS
| Degree | Specialisation | Institute | Year of passing |
| --- | --- | --- | --- |
| MBBS | | Sri Devaraj Urs Medical College, Kolar | 2016 |
| MS | Orthopedics | KMC, Manipal | 2020 |
Experience
| Institution / Organisation | Designation | Role | Tenure |
| --- | --- | --- | --- |
| KMC, Manipal | Junior Resident | | 2017-2020 |
| KMC Manipal | Senior Resident | | 2020 till date |
AREAS OF INTEREST, EXPERTISE AND RESEARCH
Area of Interest
General Orthopaedics, Trauma
Area of Expertise
General Orthopaedics, Trauma
Area of Research
General Orthopaedics, Trauma