Fellowship in Diabetes Mellitus involves training on comprehensive management of Diabetes Mellitus. The focus will be on providing knowledge and clinical skills on various aspects of Diabetes management including diagnostics, therapeutics, complication screening and management, preventive care, diabetes education, counseling, and the use of the latest technology. The Fellows will be trained in several aspects of comprehensive diabetes management, in managing different types of Diabetes with good clinical exposure, diabetes-related research, and community programs. 
To develop expertise in the compressive management of various aspects of Diabetes Mellitus.
To acquire evidence-based Knowledge and skills in comprehensive diabetes care.
To develop knowledge and skills about diagnostics, therapeutics, screening, and management of complications like Diabetic retinopathy, nephropathy, neuropathy, diabetic foot care, etc.
To acquire clinical knowledge and experience in diagnosing and managing different types of Diabetes like Type 1 DM, Pancreatic diabetes, Monogenic diabetes, secondary diabetes, etc.
To be updated with the use of the latest technology and gadgets in the management of Diabetes
To participate and develop an orientation toward research in the field of Diabetes Mellitus and community awareness programs
Diabetes has become a major epidemic affecting society at large with an estimated 72 million cases in 2017, a figure expected to almost double to 134 million by 2025. Clinicians' expertise in the management of Diabetes Mellitus is the need of the hour. The state-of-the-art training in the comprehensive management of Diabetes will help them in excelling in their careers and provide evidence-based diabetes care to their patients and the community at large.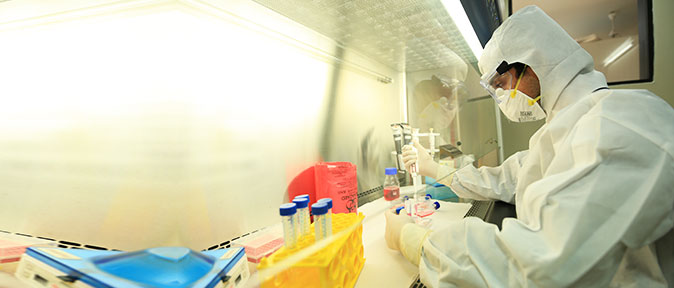 Laboratories
The Department of Neurology has EEG/ENMG Labs.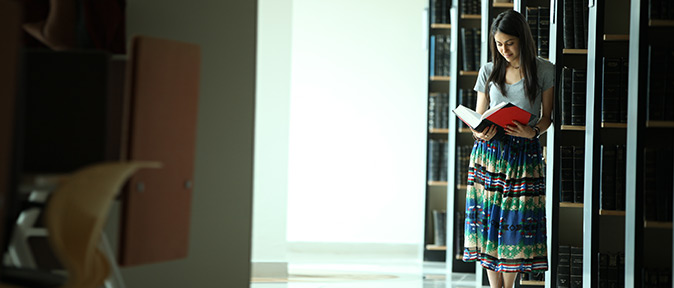 Libraries
Libraries have excellent resources for reference and study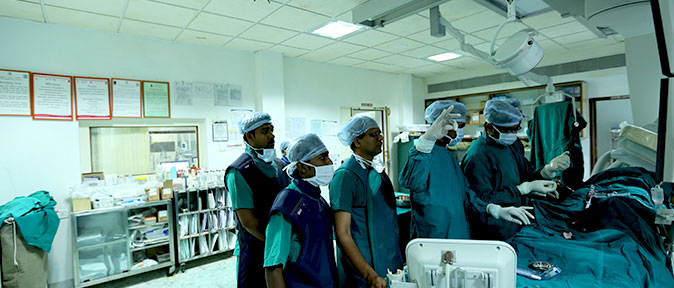 Hospitals
Teaching hospitals give students hands-on learning
Get the perfect start to your dream career by joining the Institution of Eminence