The PhD (doctoral) program is offered in Anatomy and Clinical Embryology.
Its curriculum includes
Cytogenetic research
Clinical embryology
Weekly clinical lectures
Anatomy web designing
Museum techniques
Preparation of histology slide
Cadaveric dissection
Paper publication training
Financial assistance to attend conferences.
The objective of the PhD program is to train students to become leaders in the field of research and academic medicine.
It combines interdisciplinary collaboration, developmental and molecular biological technology in basic and applied areas to investigate the pathophysiology of mammalian reproduction.
Opportunities to pursue DM or fellowships or work as consultants or researchers in Medical Colleges and hospitals across the globe are available. Some alumni are heading prestigious institutes across globe.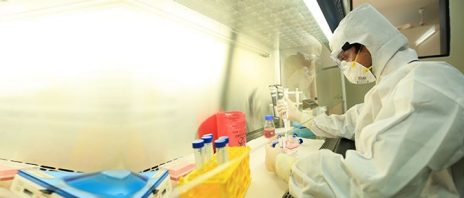 Laboratories
The Department of Neurology has EEG/ENMG Labs.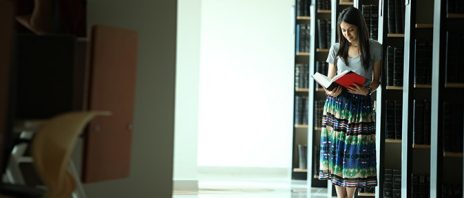 Libraries
Libraries have excellent resources for reference and study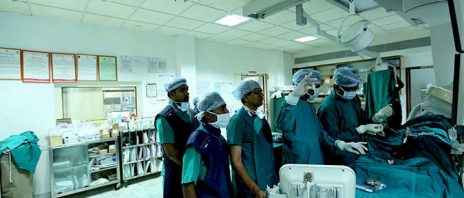 Hospitals
Teaching hospitals give students hands-on learning
Get the perfect start to your dream career by joining the Institution of Eminence