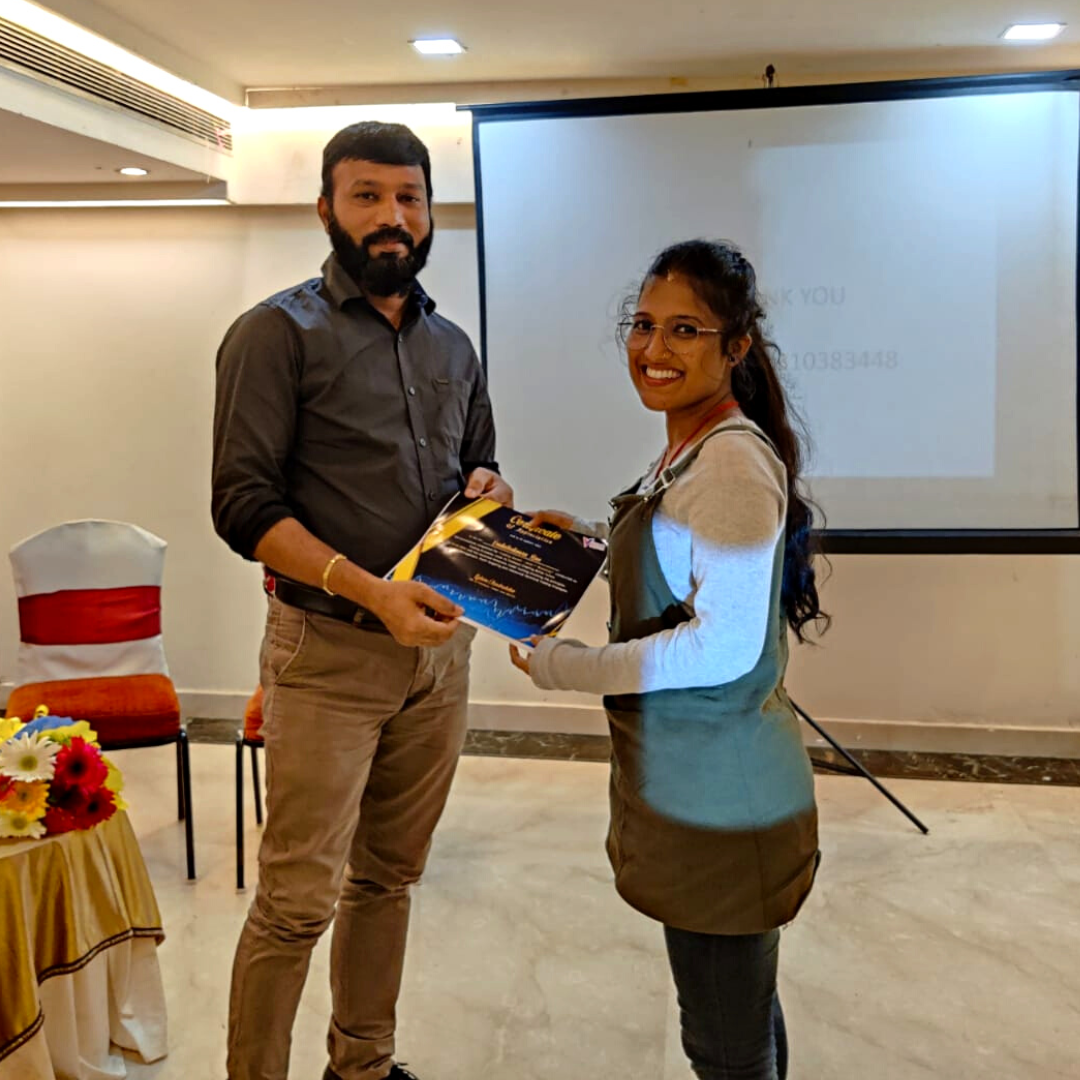 Dr. Navin Kumar Koodamara, faculty member of Manipal Centre for Business Practice (MCBP), MAHE was invited as a chief guest by LiBrano Energy and Research Private Ltd, Mangalore, to speak on the subject 'The future of cryptocurrencies' in India at an event held recently. Addressing the gathering Dr. Navin explained how the young generation was attracted to the crypto investment and the technology behind the cryptocurrencies.
MCBP faculty Dr. Naveen Kumar Koodamara recently published his new book titled "Healthcare Law: Essential for Medical Practice in India".  This book attempts to discuss the various legal aspects of healthcare professionals, including medical negligence, surrogacy, medical termination of pregnancy, euthanasia, emergency, mental health Act, Transplantation of Human organs, PNDP Act, and various other legal issues relating to healthcare. This book also discusses different case laws on the subject. Several English cases have been referred to in the book to make it more explanatory.
Mr. Abdul Vajid, MCBP's IPM student won the innovation grant of Rs 2 lakh in the Idea Fest 2021-22 conducted by the Kerala Start-up Mission, the Govt of Kerala.
Adbul received his first tranche of 40,000/- in the event held on the 20th of June 2022. Abdul presented a concept of an appointment booking app for a niche sector that improves user experience and customer service. The grant will help him materialize the concept.
In Idea Fest 2021-22, a total of 681 ideas were received and an expert panel selected 68 ideas that are eligible for getting a grant of Rs two lakh each besides mentorship, lab and other product development supports from the start up mission.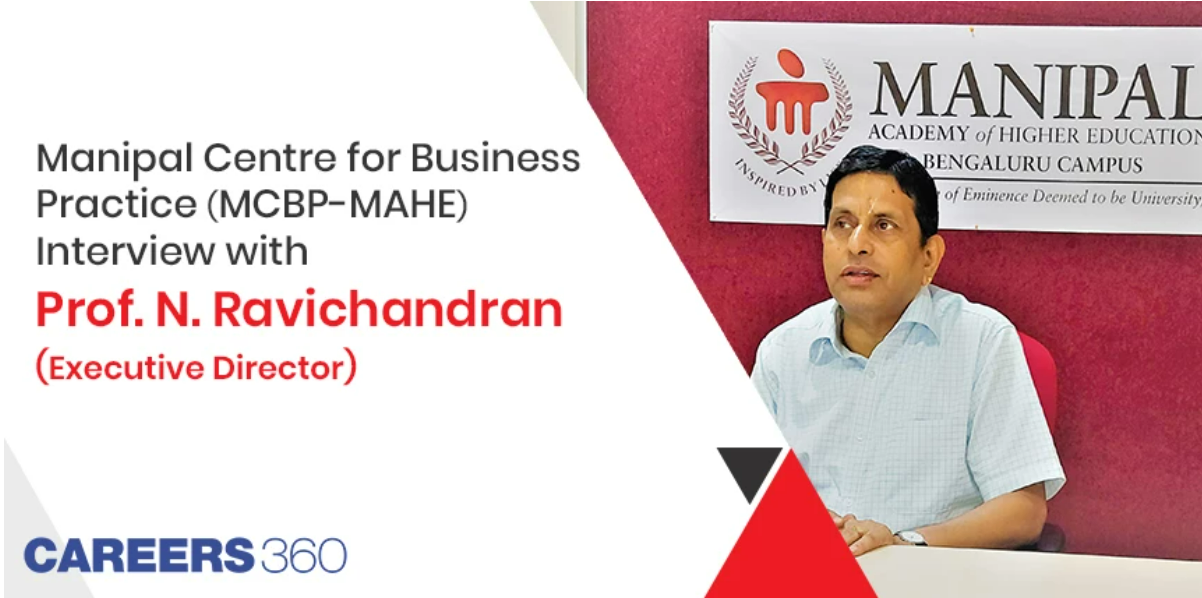 "Evolution of Information and Communication Technology is at its peak. Therefore, anybody who gets trained in Data Sciences would be able to find an appropriate profession…"
Interview with Careers360 Prof. N Ravichandran, Executive Director, Manipal Centre for Business Practice shares various details about the university, MCBP-MAHE admissions process and topics relevant to the Indian education sector.