Supply Chain Management has always been an integral part of businesses- big or small. Only at the onset of the pandemic we all became more aware of the role it plays in improving customer service, reducing operating costs and remaining agile. 
As the pandemic continues to upend the status-quo, and supply and demand become unpredictable, supply chain management has been thrust into the spotlight. No matter what industry you belong to, understanding how supply chains work has become a necessity to stay relevant.
MCBP is organizing a 25 hours, live, online masterclass on Supply Chain Management, exclusively designed keeping working professionals in mind!
Course Highlights
Certificate of Participation from Manipal Centre for Business Practice. 
Interaction opportunity with industry professionals.
Facilitation by the best-in-class faculty.
Learning through peer group discussions..
Industry focused projects, case studies
Course Details and Schedule
25 Hours. Over the course of 4 weekends.
Each weekend 5 Sessions of 75 minutes
Program dates: 03 & 04, 10 & 11, 17 & 18 and 24 & 25th of September
Program Fee
INR 50,000/- (Incl GST) per participant.
Faculty Resources
(Please choose CA5 from the dropdown)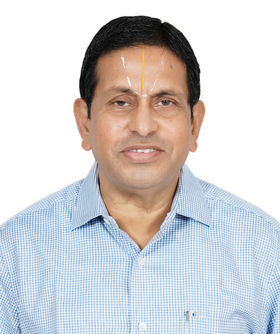 Prof. N. Ravichandran
Prof. N. Ravichandran is the executive Director of MCBP and will be the course coordinator for the Supply Chain Management course. Prof Ravichandran earned his PhD in mathematics from Indian Institute of Technology, Madras in 1980, specializing in Applied Probability. He joined the faculty of Indian Institute of management in Ahmedabad in 1980. In IIMA Prof. N. Ravichandran has designed and offered several executive education courses. He served as director IIM Indore for five years and provided transformational leadership to enhance the impact and purpose of the institution. He has taught extensively in several European institutions and held several visiting positions.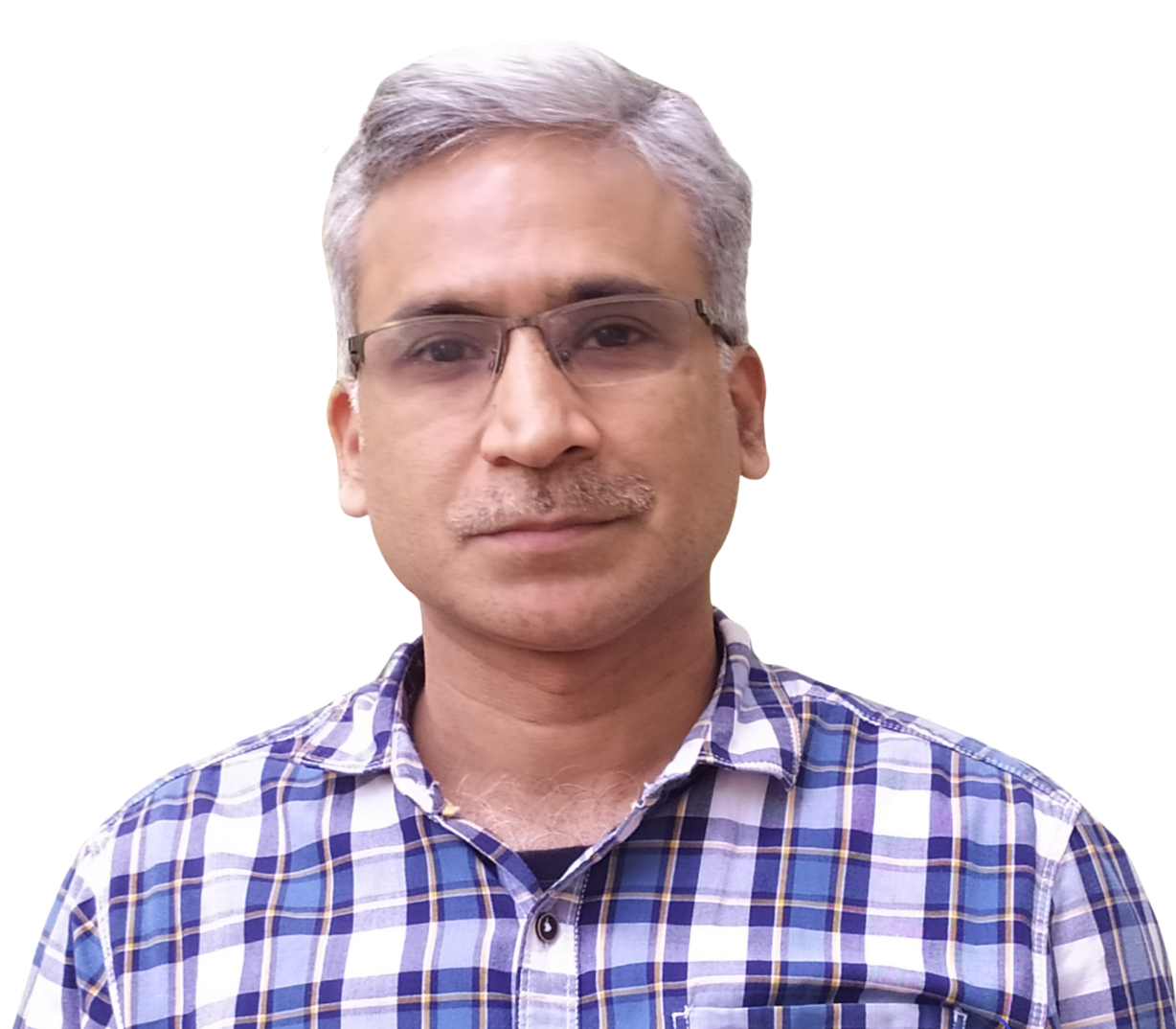 Dr. Rahul Pandey
Dr Rahul Pandey is an entrepreneur and an academic with over 25 years of experience of consulting, teaching and research in operations, supply chain, analytics, strategy and innovation. He is a founder of IGSA Labs, a supply chain analytics company, and a founder of CLE Trust, a nonprofit in education. He is a visiting professor with IIM Lucknow and IIM Udaipur. Formerly he was a faculty member with IIT Bombay and IIM Lucknow. He has a post-doctorate from NIES, Japan, doctorate from IIM Ahmedabad, and B.Tech from IIT Kanpur.
Dr. Subhasis Mishra

Ph.D- Indian Institute of Management Calcutta.
Dr. Shivan Sanjay Patel

Ph.D-  Indian Institute of Management Rohtak
Course Outline
Components of supply chain (Concept to Cash).
Coordination and information issues.
Supply chain, strategy and business competitiveness (Alignment, Appropriateness and Impact). 
Best supply management practices in network design, demand planning and forecasting, inventory management, sales & operations planning (S&OP), procurement planning. 
Analytical applications to optimize a supply chain.
Industry 4.0 digitization and IT systems for supply chains. 
Integration of different analytical tools within a seamless process of demand planning, sales and operations planning, and procurement planning.