Virtual Inauguration of Faculty Development Program (FDP)
Guest faculties on this week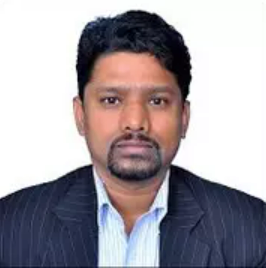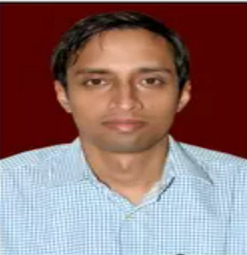 Dr. Biswanath Swain
Dr. Biswanath Swain is currently an Associate Professor of Ethics at the Indian Institute of Management (IIM) Indore, India.
He teaches courses such as Ethics in Business Management (EPGP, EFPM, EFPMG), Seminar Course on Marketing Ethics (FPM), Business Ethics and CSR (PGP, PGPMX), Marketing Ethics (PGP), Stakeholder Management (PGP), Values, Ethics & Governance (PGP), Contemporary Moral Issues (IPM), Ethics and Society (IPM), and Media Ethics (IPM) at IIM Indore.

Dr. Harshal Lowalekar
Dr. Harshal Lowalekar is a Professor in the area of Operations Management and Quantitative Techniques at the Indian Institute of Management Indore, India. He is a Fellow of the Indian Institute of Management Ahmedabad, India. He was working at W.P. Carey School of Business at Arizona State University, USA as a Fulbright Postdoctoral Fellow from Aug 2013- Aug 2014. He works in the area of Theory of Constraints (TOC), Perishable Items Inventory Management and Healthcare Supply Chain Management.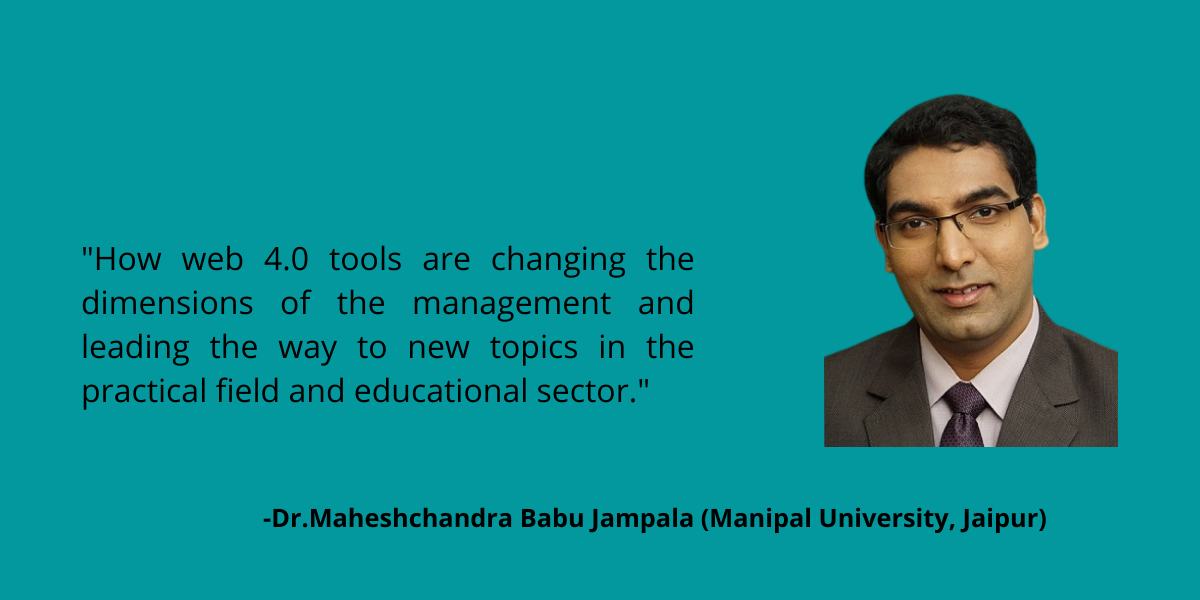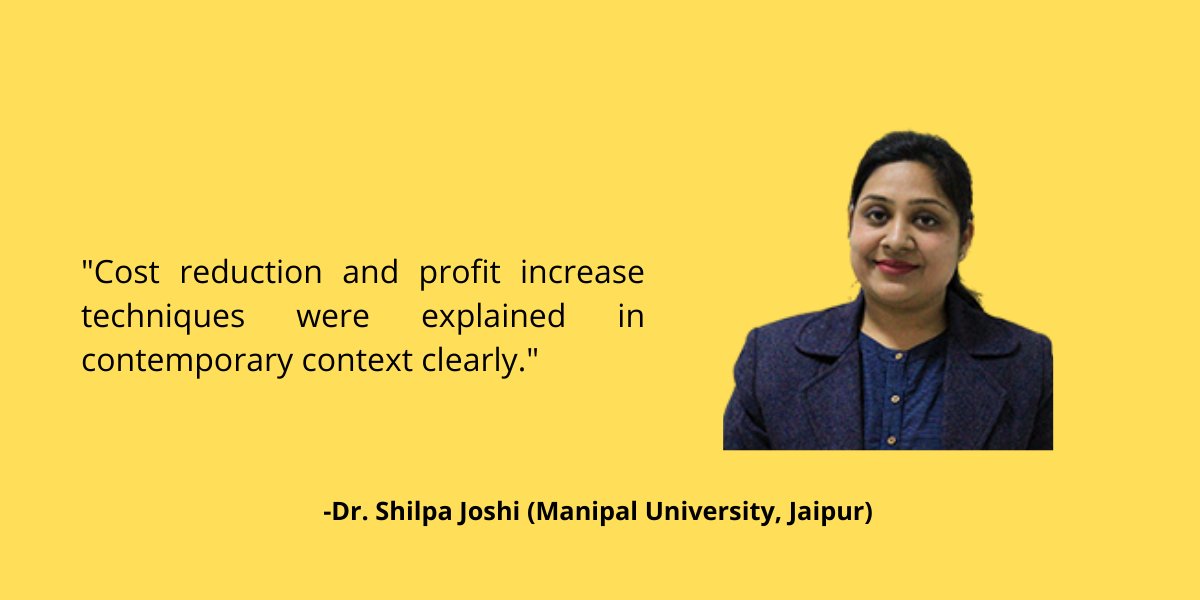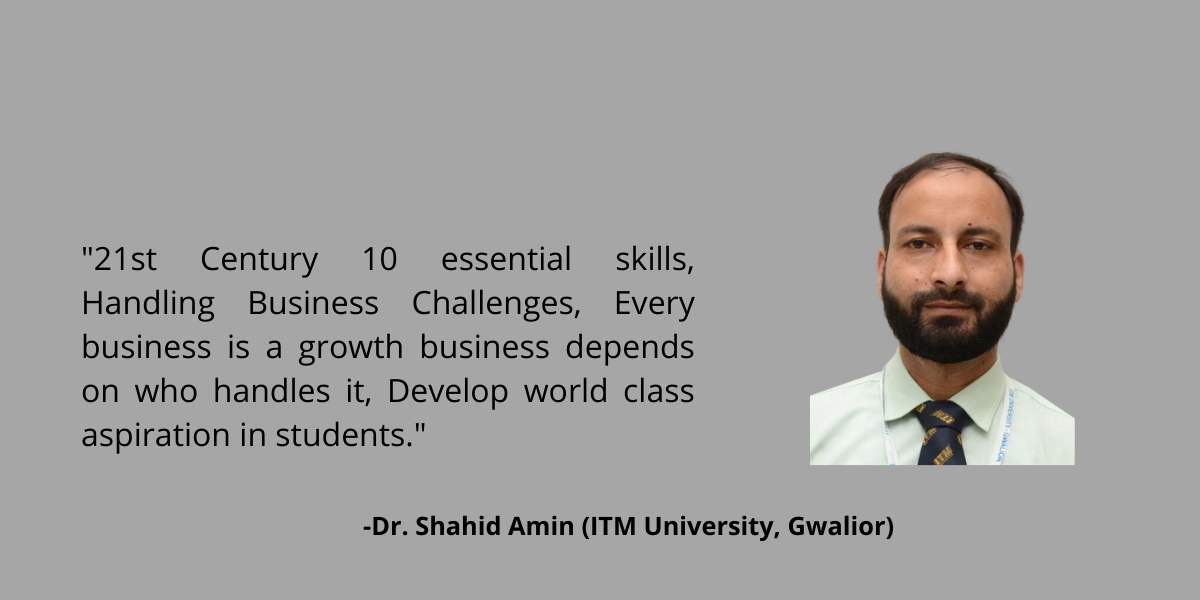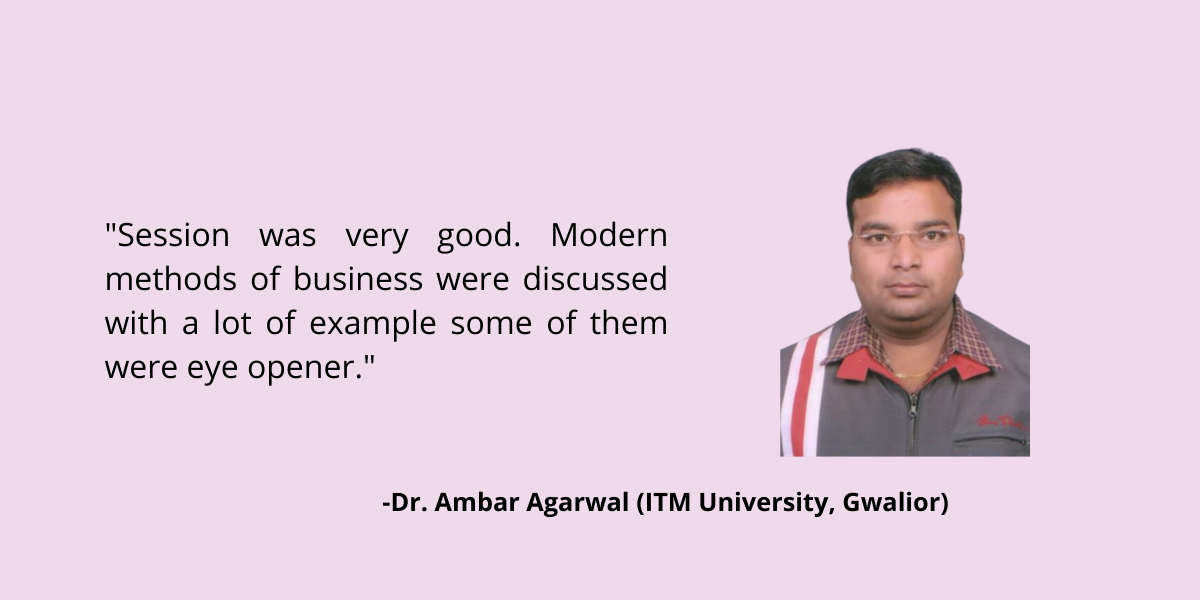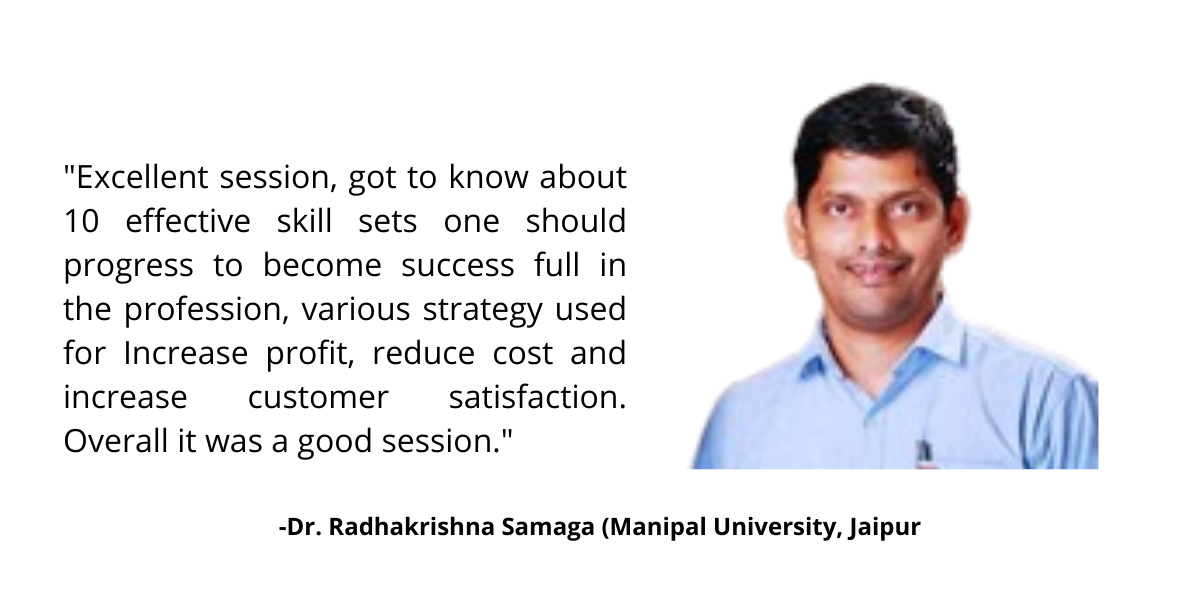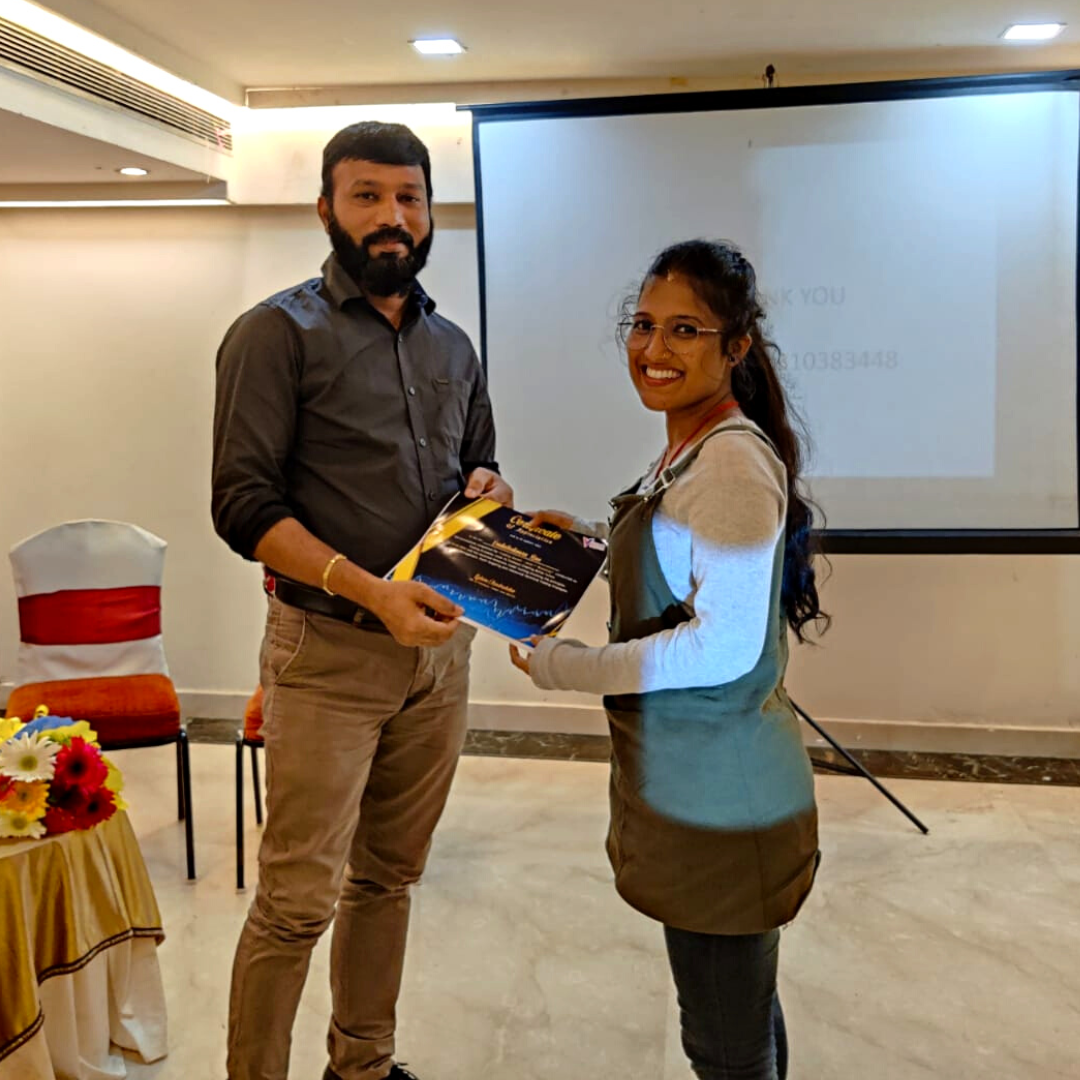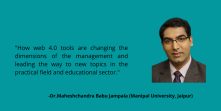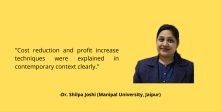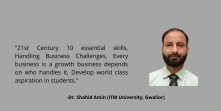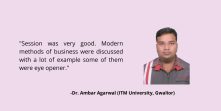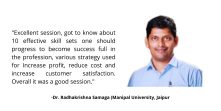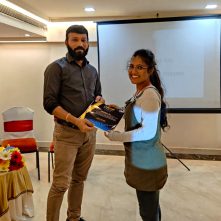 MCBP on 7th of May 2022 virtually inaugurated the Faculty Development Program (FDP), which will formally begin from the 7th of June 2022.
Dr Rishikesha T Krishnan, Director, IIM Bengaluru the chief guest of the event, spoke about 'How to build an impactful academic career' and touched upon how FDP helps academician to build an effective career. 
Dr N Ravichandran, Executive Director Manipal Centre for Business Practice enlightened the participants on why Faculty Development Program is the need of the hour and how MCBP's custom-made FDP helps upskill the faculty.