The Department of Data Science and Computer Applications, MIT offers the following programs:     BTech DSE - Data Science and Engineering,  MTech Data Science and MCA - Master of Computer Applications. The Department  was started in 1998 as a part of the Department of Mathematics, affiliated to the Mangalore University. Subsequently, it was a part of the Information and Communication Technology engineering department under Manipal Academy of Higher Education (MAHE then called the erstwhile Manipal University) Since 2009, this department has been functioning as an independent department at MIT, MAHE, offering the 2-year Master of Computer Applications program. Over the years, the department has evolved into a center for excellence providing opportunities for innovation and research with well-equipped computer facilities and dedicated faculty, who apart from their regular teaching schedule, are actively involved in pursuing research in various areas like Data Science, Image Processing, Video Coding, Network Security, Knowledge Engineering and Cloud Computing. The department has a good record of research activities with many publications in conferences and journals. The department has three research groups namely Data and Knowledge Discovery, Multimedia Computing and Communication, and Computer Vision. The groups are active and are conducting various activities such as workshops, seminars, and other events. 
Key features
Enhances learning experience with practical experience through internships, mini projects and practice school project work.
Core competencies

Software Engineering and Application development

Data and knowledge discovery

Image Processing
Multimedia Computing and Communication

Computer Vision
Artificial Intelligence and Virtual Reality
Collaborations

The department has an MOU with Athlone Institute of Technology, Ireland for research collaboration and student exchange. 
It is also a part of IAESTE for MCA students.
Infrastructure and Labs 

The department is located strategically in the fourth floor Innovation Center of MIT in Academic Block 4.  The department has ample number of classrooms on the fifth floor and provides dedicated lab facilities for running lab-associated courses to undergraduate/postgraduate/research programs.
Four computer labs are available for students to work on their course-based laboratory activities ranging from Network Programming, Operating System, Database Management and Information Retrieval, Machine Learning, General Purpose Programming, and Mobile Application Development.
Additionally, a separate research lab is available for the research scholars registered in the department.
The department also houses a Center for Virtual Reality for AR-VR based  research and live projects
Placement Details

Students of the department have successfully carried out final semester internships with Cerner Healthcare, Deloitte, Accenture, HackerEarth, MicroFocus,  TCS, AppyHigh, Philips Mphasis to name a few hiring MCA graduates. The department is well supported by the institute placement team of MIT.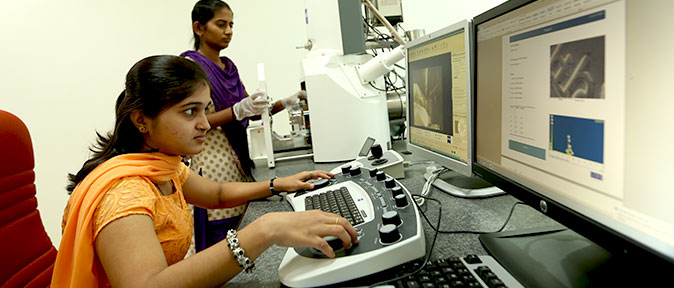 Laboratories
World-class laboratories give learning a practical dimension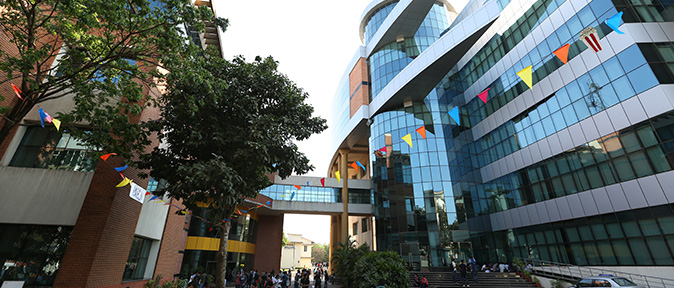 Innovation Centre
State-of-the-art Innovation Centre to facilitate multi-disciplinary research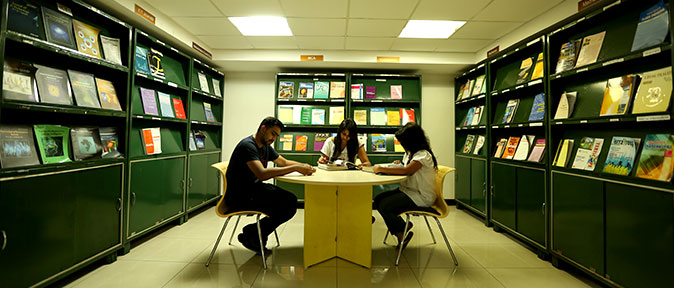 Libraries
Includes resources for reference and study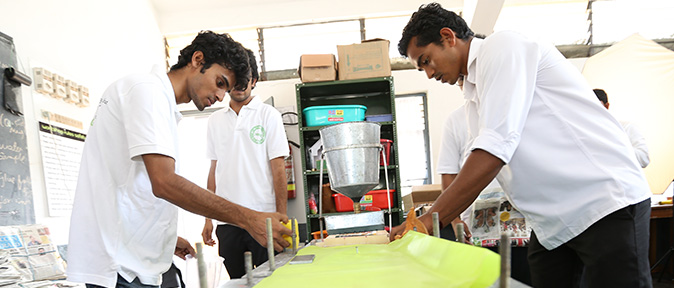 Class rooms
AC classrooms fitted with LCD and audio-visual equipment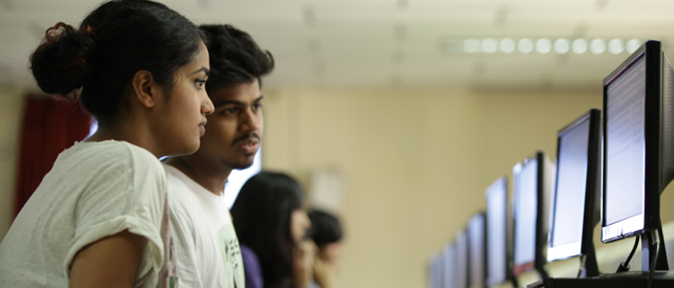 Research Laboratory
Wi-fi campus with modern computing and digital facilities
Research & Publications
In addition to their regular teaching work, the faculty members are actively involved in research works in various areas like data mining, network security, video coding and knowledge engineering, multimedia computing and communication, computer vision & machine learning and natural language processing.
Student Testimonials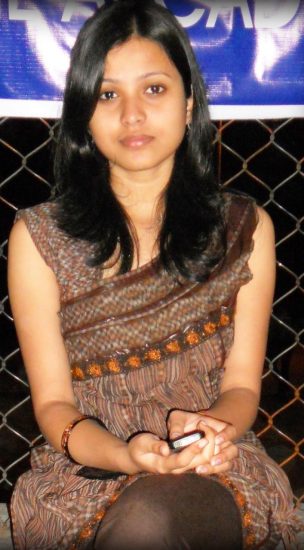 Manipal has the perfect blend of education and extra-curriculum activities. Living with people across different nations, culture and religion, this seamless structure makes it very easy for us to develop our inter-personal skills thereby helping us throughout our professional as well as private life. I have spent the most cherish-able and the best three years of my life at Manipal!
Susmita Das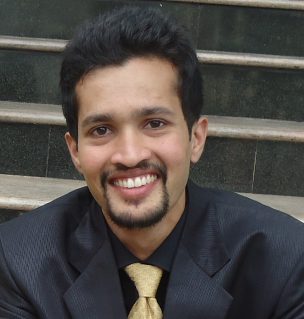 Manipal has played a transformational role in our lives. It began the moment we set foot on campus, and it continues to shape who we are today. I grew as an individual, learning to interact and talk to people from different backgrounds. I enjoyed the caring and friendly environment at MIT. My experience at MIT has meant career advancement to a highly responsible and technically challenging position in a leading-edge software company. Along with that goes an increased sense of self-esteem and a feeling of accomplishment and personal satisfaction.
Anil Krishna Kamath
MIT Manipal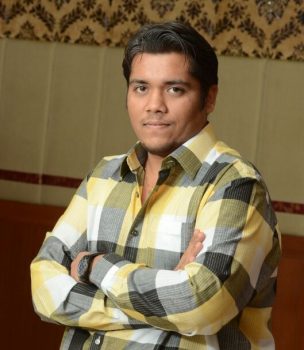 I love studying at Manipal University because is it one of the best and leading University providing quality education and industrial experience. It also gives exposure to get together with people who come all over the World. It really is the best thing that has ever happened to me.
Karan Gathani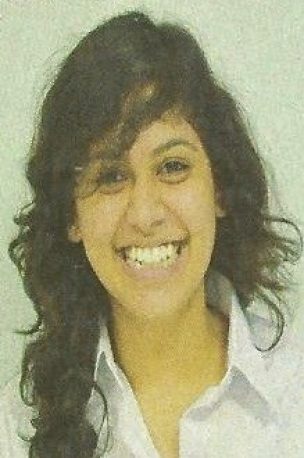 The facility is so good that it 'M'otivates me to put in my best, The faculty is so well qualified that they 'I'nspire me to work hard, The curriculum is so well set that it makes me 'T'horough with the subjects.
Saasha Nair