The Department of Computer Science & Engineering (CSE) is a centre of excellence providing in-depth technical knowledge and opportunities for innovation and research with up-to-date computer facilities.
Key features
One of the largest departments in terms of number of faculty and students
Best-in-class infrastructure and faculty profile
Curriculum is designed to facilitate students in pursuing higher education in India and abroad
Strong industry interface with leading companies like IBM, CISCO, Infosys and EMC2
Placements in the best national and international companies like Microsoft, etc.
Manipal Academy of Higher Education Scholarships for top 10% of the students in each program.
Core competencies
High Performance Computing System
Computer Vision
Software Engineering
Knowledge Engineering
Computer Networks & Security.
Department Vision and Mission: 
Vision
"Excellence in Computer Science & Engineering education through continuous learning, research and teamwork".
Mission
To impart excellent Computer Science & Engineering education for professional roles in a changing and challenging technological world, to advance knowledge through quality research in important emerging areas in the discipline and to build a strong relationship with industry, academia and society.
Collaborations
The department has tie-ups with Infosys, Microsoft, TCS, and EMC2 Corporation.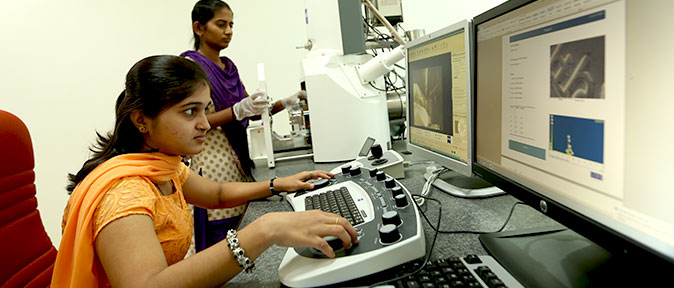 Laboratories
World-class laboratories give learning a practical dimension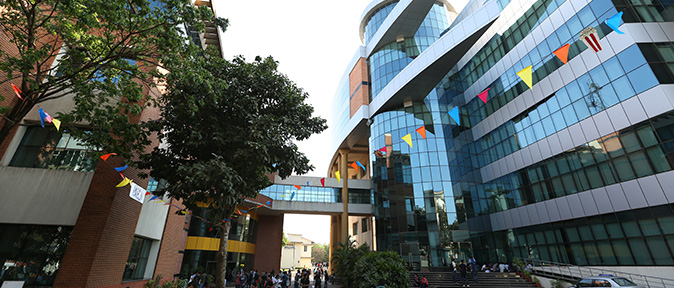 Innovation Centre
State-of-the-art Innovation Centre to facilitate multi-disciplinary research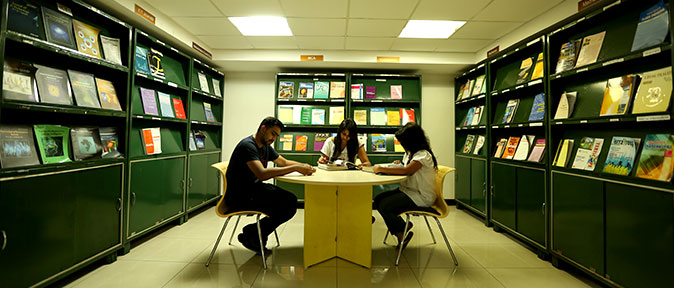 Libraries
Libraries have excellent resources for reference and study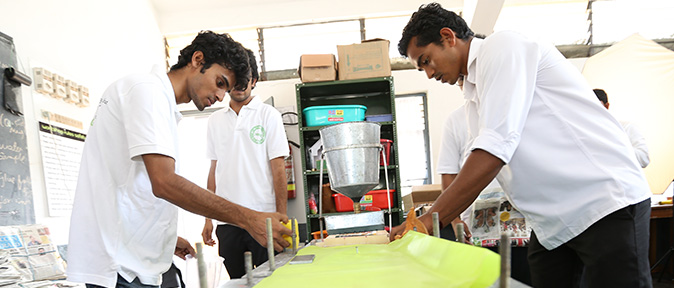 MUTBI
Paper tree - A green initiative by MIT students of MUTBI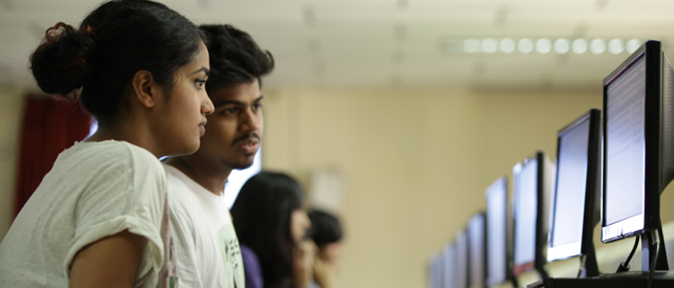 Computing Facility
Wi-fi campus with modern computing and digital facilities
Click the following link to view the half-yearly Department E-Newsletter NEWSBITCSE : 
Research & Publications
Areas of research for the department are high performance computing system, computer vision, software engineering, knowledge engineering and computer networks & security.
Testimonials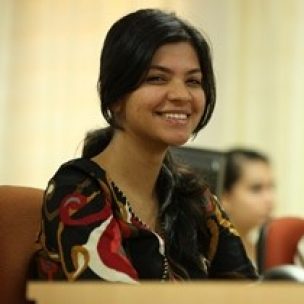 For me MAHE is a place with ample opportunities to grow professionally and personally.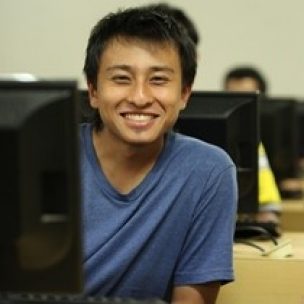 Learning is an awesome experience at Manipal. This is the best place to be for students.
Rudi Rajkumar
MIT Manipal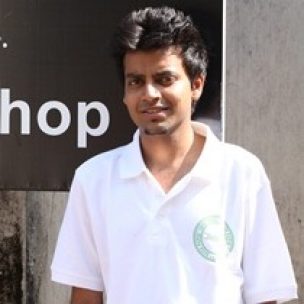 MAHE is giving us wings to fly and providing us with resources necessary to make it big in life.
Shashank Tulsyan
MIT Manipal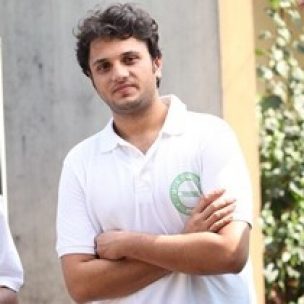 MAHE has taught me the value of organisation and to be systematic in all my work.
Siddharth Bhasin
MIT Manipal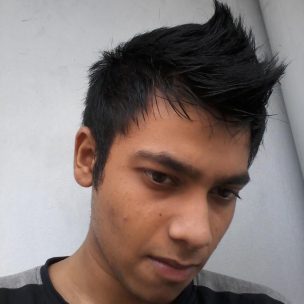 My experience at MIT has been great from the beginning.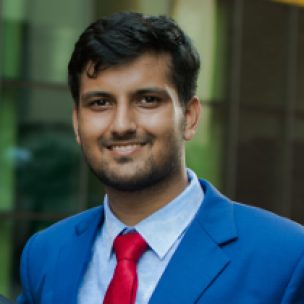 Manipal allowed me a lot of freedom to explore my interests, both in academics and in extracurricular activities. This helped me learn a lot of skills that have helped me immensely over the years. I wish you are able to make the best of these opportunities too
Mukund Poddar
MIT, Manipal