The department of Information and Communication Technology has developed into a centre for excellence, providing opportunities for innovation and research, with well-equipped computer laboratories and dedicated faculty.
The department takes great pride in preparing the students for the industrial demands of software and hardware sectors. Students are also trained in software development tools.
The department offers B.Tech (Information Technology, Computer and Communication Engineering), M.Tech (Software Engineering, Computer Networking & Engineering) and PhD programs.
VISION
"Excellence in Information and Communication Technology education through continuous learning and teamwork"
MISSION
"To provide expertise in planning, designing, implementing and deploying IT infrastructure, to realize information systems aiming at providing solutions to societal requirements, and to promote quality education and research."
Core competencies
Image Processing
Software Design, Implementation and Testing
Data Communication
Networking
Data Mining and Warehousing
Collaborations
Department has tie-up with CISCO for a certification course
MOU with ISEP Paris, France

MOU with University of Eindhoven, Netherlands.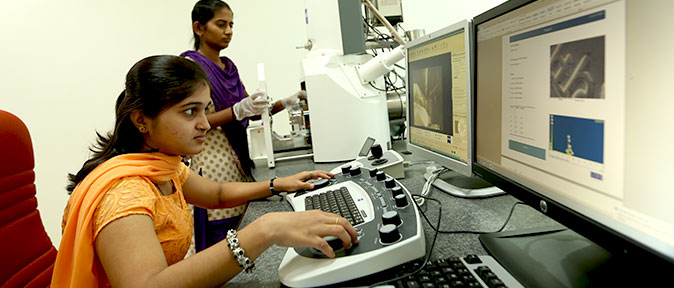 Laboratories
World-class laboratories give learning a practical dimension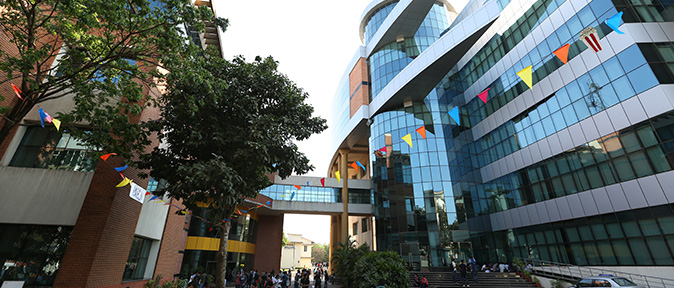 Innovation Centre
State-of-the-art Innovation Centre to facilitate multi-disciplinary research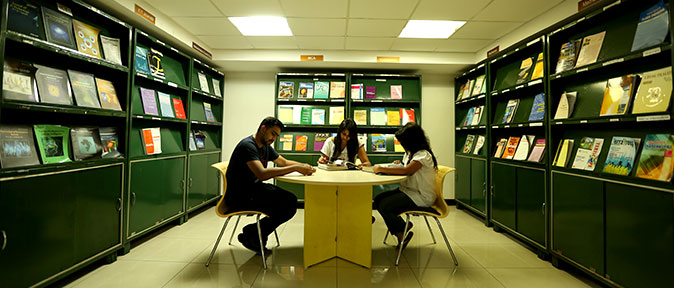 Libraries
Libraries have excellent resources for reference and study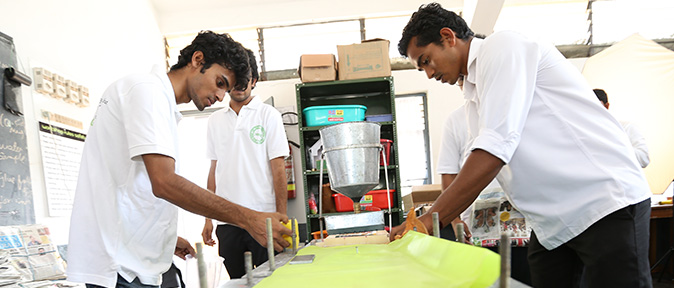 MUTBI
Paper tree - A green initiative by MIT students of MUTBI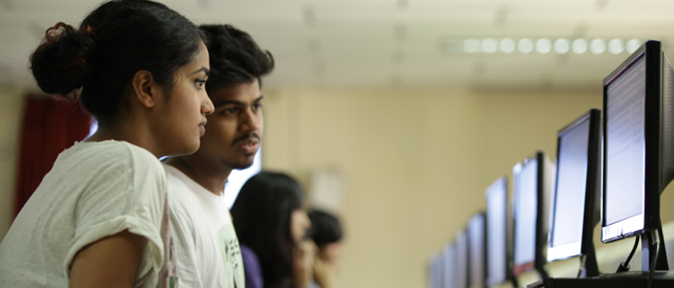 Computing Facility
Wi-fi campus with modern computing and digital facilities
Research & Publications
The areas of research of the department are signal and image processing, analogue and digital vlsi, mems and nanotechnology, wireless and fibre optical communication, embedded system design and application and information theory and coding. The department has a well-equipped research lab to encourage and promote research activities.
Testimonials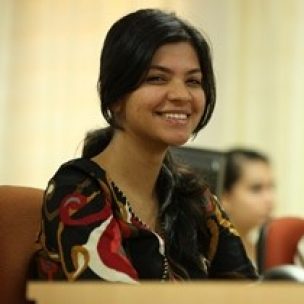 For me MAHE is a place with ample opportunities to grow professionally and personally.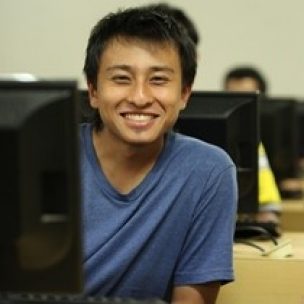 Learning is an awesome experience at Manipal. This is the best place to be for students.
Rudi Rajkumar
MIT Manipal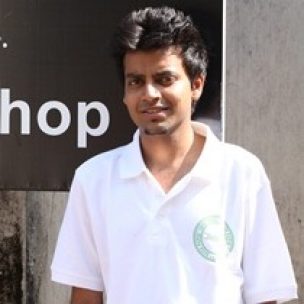 MAHE is giving us wings to fly and providing us with resources necessary to make it big in life.
Shashank Tulsyan
MIT Manipal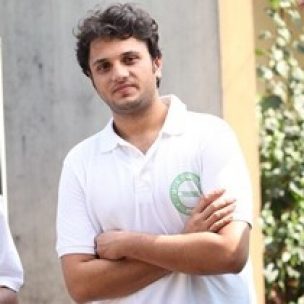 MAHE has taught me the value of organisation and to be systematic in all my work.
Siddharth Bhasin
MIT Manipal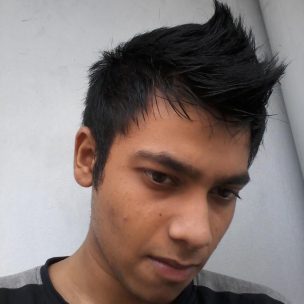 My experience at MIT has been great from the beginning.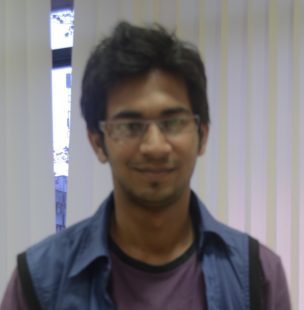 I'm glad I choose Manipal University.
Chaitanya Chauhan
Mechanical Engineering