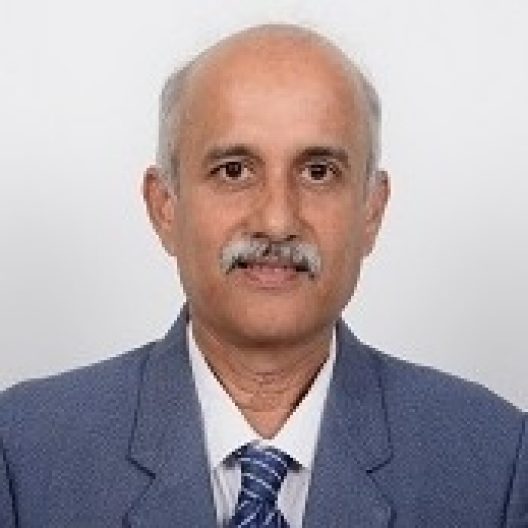 Professor
Department of Mechanical & Manufacturing Engineering
Qualification: BE, MTech, PhD
CURRENT ACADEMIC ROLE & RESPONSIBILITIES
Professor - Department of Mechanical and Manufacturing Engineering, MIT.
AREAS OF INTEREST, EXPERTISE AND RESEARCH
Area of Interest
Industrial Tribology; Manufacturing Process Engineering; Production & Operations Management; Technology Managment
Area of Expertise
Industrial Tribology
Area of Research
Performance Predictions and Stability of Tri-Taper Journal Bearings
Professional Affiliations & Contributions
Member of Indian Society for Technical Education.
Member of Tribology Society of India.
Work Experience
| Organisation | Role | Tenure |
| --- | --- | --- |
| Manipal Institute of Technology | Professor | 2018 - Present |
| Manipal Institute of Technology | Director | (2018 - 2021) 3 Years |
| Manipal Academy of Higher Education | Director - Admissions | (2015-2017) 2 Years |
| Manipal Institute of Technology | Joint Director | (2012-2015) 3 Years |
| Manipal University, Jaipur | Founding Registrar | (2011-2012) 1 Year |
| Hindustan Dorr – Oliver Ltd. Mumbai | Engineer | 5 Years |