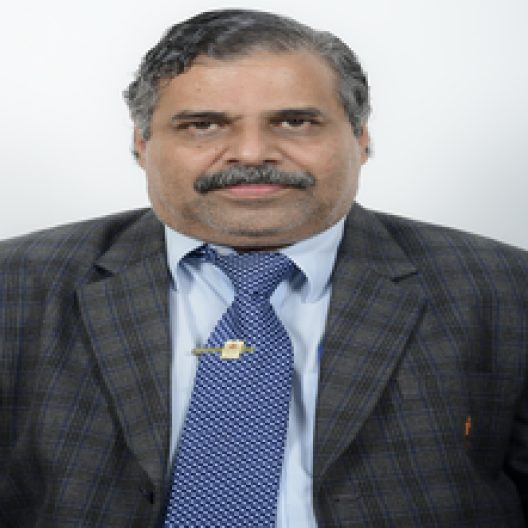 Professor
Dr.V.I.George working as Professor, since 2004. He is working in the area of Control Systems, Robust Control and Aerospace domain for this research. He teaches subjects related to Instrumentation, Linear Control Theory, Modern Control Theory, Digital Control Systems etc. He is a senior member in IEEE, Fellow in SSI, IE, ISSE. Life member in ISTE and many other professional societies.
Department of Instrumentation & Control Engineering
Qualification: B.E.(E&E), M.Tech.(Instrumentation and Control Systems), Ph.D.(Control Systems)
CURRENT ACADEMIC ROLE & RESPONSIBILITIES
Professor - Department Of Instrumentation & Control Engineering - MIT
Editor- Manipal Journal of Science and Technology

Control Systems, Optimization, Robust Control and Aerospace Control
AREAS OF INTEREST, EXPERTISE AND RESEARCH
Area of Interest
Control Engineering, Instrumentation
Area of Expertise
Aerospace Engg.
Area of Research
Robust Control, Optimal Control, Aerospace Engg.