Inauguration of "VAJRAVANA" in MIT, Manipal campus.
As a part of Diamond Jubilee Celebration, a green patch, "VAJRAVAN" (VAJRA = Diamond; VANA = Forest) has been inaugurated in MIT campus on World Environment Day, June 05, 2017.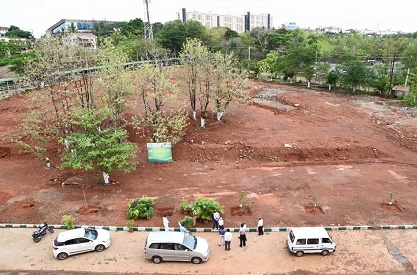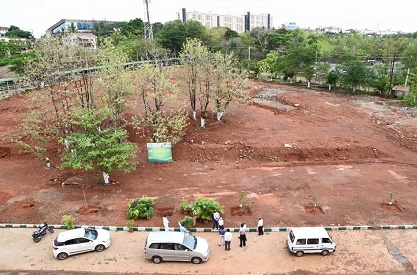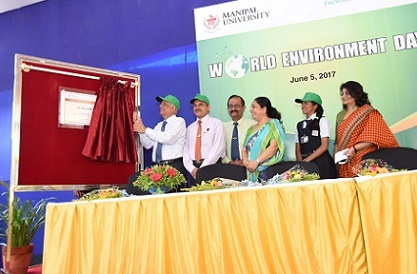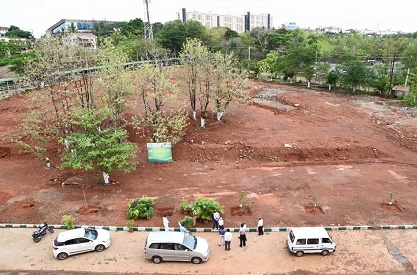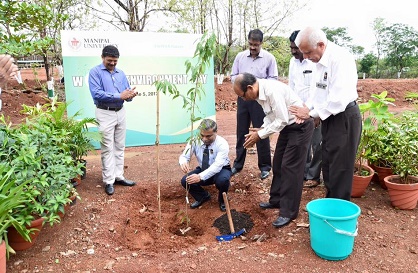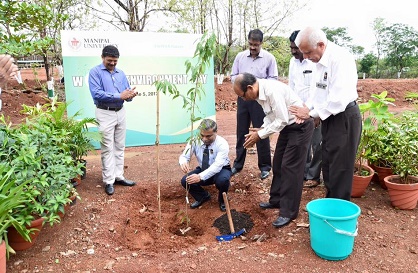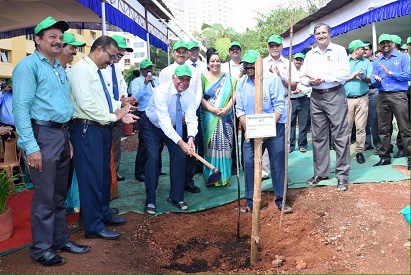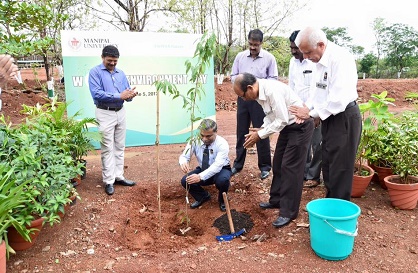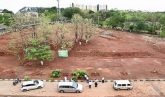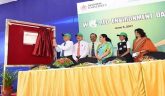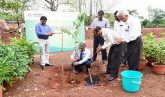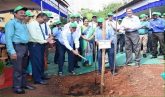 Dr HS Ballal, Pro Chancellor of Manipal Academy of Higher Education has inaugurated this new green initiative. Symbolically, 60 samplings were planted by Heads of MU institutions, faculty, staff, students and school children.
Planting activity will continue throughout the year by staff and students. Expected to have a thick forest during Platinum Jubilee of MIT….!!