Photography enables the diffusion of objective information through the visual mode. Photography skills learnt enrich both professional and personal life of a dental surgeon and over the years, it has evolved to play a major role in the path of success of a dental surgeon. A photograph could be used as a teaching aid, in case presentations, publications, interactive treatment planning, treatment documentation for medico-legal issues, laboratory communication, forensic odontology- crime scene investigations and also as a marketing tool. Though anyone can take photographs, what's important is to learn to take a good quality photograph as quickly as possible, to save time.
Integrated Dental Photography Certificate Course is certificate course offered by Manipal College of Dental Sciences at the Manipal Campus.  It comprises of 2 contact sessions in a span of 4 months, conducted at MCODS, Manipal, with each contact session comprising of 3 days.
Program Objective:
 The program comprises of didactic lectures and hands on sessions related to Photography. At the end of the course students are expected to know General and Dental photography basics, Advanced lighting techniques and Post processing essentials.
Scope:
 Basics of photography, introduction to DSLR, camera buttons and menu, handling a DSLR, general photography principles, settings, reverse concept by dental photography school, exposure triangle, extra-oral & intraoral dental photography, appropriate use of intraoral accessories,  basics of editing, advanced photography protocols, advanced lighting techniques, table top (still life photography) using creative lighting, advanced editing techniques, introduction to  nature, portrait, landscape photography & videography.  
Duration: 4 years
Citizenship: Indian nationals.
Qualification: Pass in 10+2, A Level, IB, American 12th grade or equivalent with Physics, Mathematics and English as compulsory subjects along with Chemistry or Biotechnology or Biology or any technical vocational subjects as optional with a minimum of 50% marks taken together in Physics, Mathematics and any one of the optional subjects.
Admissions
General Category: Admissions are done on the basis of rank in the All India Manipal Entrance Test (MET) 2020.
Foreign/NRI Category: Admissions are done on the basis of marks obtained in the qualifying examination. 
Note: Candidates can apply both under General and Foreign/NRI categories. Change of category from Foreign/NRI to General after admission will not be entertained under any circumstances.
ENTRANCE TEST
Entrance Test Type: Manipal Entrance Test (MET) 2020
Click Here for 2020 Test Syllabus, Test Schedule, Test Centre Locations, Test Pattern, Test Slot booking.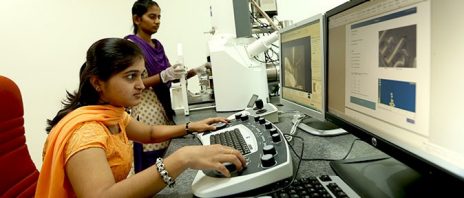 Laboratories
World-class laboratories give learning a practical dimension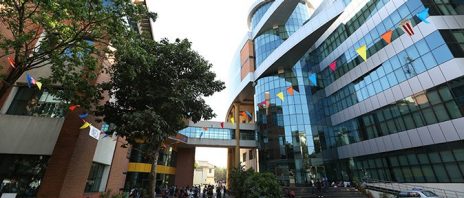 Innovation Centre
State-of-the-art Innovation Centre to facilitate multi-disciplinary research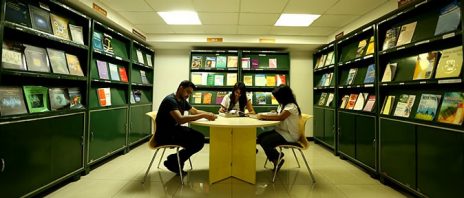 Libraries
Libraries have excellent resources for reference and study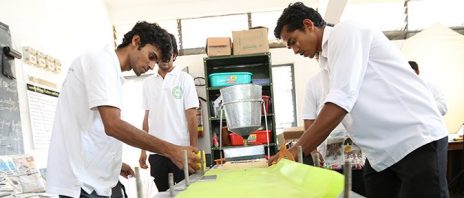 MUTBI
Paper tree - A green initiative by MIT students of MUTBI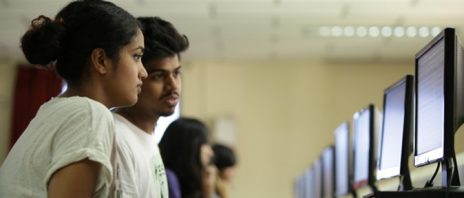 Computing Facility
Wi-fi campus with modern computing and digital facilities
Get the perfect start to your dream career by joining the Institution of Eminence