Kalam - The Media and Communications Club

KALAM is a student run club which will provide opportunities for the students interested in or majoring in fields such as communications, advertising, media production, journalism, public relations, sports media production, integrated marketing communications, which will plan social events and networking opportunities for its members. 
AIM -
In order to give peers practice with a wide range of communication skills, we offer a wide range of activities.
In order to foster future leaders, we encourage students to form their own organizations and take on leadership roles within them.
To grow as individuals by learning to adapt to new settings and audiences.
To facilitate expert-level engagement and competitiveness in a certain field.
Faculty Advisor: Dr. Pradeep Thoma
Major Events: Newsletter and Ex-quiz Me
President: Mr. Mick Mendonca
General Secretary: Ms. Aryaka Srivastava
Production Head: Mr. Maulik Pal
Head Editor: Ms. Zaafirah Siddiqui 
LitLounge - the Literature Club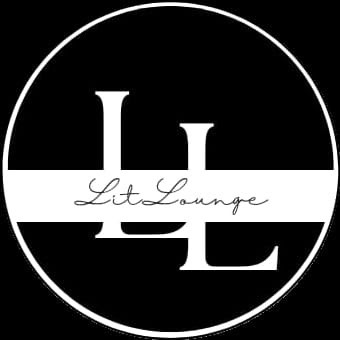 LitLounge is a literature club run by the English Department of DLHS. It aims to discuss and understand literature in terms of books, movies, art and much more. The main aim of the club is to discover ourselves and learn more about our community through literature.
The club conducts competitions, debates and discussions regarding literature, movies, art and issues that concern our world. The Club conducts events and club meetings that encourage students to think and express themselves in a creative way.
Faculty advisor: Dr. Anupama B N
Major Events: Loudspeaker
President: Ms. Deepika G
General Secretary:  Ms. Aaheri Bose
Treasurer:  Ms. Vasundhara Srinivasan
In charge of Promotions: Ms. Vibha Venugopal Rekha
Content: Ms. Shruthi Mehta
Graphic Designer: Ms. Mahima Ann Shaji and  Ms. Sreya Suresh
PsychStead - The Psychology Club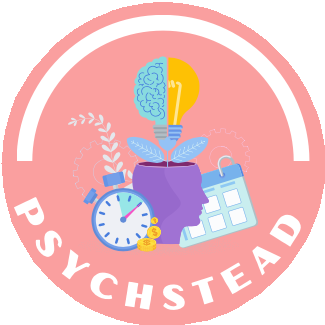 PsychStead is a student run club which provides a proper platform for the students to explore and share their ideas and thoughts. The purpose of the club is to provide an intellectual and social atmosphere to discuss the issues pertaining to the field of psychology, to spread awareness about psychology among students and to create a setting where they can explore their personality and present their creativity, thoughts, and ideas freely to make a change in the community. Students will be involved with community service projects, like volunteering at local mental health care facilities and fundraising for a mental health organization. 
Objectives:
To increase the understanding of the students about the subject of psychology and its related fields.
To organize programs and provide information regarding the vast career opportunities in Psychology.
To facilitate interaction among the students, enrich their social experiences and give them an idea of the outside world.
Faculty Advisor: Ms. Varsha Malagi
Major Events: Psyche Fest, Visits to psychology labs, Self- Assessments,
Community outreach, Workshops, Fundraising events (Marathon, Inter College Matches)
President: Ms. Jahanvi Nair
Vice President: Ms. Trisha De
General Secretary & Treasurer:  Ms. Adithi
Graphic Designer: Ms. Suhani & Ms. Aviva M
Incharge of Promotions & Content: Mr. Akanksh Nair & Ms. Sanjana