DLHS Faculty Members – Scholarship Meets Practice
Faculty Testimonial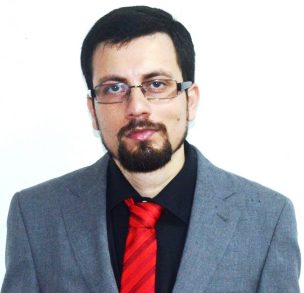 Empathy is the key word when it comes to working at the Bengaluru Campus of Manipal Academy of Higher Education (MAHE). Considerate, non-infringing, inspirational and employee-friendly – MAHE BLR has given a new impetus to my academic career. With a decided focus on quality research, incisive teaching, and innovative pedagogy; the institution continuously challenges me and makes me reinvent myself. My journey as a part of MAHE BLR's Department of Liberal Arts, Humanities and Social Sciences (DLHS) has been an extremely rewarding one. With exceptionally learned colleagues coming from diverse backgrounds, every moment spent at the institution has been intellectually stimulating. MAHE BLR actively promotes inclusivity, diversity, and independence. Most importantly, it allows its faculty members to have analytical bents of mind and continuously question the status quo. No wonder that MAHE has been tagged by the Government of India as one of the country's very few Institutes of Eminence (IoE). As for me, my rendezvous with the revered institution has just begun and is set to open new vistas for me.
Dr. Sunayan Bhattacharjee
Associate Professor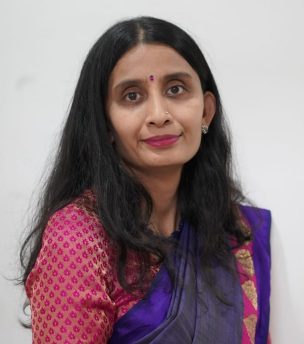 Teaching has always been my greatest passion. At DLHS, MAHE Bengaluru campus, it only enhances for multifarious reasons - high-tech infrastructure, supportive colleagues, dynamic Head of the Department, enthusiastic students and many more. They encompass to make this journey as one of the extraordinary experiences of my teaching career. The autonomy in teaching has stirred me to engage in innovative teaching-learning approaches within and beyond classrooms. Also, the emphasis on research makes us steer in the right direction. The atmosphere at MAHE encourages work-life balance allowing me to absorb everyday exciting encounters of life.
Dr. Anupama B N
Associate Professor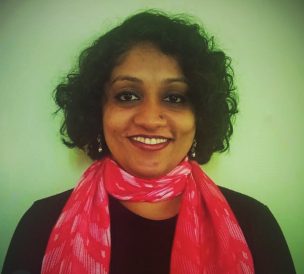 Working in the multi-disciplinary department that DLHS is has been an intellectually stimulating endeavour for me. The freedom to craft and deliver the courses in a way that is relevant to the contemporary moment is something I cherish deeply. The collegial atmosphere in the department is also remarkable with colleagues willing to discuss and offer support generously. Our students' intellectual and emotional well-being is at the heart of all the work we undertake at the department. As a teacher and academic, this makes the workplace a rewarding one.
Dr. Swathi Shivanand
Assistant Professor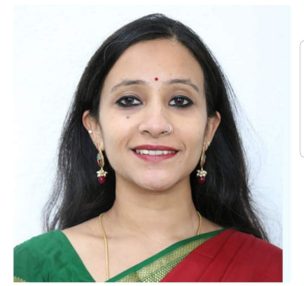 The making of a healthy work environment entails a free, creative space. At Department of Liberal Arts, Humanities and Social Sciences, MAHE BLR, I have found an atmosphere conducive to experimentation and is in sync with my own principles of inclusive pedagogy. The non-infringing leadership style gives me the freedom to design and deliver my course content that are both inclusive and contemporary. Our team comes from diverse, multi-disciplinary backgrounds which makes knowledge sharing a fun and enriching experience. As a teacher, MAHE provides the space to focus on our own development and on the intellectual and holistic wellbeing of the student community. I look forward to this my journey with MAHE.
Ms. Sumathi N
Assistant Professor