Manipal Academy of Higher Education to expand study on AFI to 10 more states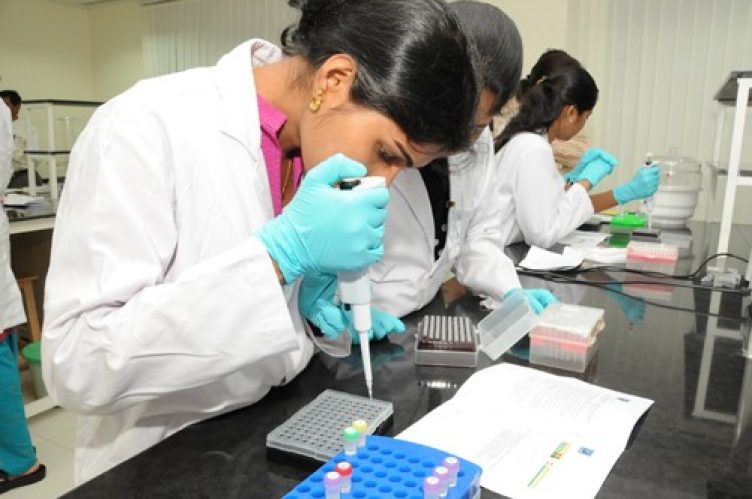 Manipal Institute of Virology, Manipal Academy of Higher Education is all set to expand its surveillance of Acute Febrile Illness (AFI) to ten more states in the country from the present two, Karnataka and Kerala. This is being facilitated by the support of the U.S. Centers for Disease Control and Prevention (CDC) which has awarded a cooperative agreement grant to Manipal Academy of Higher Education. The ten states are: Goa, TN, Assam, Tripura, Odihsa, Jharkhand, Gujarat, Punjab, UP and Bihar
Initially, the programme was launched in the two states in September 2013 with technical assistance from the CDC's Global Disease Detection Regional Center in India. The project was designed to establish specific causes of AFI and offer insights on possible data-driven interventions to reduce illness and mortality. Goals included studying disease pattern and clinical features, strengthening lab surveillance for AFI, and exploring the specific burden of diseases transmitted to humans from animals.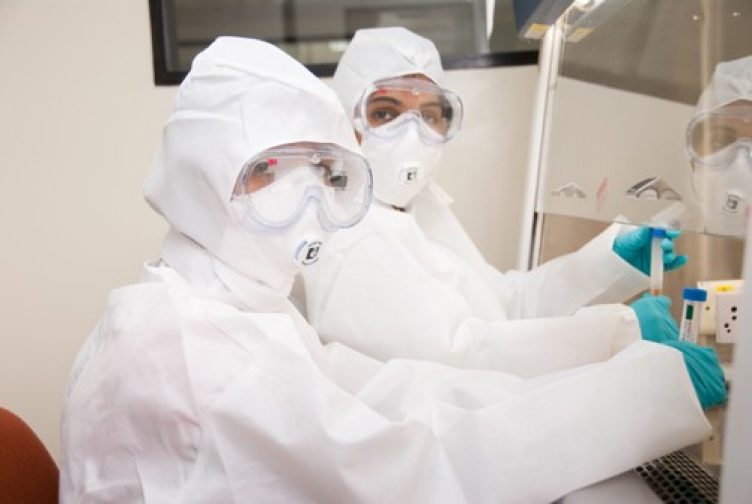 Through the project in Karnataka and Kerala, previously undiagnosed fever pathogens like Influenza, Leptospirosis, Scrub Typhus, Dengue, Malaria, and Kyasanur Forest Disease (KFD) have been identified.  Early detection and diagnosis has allowed physicians to treat patients with the appropriate medications and or clinical management, providing for early recovery.
Encouraged by the initial data from the four sites of Karnataka and Kerala, and prompted by the needs of neighbouring districts and states, Dr. G Arunkumar, Professor and Head, Manipal Institute of Virology came up with an expansion of the programme for 2015-2016. And CDC awarded the cooperative agreement as part of the greater Global Health Security Agenda Initiative, which focuses to strengthen the public health infrastructure in India and across the world to ensure rapid detection of and response to emerging global health threats.
"The CDC grant, with an extended scope, is a demonstration of international recognition of our commitment and an opportunity to contribute to shape the nation's evidence based public health policy in infectious diseases,"  said Dr. H Vinod Bhat, Vice Chancellor of Manipal Academy of Higher Education. He added; "We are extremely happy that Manipal Institute of Virology has emerged as a Centre of Excellence in Public Health Virology in a short period of time, thanks to our national and international partners".
Manipal Institute of Virology is an ICMR Grade-1 Virus Diagnostic Laboratory in addition to being the regional reference laboratory for influenza viruses and the apex referral laboratory for arboviral diseases funded by the Ministry of Health and Family Welfare, Govt of India.
With the cooperative agreement funding, Manipal Academy of Higher Education and CDC India will be able to provide valuable epidemiologic and clinical data for determining the causes of AFI with considerable geographic representation with new study sites being operationalized in north east India. This is critical in terms of effectively delivering public health interventions and protecting the community from public health threats.