'We need creative thinkers and doers who can innovate and inspire,' says Dr Shashi Tharoor
*Manipal itself was a start-up from a barren hill in 1953. *The tradition of Indian innovations exemplifies here.*You are the future builders of our country and we are the youngest major economy in the world.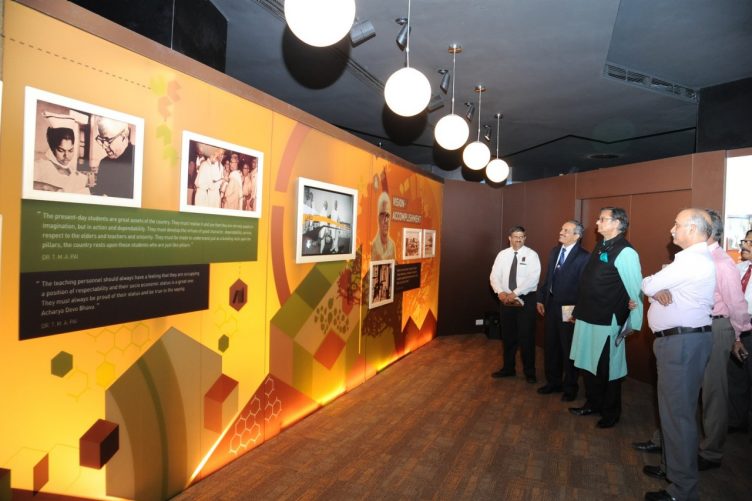 Dr Shashi Tharoor, MP and Chairman, Parliamentary Committee for External Affairs was in Manipal Academy of Higher Education for a day on January 20, 2016. He was on the campus in connection with the finale of Teenovators, a competition for teens of schools across the country organized by the University in association with INK. The innovations of eight top schools are recognized to qualify for the final held in the University. Dr Tharoor addressed a huge gathering of faculty, students and others. Here are the excerpts from his speech.....
Having gone around the campus and taken the Manipal experience, I have to say how impressed I am by what your founder Dr TMA Pai worked and two generations of administrators, teachers and students have built up here in Manipal. All I can say is wonderful work, keep up this work and may Manipal, through the work of all of you, go from strength to strength.
India is increasingly becoming an entrepreneurship driven economy that looks towards innovation as the path to the future where answers are being found to fresh ideas and fresh thinking. Start-ups have permeated our landscape and Indians across the board have embraced entrepreneurship with enthusiasm and spirit finding new ways around old questions.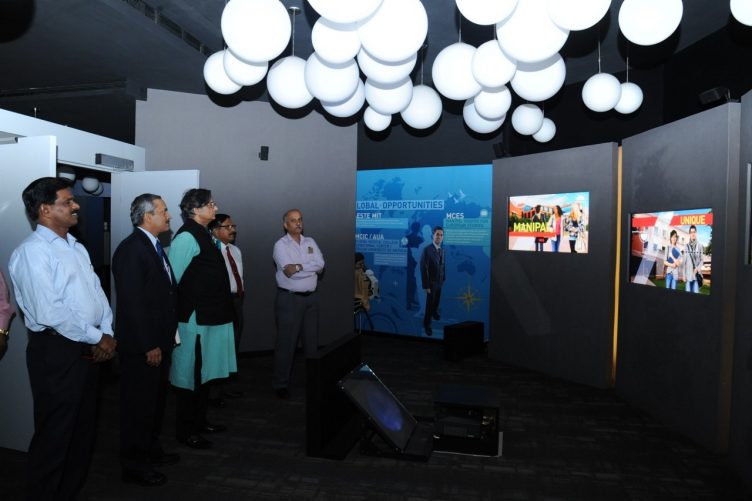 Manipal itself was a start-up from a barren hill in 1953.The tradition of Indian innovations exemplifies here. Manipal is not a new one for sure, and certainly in recent years Indians abroad have already proved themselves in a number of start-ups they own in places like Silicon Valley and Bangalore known as a silicon plateau and near Mumbai there is a place called Powai Valley for the increasing number of start-ups that are located there. All these have gone to change our outlook on the world. The manner in which there is a proliferation of start-ups around the country, the government estimates, that there will be not less than 11,000 start-ups by 2020, tells you a much larger story.
Those of you who are children of the last decade or two will not necessarily recognize the India, who some of us who are older lived. Today the options available to young people are countless. In the India of the 1960s and the early 1970s, the options available to graduating youngsters were so few. Today, there are more subjects you can study, courses are available that didn't exist in those days and there are careers options and jobs we could not have dreamed of back in those days.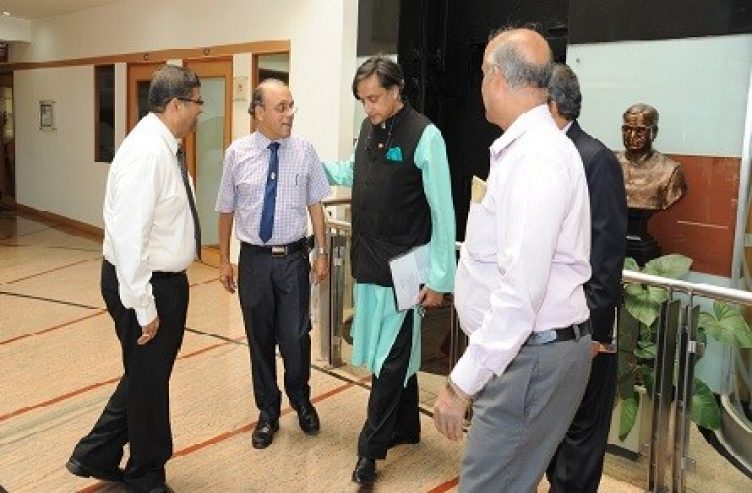 Our economy, right up to the end of 80s was a relatively closed protectionist, statist, socialist and our international exposure was limited. The word globalization wasn't even heard of in India.Today the world is small and opportunities are greater and you have a wide variety of choices in India and outside that were unknown to my generation.
India's economy of course, has transformed itself dramatically since 1991. Dr Manmohan Singh told the Lok Sabha that no power on earth can stop an idea of liberalization of Indian economy which has given us the growth and diversity. In 2015, International Monetary Fund had predicted that Indian economy would be the fastest growing major economy in the world. Unfortunately, with the recent demonetization, we have lost that rank, but we can recapture that rank. A few years ago, we overtook Japan the third largest economy in the world. In many ways the best is yet to come because we have new young innovators on our side.
Your age is on our side as well. You are the future builders of our country and we are the youngest major economy in the world. At a time when so many others, China, Japan, South Korea are facing a serious demographic squeeze with all growing older and even the rest of the world generally is aging. Read More.....