Dr Subramanian Swamy says, demonetisation was enforced without prior preparations
Demonetisation was supposed to eliminate black money. It hasn't done that but to some extent it has put the terrorists out of action because they were dealing with counterfeit notes.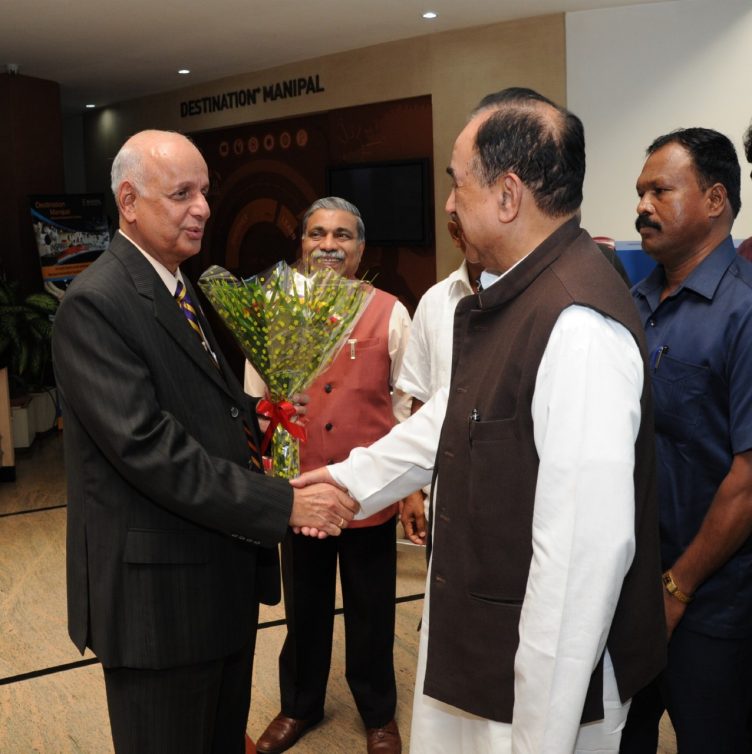 Demonetisation did not have the necessary preparations and therefore, it has not had the desired impact, was how Dr Subrahmanian Swamy, Rajya Sabha MP and economis put it across to faculty, students and others at Manipal Institute of Technology's Diamond Jubilee Lecture Series at the Quadrangle on January 28, 2017. MIT celebrating 60 years of excellence this year, will have a number of speakers from all walks of life for the Lecture Series.
Dr Swamy spoke at length on the demonetization of the 1000 and 500 rupee notes and how it could have been handled better. He said the main idea was to eliminate black money in the country. "But, it did not do just that," he said. And blamed the government for its lack of preparedness before executing a plan which had been thought of even before the NDA government came into power in 2014.
"In 2014 elections the then prime ministerial candidate Mr Narendra Modi had asked the party to set up a committee on strategic action for the elections and I was selected as the chairman. And, we had recommended amongst the many measures eliminating black money and demonetization of a part of the currency. Two and half years later or more, demonetization was taken as a strategic objective and the Prime Minister on the 8th of November night announced that the 500 rupee and 1000 rupee notes would become what he called as, "useless pieces of paper", said Dr Swamy.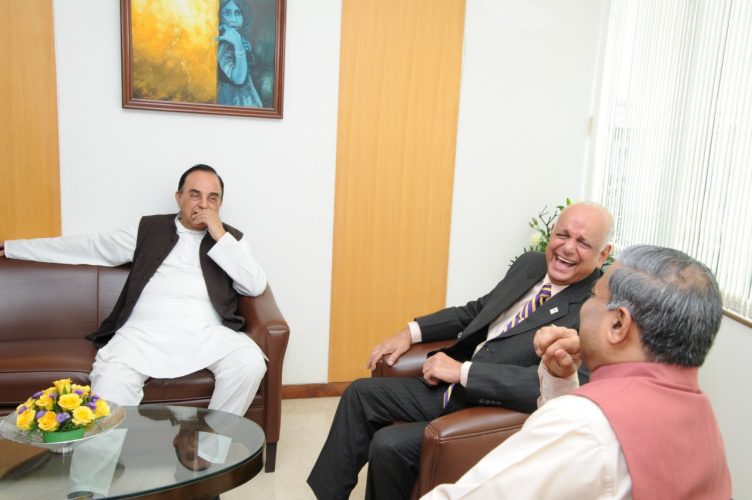 "My committee had then recommended that once we demonatise, we must be sure that the compensating increase in the currency of other denominations has already taken place. We had recommended six times more hundred rupee notes than before. An estimated time was that it would take two years. And a new 200 rupee note also should be introduced and all notes should be of the same size and not smaller to avoid ATM problems as we are witnessing now," he added.
"So, first of all what turns out is that demonetization did not have any preparation. The PM on the 7th of November, 2016 by a letter through his office had written to the Reserve Bank saying that he proposed to do this and wanted immediate action. The Reserve Bank Board includes two members of the Finance Ministry, so to say that Finance Ministry is not in the loop is not correct. Two senior secretaries of the ministry are on the board".
He continued, "The Board ought to have told the PM we have not minted any extra notes of 100 rupees, we are planning to bring out a 2000-rupee note immediately and did not say that it is going to be of a smaller size and would be a problem of fitting it into ATMs and gave the nod. And that lack of preparation is the only reason why this desirable measure has not worked the way it was intended to".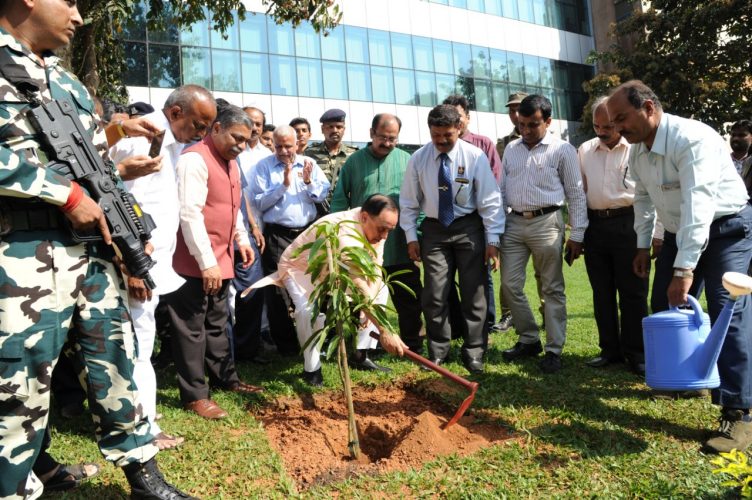 "Today what is the situation? Demonetisation was supposed to eliminate black money. Has it eliminated black money? To some extent we have put the terrorists out of action because they were dealing with counterfeit notes. If we had adequate currency printed, we could have gone to the bank and currency changed without standing in a queue and there would have been no problem".
Dr Swamy emphasized on the fact that if in 2014 when it was decided to fight black money and one of the measures was demonetization, the Finance Ministry ought to have prepared a contingency plan, but they didn't do it. So therefore, there were measures and even today I can tell you that we can retrieve the situation. "The damage done today is not so much that you stood in a line and you were harassed. But it was timed such that it coincided with the wedding season. It hurt a lot of people in arranging marriages. But it was the collateral damage of that move, unprepared move. For example, from Bihar migrant workers used to come every year to Punjab and they were paid in cash. There was no cash to pay. So therefore, they all went back home. Same thing in Tamil Nadu. He gave a number of examples to prove why demonetisation did not come up with the desired result. However, it is not too late to retrieve the situation he feels.