It will be another feather in Manipal University's cap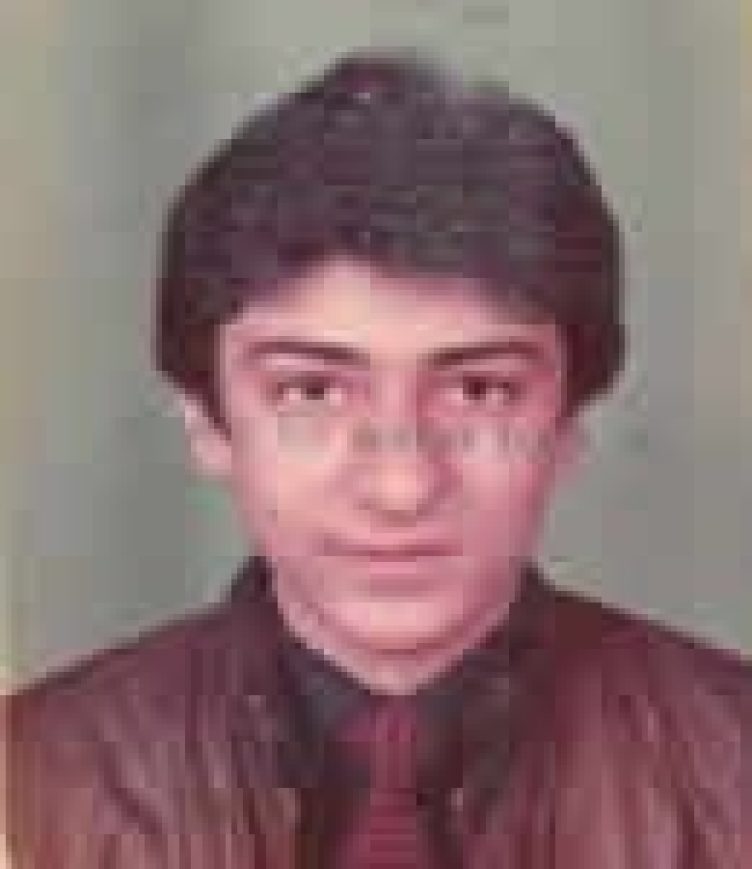 Even before the euphoria of Satya Nadella's rise to the post of Microsoft's CEO has faded out , comes the news that another alumnus of Manipal Institute of Technology, Rajeev Suri of the 1989 batch, is tipped to get the top post in an international company of repute.  Rajeev, the head of Nokia's telecoms network equipment division, is likely to become the Finnish group's next chief executive following the sale of its handset business to Microsoft.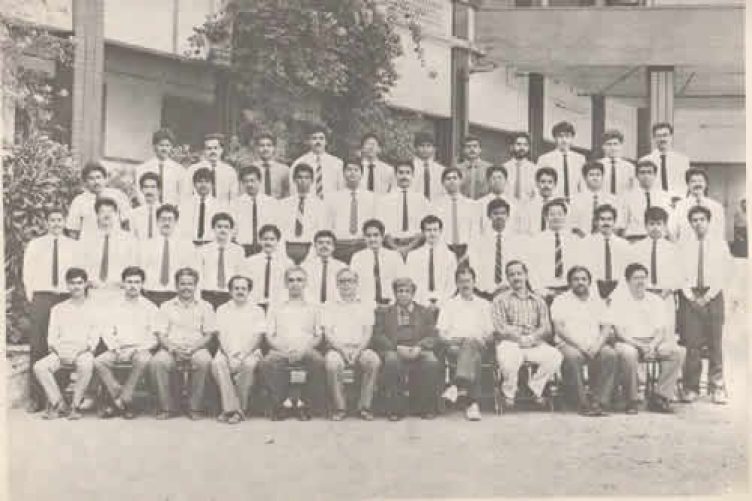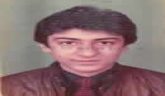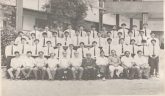 Suri was the strongest candidate to succeed Stephen Elop who is due to move to Microsoft, once the 5.4 billion euro ($7.5 billion) handset deal is closed. The companies have been expecting to finalize the deal by the end of March and the board of Nokia would nominate a new chief executive shortly after that, according to the report.
An elated Chancellor of Manipal Academy of Higher Education, Dr Ramdas Pai said, ""We are very happy that Rajeev Suri is tipped to be the chief of Nokia. Coming soon after the elevation of Satya Nadella to the top post in Microsoft, this is great news. These are big corporations and I am sure our alumni will take a lead from these two people and more and more alumni from MIT will become CEOs and chiefs of various big corporations. Even the present students have big responsibilities they have to work hard and we have created the best infrastructures which they must fully utilize and try to get a lot of inspiration from these two and become future MDs and CEOs of big corporations".  
Pro Chancellor Dr H.S. Ballal was overjoyed on hearing the news.  "We are really very proud that two of our alumni are doing extremely well in international companies of great repute. Satya Nadella in Microsoft and the other likely to be in Nokia. We are already contemplating inviting them to Manipal and felicitating them. We would like to honor them with doctorates because we consider it as a feather in the cap of Manipal Academy of Higher Education. All of us are very proud of the achievements of both of them".
Dr. Vinod V Thomas, Director, MIT Manipal, expressed happiness at the prospect of Rajeev Suri becoming the CEO of Nokia Corporation. "If he eventually does, two of the top Fortune 500 companies will be led by MIT alumni, which is indeed noteworthy," he said and added, "These are not merely fortuitous events, but the result of the multicultural ambience and professional outlook provided by MIT, Manipal, for the holistic development of its students. The institute wishes him success". 
Prof K Kamalaksha who was HoD Mathematics and also the warden of the MIT Hostel Block 3, where Rajeev stayed, said he was a hardworking student and a quiet boy. Prof Kamalaksha, now retired, taught him for two years. Rajeev's project guide, Prof. Niranjan had this to say, "Rajeev was a smart student and independent. He was always dedicated to work. Dr Narsimha Bhat, heading ManipalDotNet (MDN) helped him with his project in his last semester. He was excited to hear about Rajeev being tipped to be the next chief of Nokia. He said, "The education in Manipal can take the credit because Rajeev was a student of Electronics and Communications and he continues to be in electronic communication".