Merck recognises Clinical Embryology Dept as CoE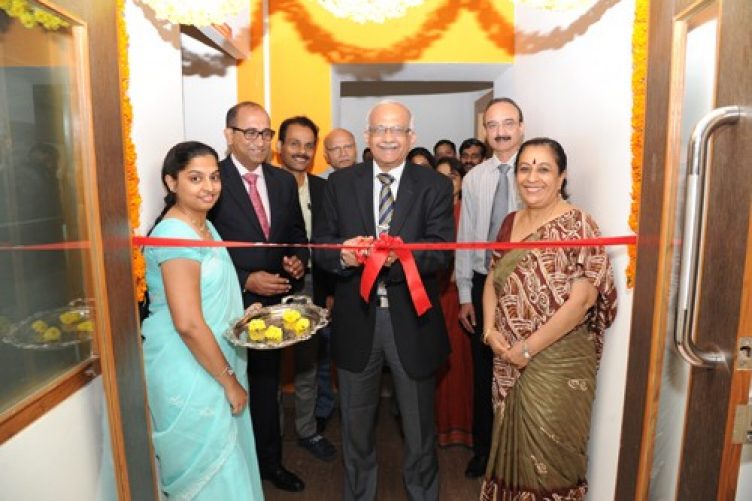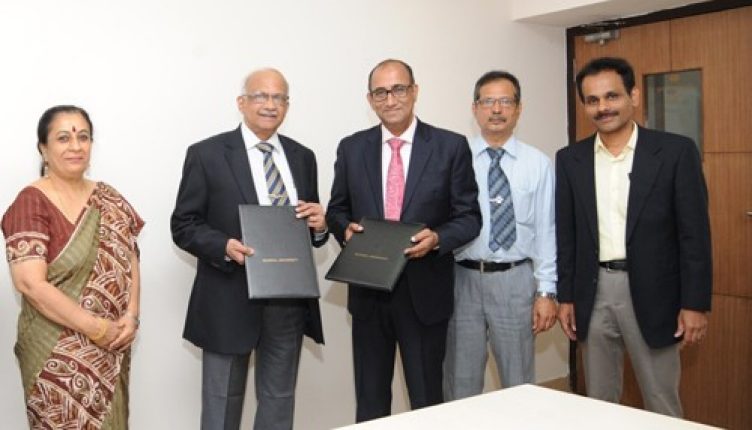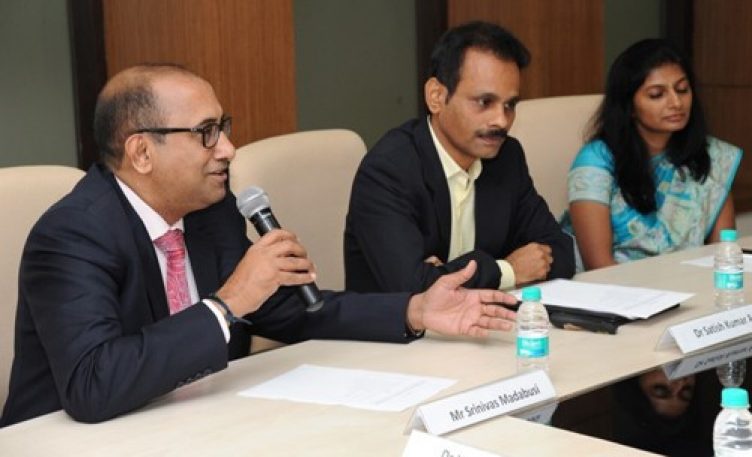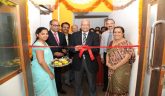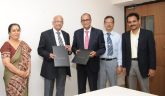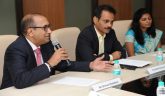 The Department of Clinical Embryology, KMC Manipal the first provider of a certified and well-structured Master's programme in Clinical Embryology in Asia has been recognized as a 'Centre of Excellence' in Clinical Embryology by Merck. The Centre was inaugurated by Dr H Vinod Bhat, Vice Chancellor Manipal Academy of Higher Education here on November 18, 2015.
Speaking at the inauguration, Dr Bhat said, "The application of scientific advances have to be practiced with ethics being held in high regard. It is the responsibility of such centres of excellence to impart the quality of ethics into all practices involving human eggs and embryos".
"Merck, which focusses on Science and Technology has taken the first step towards contributing to the enhancement of soft skills involved in embryology through this Centre. This is the first University accredited training programme in Clinical Embryology in Asia for practicing embryologists," said Mr Srinivas Madabusi, Director, Merck India while signing the MoU.
"The MoU between the two pioneers will provide IVF professionals access to the state of the art infrastructure housed at Department of Clinical Embryology.  The Department is at a unique advantage as it runs alongside the IVF service provider Manipal Assisted Reproduction Centre (MARC)  thus giving exposure to IVF lab set up as well as exclusive training lab which is a replica of the same", said Dr Poornima Baliga, Dean  of KMC Manipal.
IVF professionals continuously strive to attain better success rates but the pregnancy rate remains limited. The advanced skill set embryology training (ASSET) programme aims to bridge the deficit of highly skilled IVF professionals in India to match the ever rising demand of the near-2500 IVF centres that have mushroomed all over the country. "The Centre of Excellence will shoulder the responsibility of fine tuning the delicate skills honed by embryologists in IVF treatment and to emphasize the importance of ethics while handling human sperm, eggs and embryos", said Dr Satish Adiga who is heading the centre.