Alumni happy to see a completely transformed Manipal Academy of Higher Education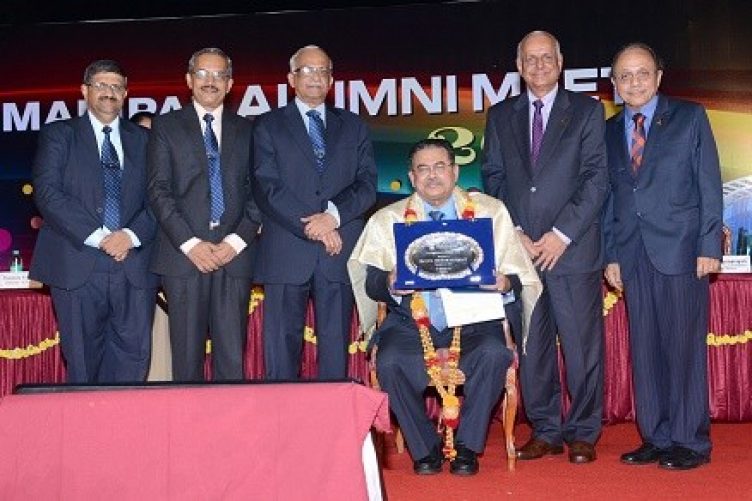 Where have all the rinky dink joints gone to, where are all our favourite hot spots & where are those quiet corners? Yes, all have gone and now in place is a high tech education hub with ultra-modern facilities known globally. The alumni who never came back after leaving the portals of Manipal Academy of Higher Education due to their own pre-occupation & commitments were pleasantly surprised to see the campus transformed. First thought, they couldn't believe that here's where they studied. Then slowly but surely as they went about the campus admiring the facilities and infrastructure, they were expectedly envious of the present lot of students studying here. But all of them were happy they have graduated from Manipal Academy of Higher Education, for many reason.
As memories came flooding back to their minds the reunion was a memorable occasion. Third weekend of December every year is when the University holds a formal reunion function. And, on Saturday December 19, 2015, there were about 500-odd "old students" from the different institutions reliving the past in what they said was a, "Completely transformed Manipal".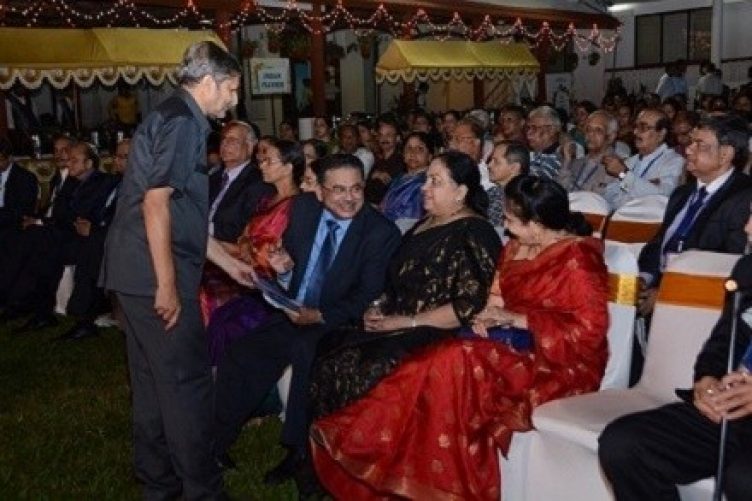 The formal reunion function at the lawns of Fortune Inn Valley View was an occasion for all of them to come together. Individually, the institutions chalked out programmes for their alumni -- Beaches, dinners, parties, sight-seeing and visiting favourite spots – just as they did three, four or more decades ago. It was a nostalgic and memorable week-end in Manipal for all of them.
George Muthoot is Distinguished Alumnus 2015
A number of the 1966 batch of engineering students were here and one among them, Mr M.G.George Muthoot, now chairman of The Muthoot Group, was honoured with the "Distinguished Alumnus Award 2015". He joined in Mechanical Engineering from Manipal Institute Technology in 1966 and thereafter attended various Executive Management Courses at Harvard Business School. He joined the family business at a young age and became its Managing Director in 1979. He took over as Chairman of the Group in 1993.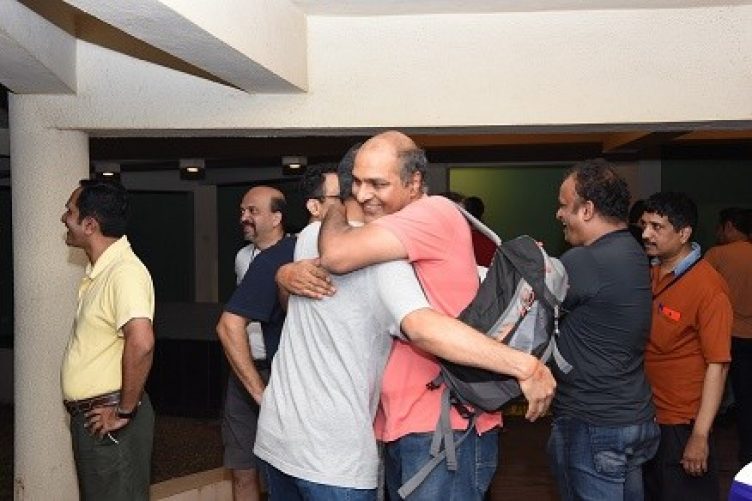 Mr George Muthoot recalled the "good old days" in a speech lasting well over half an hour. He spoke of the good times he had with friends from different parts of the country, how he picked up 11 languages in those four years, except Konkani, and credited Manipal Academy of Higher Education for what he is today. "This has greatly helped me in my family business, because when we spread our business pan India, I could speak to people in their tongue," he said. 
"I spent the most bubbling years of my youth here in Manipal. I cherish those years and the learning that immensely benefited me at every stage of my professional life. I had no choice for caste, creed or religion and different customs, traditions and practices. I enjoyed everything," he said. 
"But for the Pai family, I would not have become an engineer," he added. "All those who have gone from Manipal have become outstanding people in their chosen fields." He mentioned Microsoft's Satya Nadella and Nokia's Rajeev
Suri who are alumni of this great institution. "When I read that they too are from the same engineering institute where I studied, I was truly happy".
Vice President Faculty Development and Alumni Relations, Dr K Ramnarayan while welcoming the gathering said, "Each one of you is a star and the lodestar is George Muthoot. We thank you for coming back and for maintaining the link. Each one of you is an ambassador, each one of you represent Manipal wherever you are and the ambassadorship is lifelong. Delivering the closing remarks, Director Alumni Relations Prasanna Kailaje thanked the alumni for coming from far off places. He said Manipal Academy of Higher Education was in the process of bringing together all the alumni and hoped to have more of them here the next time.