Young, old show interest in Philately Club launched by Manipal Academy of Higher Education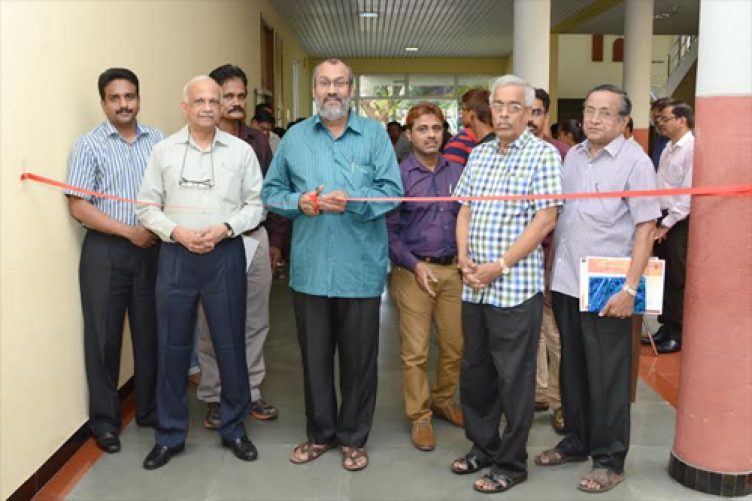 There was an overwhelming response from young and old alike for Manipal Academy of Higher Education Philately & Numismatics Club launched here on December 7, 2015. While the older lot were keen to see the huge collections of stamps and coins on display at the Interact building of the University, the younger ones showed interest in getting started with the hobby.

Vice Chancellor Manipal Academy of Higher Education, Dr H Vinod Bhat who is a philatelist himself, with a fairly large collection of stamps on medicine & space, launched the club officially and hoped that it would encourage people of the region to take it up as a hobby. "It has been my dream for a long time to start this club and today that dream has come true," he said. "The Club will promote philately as a hobby amongst youngsters," he said. "It should be an activity where all the lovers should get together at least once a month to talk, discuss and exchange stamps. This is hobby of kings and is king of hobbies".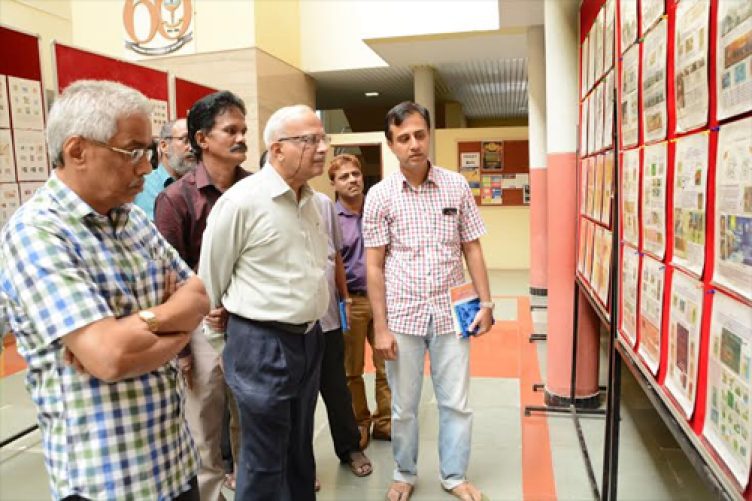 Some of the finest collectors of the region displayed their stamps and coins. Prabhakar M Kamath, President of DAKAPANA (Dakshina Kannada Philatelic and Numismatics Association) who inaugurated the exhibition had a collection of Falkland Islands which is a national awards winner.

M.K. Krishnayya's collections which have won more than 15 national awards for flags and two national awards for postal stationary were on display. Krishnayya is a curator and guide of Corp Bank Heritage museum. Vishvesh K., his son who is the first secretary of the Club had his collection of primates, elephants, hoofed mammals and cynofelidae (wild dogs and cats). Mr Jayaprakash Rao's collections were of pre-independence India. He also presented coins of Moghul period and post and pre-independent India. He has won national awards in stamps.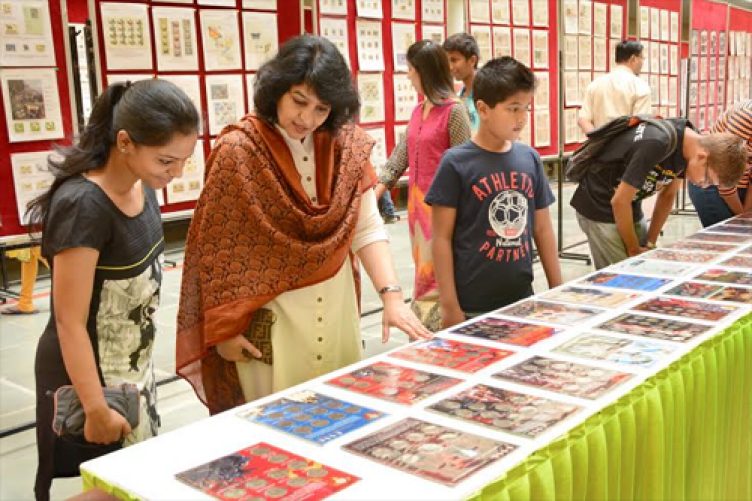 Baikady Srinivas Rao's display had stamps on butterfly which won a national award. He also had Army postal covers on display. Nagendra Pai, a philatelist who won international award at Brazil in a one-frame collection on "Global Warming" last year and his recent Gandhi collection were an attraction. Ratish Udupa a pediatrician had his exhibits on Children's Day.
Daniel Monteiro's collection of birds and water fowls which have won 10 international awards and holds a Guinness record for the most number of bird collection was yet another interesting display. He also collects stamps on monuments of India which too were presented yesterday. Mansoor Hussain has country collections on Russia. Dr GG Laxman Prabhu HoD Urology KMC Mangalore has stamps on Rotary and elephants.