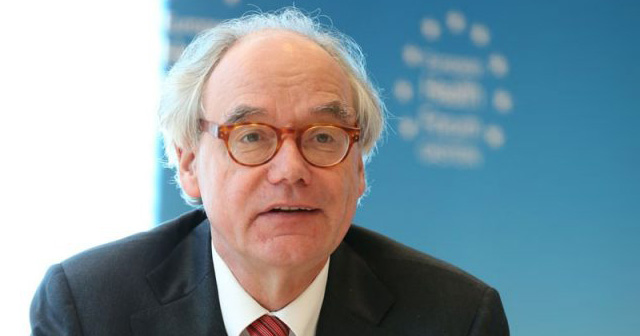 Dr Helmut Brand
Director, PSPH, MAHE, Manipal
Dr. Helmut Brand is the Director of Prasanna School of Public Health, MAHE, Manipal. He is a Jean Monnet Professor of European Public Health and Head of the Department of International Health at Maastricht University, The Netherlands. He studied Medicine in Düsseldorf and Zürich and holds a Master in Community Medicine from London School of Hygiene and Tropical Medicine and London School of Economics. Prof. Brand is a specialist in Public Health Medicine. He holds an honourable doctorate from Sofia Medical University.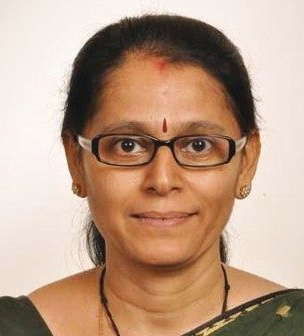 Dr Asha Kamath
Associate Director, PSPH, MAHE, Manipal
Dr. Asha Kamath is an expert in research methodology and biostatistics.  She regularly undertakes statistical consultancy for medical researchers and supervises PhD and is a panel member on the PhD committee of MAHE.