Prof. Vito Ferro, from the University of Queensland, Australia visits MSLS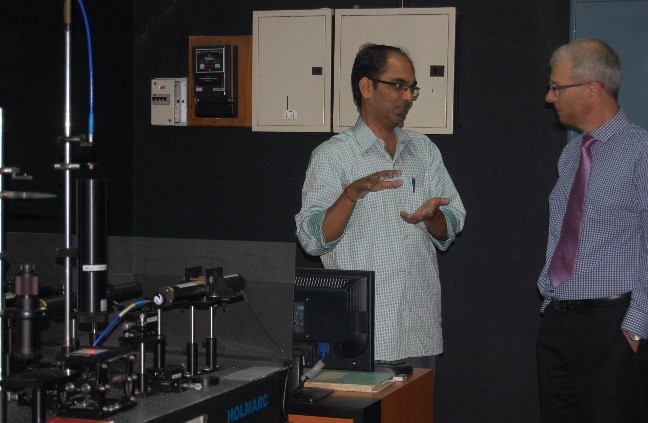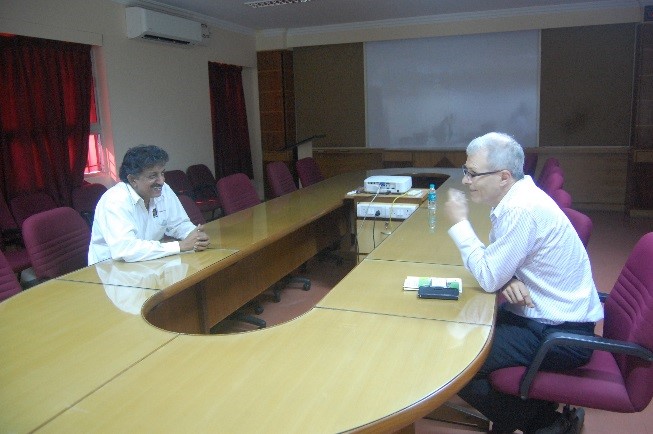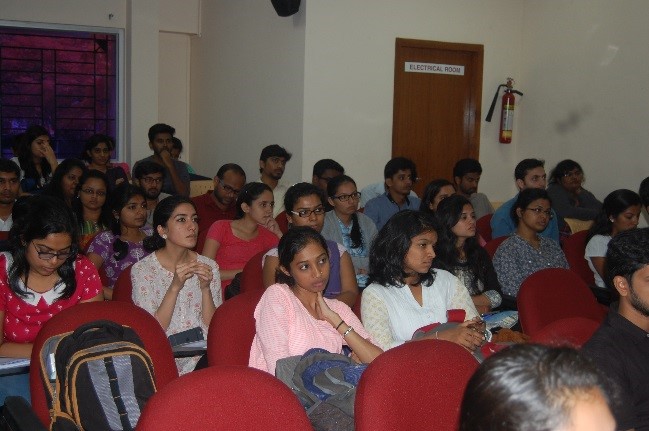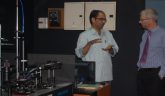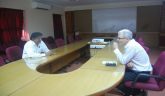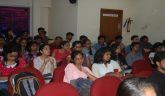 Dr. Vito Ferro (Deputy Director, Biotechnology Program, Director, DBiotech Program, School of Chemistry and Molecular Biosciences, University of Queensland) visited Manipal School of Life Sciences on 10th & 11th November, 2016.
Dr. Ferro delivered a lecture on "Heparan Sulfate Mimetics: Promising Therapeutics for a Wide Range of Diseases" to the post graduate students, research scholars and faculty. He also elaborated the courses and opportunities for higher education at the University of Queensland, highlighting the scholarships available for Indian students. The talk concluded with a brief interactive session with the audience.
He visited the laboratory facility at the SLS and interacted with the Scientists in smaller groups during the whole day on 11th.