The M.Phil Stem cell Technology and Regenerative Biology is offered by the Manipal Institute of Regenerative Medicine.
This is a one-year research degree where students get the opportunity to study a specific research project after being trained initially for 6 months in the field of Regenerative Medicine.
The curriculum includes
Advanced theoretical and practical knowledge required to carry out a research project independently
Independent project work
Research skills and methodology.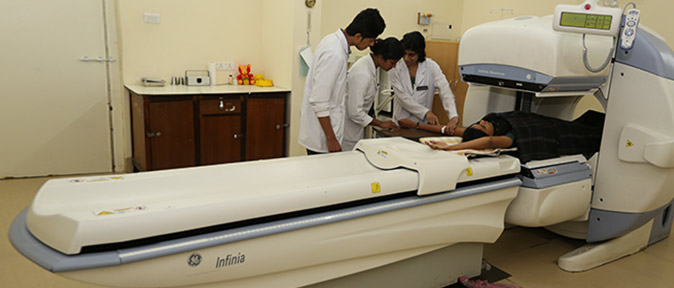 Healthcare
Access to hospital facilities gives student hands-on training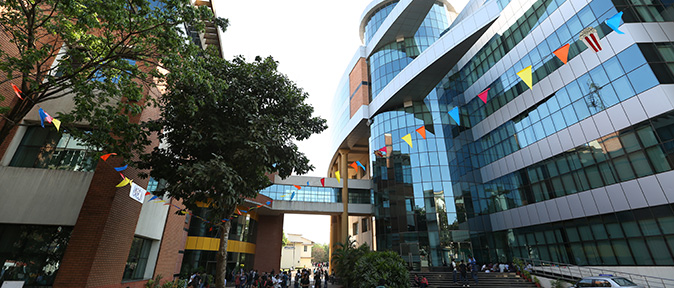 Innovation Centre
State-of-the-art Innovation Centre facilitates multi-disciplinary research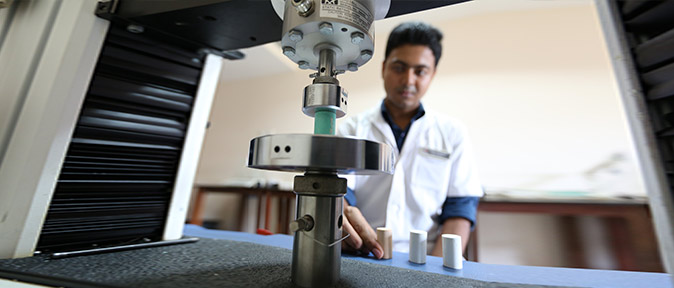 Labs
Laboratories give students the opportunity for practical experience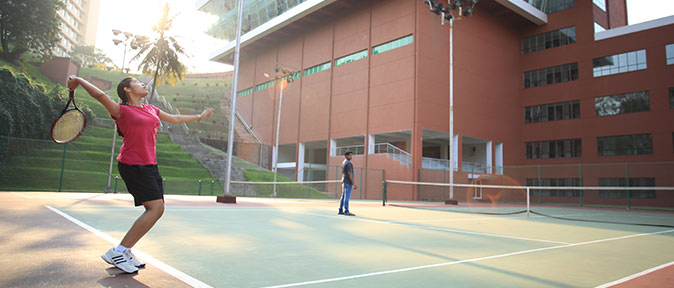 Sports & Fitness
Marena has world-class facilities with courts for badminton, tennis, soccer & squash, as well as a well-equipped gymnasium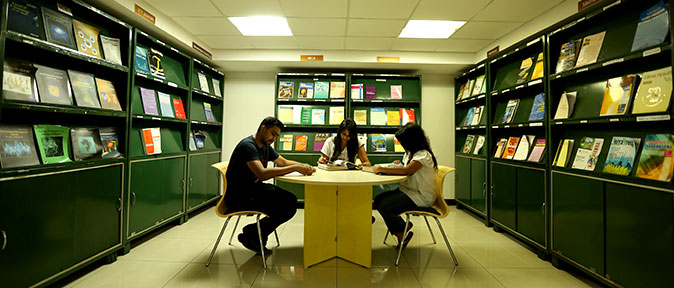 Libraries
Libraries give students access to study resources, digital and print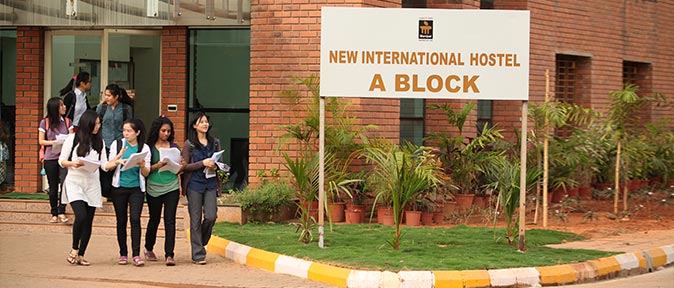 Student Housing
Student hostels are their homes away from homes
Get the perfect start to your dream career by joining the Institution of Eminence