Department of Pharmacy Management, Manipal College of Pharmaceutical Sciences (MCOPS), Manipal Academy of Higher Education (MAHE), Manipal is one of its kind. The department was the first in the country to offer a Master's program in Pharmaceutical Marketing way back in 1971. Since then the department has grown in strength, its reach and impact has only increased. Dr P Gundu Rao, a visionary Principal of then College of Pharmacy (now MCOPS), initiated the course sensing the need to qualified marketing professionals in pharmaceutical industry in India. Following his footsteps, Dr N Udupa, former Principal, MCOPS and Dr J Venkata Rao, Professor, Department of Pharmaceutical Biotechnology, MCOPS, contributed immensely to the growth of the department and worked tirelessly to bring the department to the forefront and a chosen specialization for graduates interested to purse non-wet lab research.
Click to view Regulations for MPharm Pharmaceutical Regulatory Affairs programme
Core competencies and consultancy services offered by the department in various fields include:

Consumer Behaviour
Pharmaceutical Sales and Marketing
Market and Marketing Research
Entrepreneurship development
International Marketing and Trade
Pharmaceutical Advertisements
Intellectual Property Rights
Drug Regulations
Professional Skill Development
Health Economics and Outcomes Research
Program Educational Objectives (PEOs)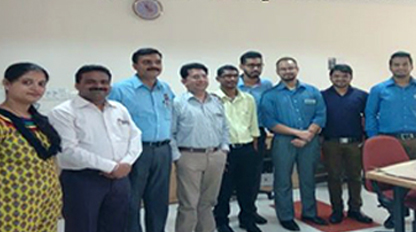 Faculty
The department has highly qualified faculty members with a doctoral degree and aims at transforming the lives of students entering the portals of the Department of Pharmacy Management at MCOPS, MAHE.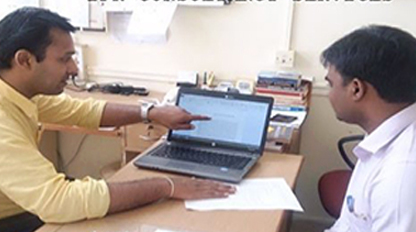 Competency and Consultancy Services
Business analytics, Regulatory affairs, Intellectual Property Rights, Market research.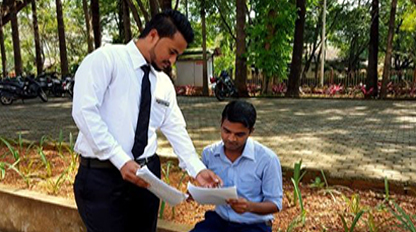 Placement & Facility
The department offers the opportunity to establish careers in a wide array of fields such as pharmaceutical sales, product management team (PMT), international marketing, international trade, cosmeceuticals and nutraceuticals, health economics, entrepreneurship Development, International Marketing and Trade, Pharmaceutical Advertisements, Drug Regulations, Consumer Behaviour, Pharmaceutical Sales and Marketing, Professional Skill Development, and Health Economics and Outcomes Research.etc.
Department of Pharmaceutical Regulatory Affairs and Management is pioneer in pharmacy mangment education in India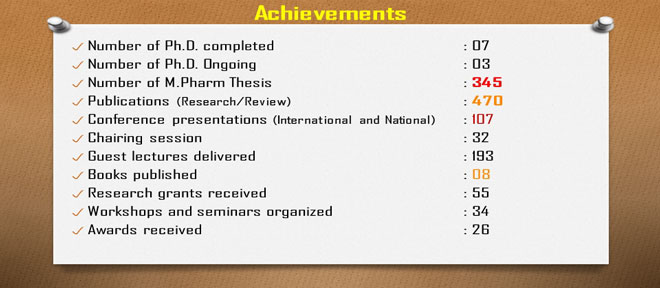 Research Facilities
Best in class business analytics facilities with industry expertise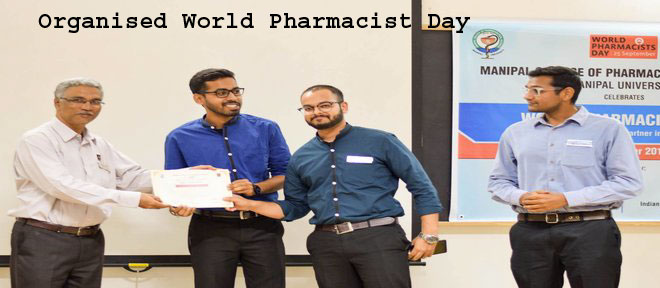 Activities
Departmental activities, programs, formal and informal interaction with adjunct faculty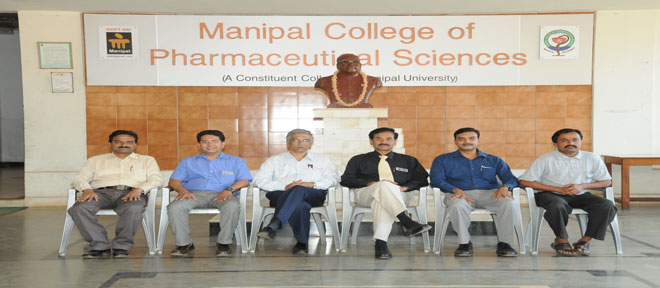 Staff and Students
Staff with industry experience bring out the best from students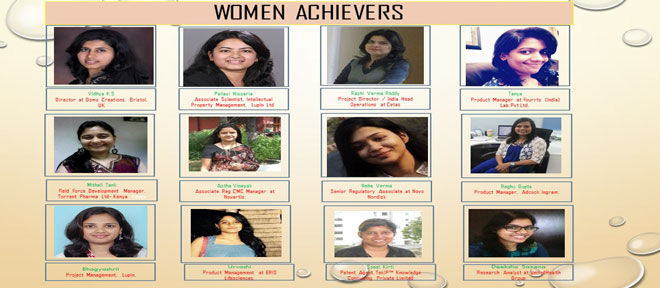 Placement
Second year live industry project with stipend followed by industry placement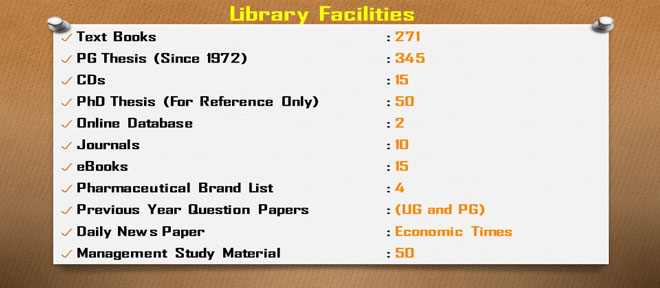 Department Library
Libraries give students access to study resources, digital and print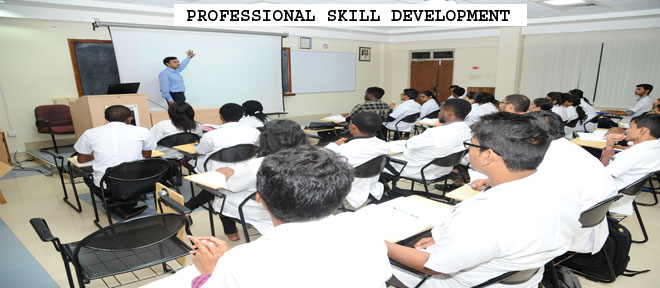 Sevices
Industry oriented services in Training, IPR, Marketing, Entrepreneurship and Analytics
Research & Publications
The areas of research include: • Pharmaceutical Marketing • Cosmeceuticals • Nutraceuticals • Clinical Research • Health Outcome Studies • Regulatory • IPR • Entrepreneurship Management
Testimonials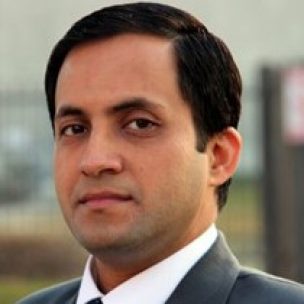 Choosing a good graduate school was a big decision! I am happy that I joined Manipal College of Pharmaceutical Sciences (a.k.a MCOPS) to pursue my M. Pharm in Pharmaceutical Administration. Besides having high standards of teaching, my professors provided me opportunity to explore my ideas and think out of the box. They were always there to guide and help me no matter what. MCOP is a melting pot of cultures and was a major plus for learning new cultures and making new friends. I really miss the vibrant environment of MCOPS……
Mr Vishal Bali (2004-2006 Batch)
Associate Director, Merck.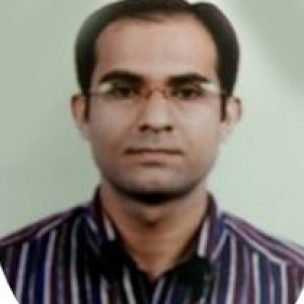 "As a student, associated with MCOPS, Dept. of Pharmacy Management, nevertheless till today I very much reminisce my association with the dept. as it has shaped mine and many careers, by providing a unique advantage of applying Pharmaceutical knowledge in corporate management and marketing strategy for the Pharmaceutical Market. With the industry relevant curriculum, MCOPS has guided and moulded the students' professional orientation and has motivated them to seek beyond the obvious. I would advise the students to appreciate that they are branded products from MCOPS and they would definitely make their mark in the any field they choose to tread."
Mr. Devesh Kothari (2001-2003 batch)
Assistant General Manager
Alembic Pharmaceuticals Ltd.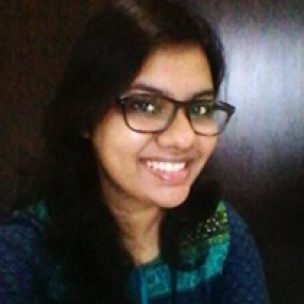 Department of Pharmacy management has an excellent curriculum which develops the overall personality of an individual and one gets prepared well in advance to act smartly and perform effectively in industry. I am proud to say that joining here was the best decision I could have ever made and honestly it has changed my life.
DEEKSHA SAXENA, (2013-2015 Batch)
Assistant Manager at WNS Global Services.