The Department of Periodontology at Manipal College of Dental Sciences, Manipal, established in 1968, provides avenues for all round development through undergraduate and post graduate training, patient care and research. With separate undergraduate and postgraduate sections having well equipped modern dental chairs and advanced surgical equipment like piezo surgical unit, surgical microscope and a diode laser, the department emphasizes on quality and precision in the standard of care. Clinical skills training in non-surgical and preventive periodontal procedures and opportunities to learn and master a variety of periodontal surgical and implant procedures has been at the core of the department's objectives. Basic, clinical and translational research under the guidance of experienced faculty has enabled students to opt for a career in research and academics.
Key features
The department follows health care practices as per the Environmental Policy 14001
Undergraduate students are trained with skills to render non-surgical and preventive periodontal procedures and are introduced to surgical periodontal procedures by observing and assisting as procedures are being performed
Postgraduate students are given opportunity to learn and master a variety of surgical clinical procedures
Hands on training in various implant systems and clinical exposure to use of lasers is being imparted as part of the curriculum.
Rural community camps provide students with an opportunity to be a part of public health programs.
Core competencies
Regenerative periodontal therapy
Periodontal plastic and aesthetic surgery
Local drug delivery
Research in Periodontal Medicine
Preventive periodontal care.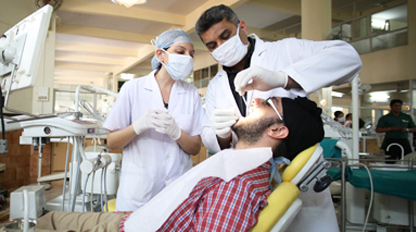 Regenerative Periodontal therapy
Regenerative Periodontal therapy Management of Periodontal disease through surgical periodontal therapy including placement of bone grafts, GTR membranes and newer regenerative materials.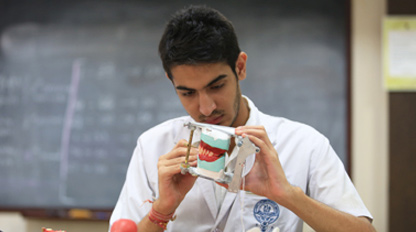 Periodontal Plastic and Esthetic Surgeries
Management of gingival recessions, mucogingival problems and excessive gingival pigmentation through advanced surgical techniques.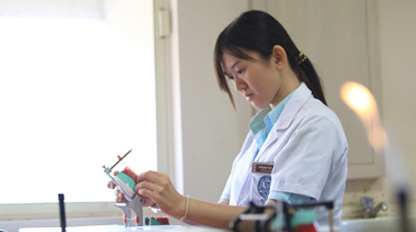 Research Overview
Total grants received in the year 2018 is INR 3.33 Cr. The grants were received from different government organization like DST, SERB etc.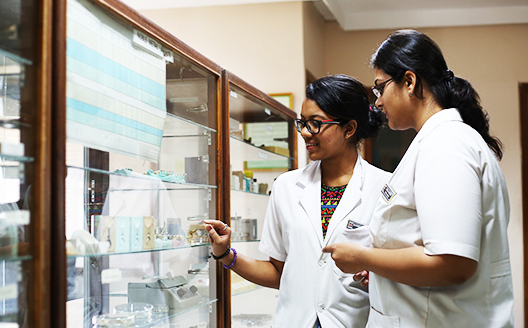 The department includes facilities for procurement of Platelet Rich Fibrin, a surgical microscope, Piezo surgical unit and a diode laser unit.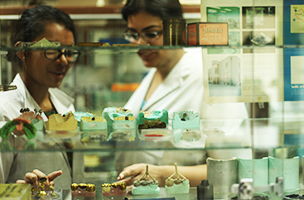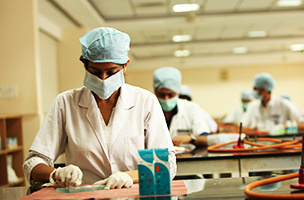 Museum of Anatomy and Pathology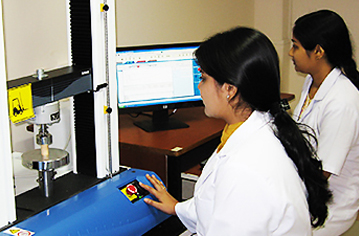 Dental materials laboratory is used for the undergraduate to train them on manipulation of various dental materials. The lab has the facilities such as temperature controlled water bath, vibrator, acrylizers, gas burners, etc.
Research & Publications
The area of research includes: • Caries • Traumatology • Material science • Minimal invasive dentistry