The Department of Conservative Dentistry & Endodontics at the Manipal College of Dental Sciences, Manipal, was established in 1965. The department aims at the diagnosis & treatment of dental caries and its sequel, teeth malformations and discolorations, thereby restoring the teeth to full function in an aesthetically pleasing manner.
The department has a contemporary design with modern dental units, a radiographic room, latest instruments and dental materials.
Well organized and quality dental treatment procedures ensures a regular flow of patients for clinical training, skills development and research requirements during the clinical phase for both the undergraduate and post graduate students.
The department is endowed with a dedicated and experienced faculty, all of whom are committed to excellence in education, patient care, scholarly activity, and research. Special emphasis is also laid on attending, participating and conducting continuing professional development programs to enhance and enrich professional knowledge.
KEY FEATURES
A built-up clinical area of 6500 sq. ft spread over two floors.
Pre-clinical wing comprising of 50 phantom heads for undergraduate training.
Dental operating Microscopes ( Carl Ziess-EXTARO)
Department library.
State of the art ceramic laboratory.
In department Radiology section.
Seminar room with the latest projector.
Presence of the latest equipments like apex locators, endo motors, Endowave instrument.
Fully electronic dental chairs for greater ease and comfort.
Left-hand operator chair.
CORE COMPETENCIES
Complex direct & indirect restorations
Smile designing & aesthetic corrections
Digital endodontics
Endodontic microsurgeries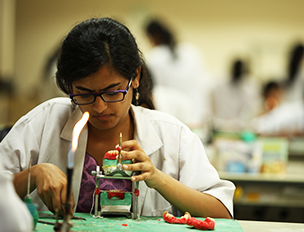 Endodontic procedures under operating microscope
The Endodontic procedures are usually blind fractions and fractions of millimetre may decide the outcome of treatment.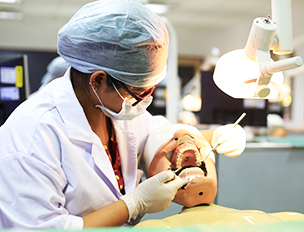 Smile designing & esthetic corrections
A confident smile is a key for effective communication and personality development.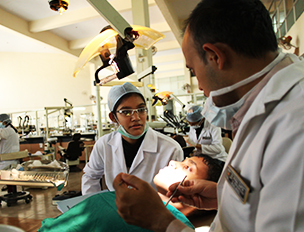 Digital endodontics
Digital technologies improve diagnostic acumen and treatment outcomes. Use of digital x- rays and cone beam computed tomography (CBCT) aids in better diagnosis and management of endodontic problems.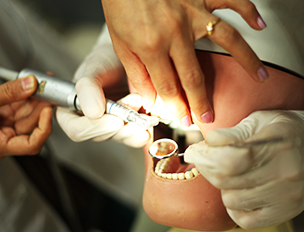 Complex direct & indirect restorations
Most people desire restorations for the cavitated teeth. Direct restorations are performed using silver amalgam, composite resins and newer biomimetic and smart materials.                                                                                                               
It has world class facilities for training undergraduate and postgraduate students.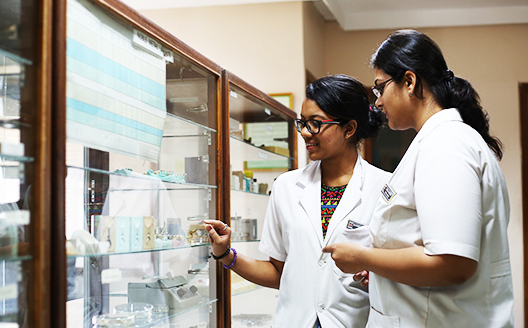 The department has a demonstration lab for undergraduate students and a museum with teaching aids, hard tissue and mounted soft tissue specimens.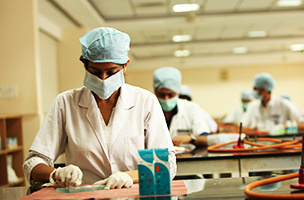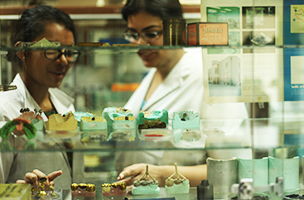 Museum of Anatomy and Pathology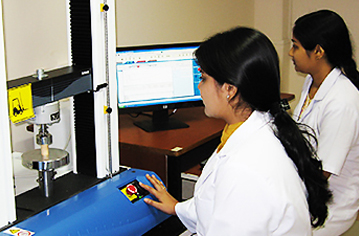 Billed as one of the largest in Asia, the museum boasts of over 3,000 specimens