MSW Sustainability (Seminar, Lecture) Series: February-March-2023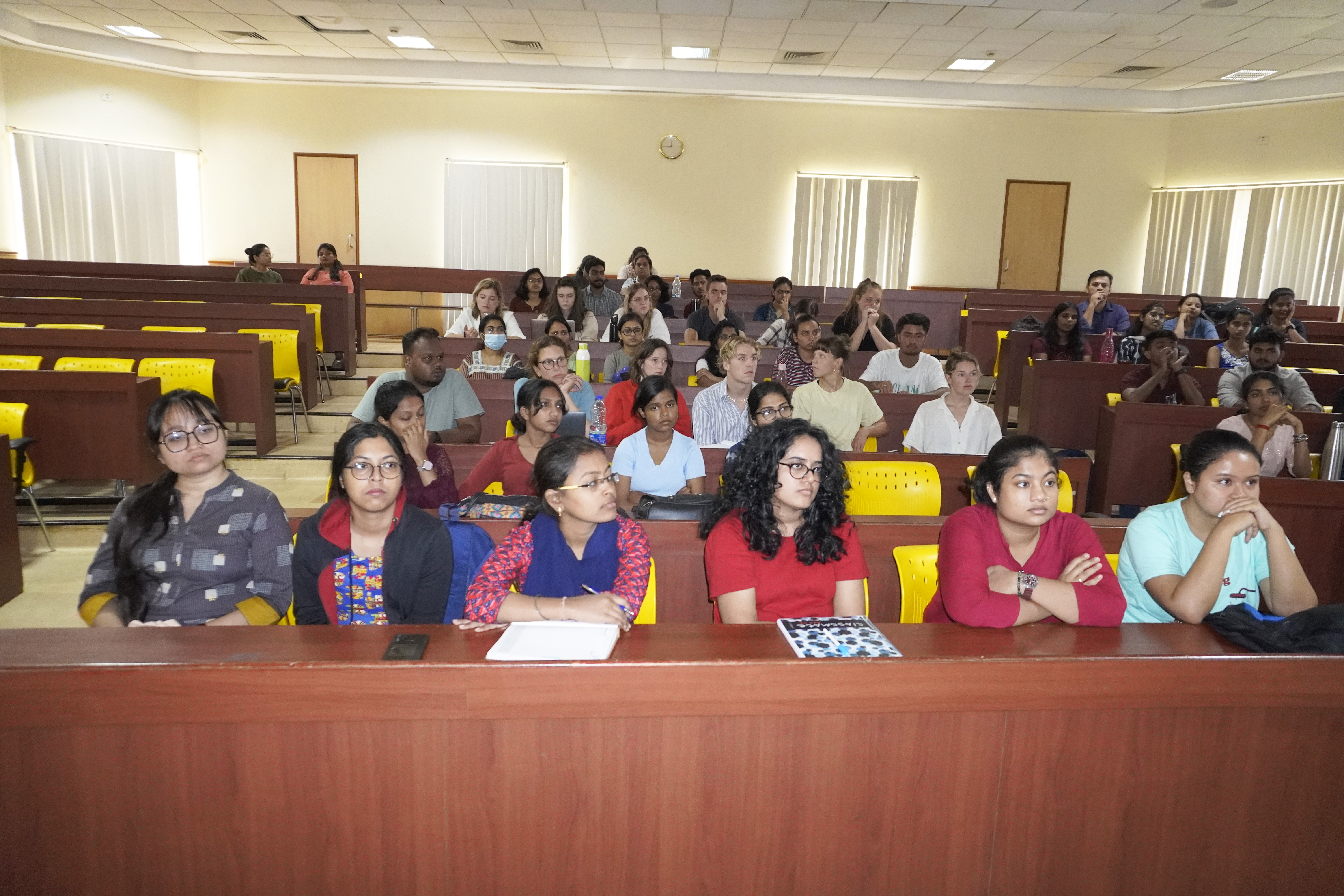 MSW Programme, Department of Social and Health Innovation, PSPH, MAHE, Manipal organized a Sustainability Seminar Series from February 20 to 22, 2023.
Mr Sobins Kuriakose, Ex VP - State engagement, National Skill Development Corporation of India delivered a talk on "Government Role in Skilling in India – Are We Reaching the SDG? He spoke on knowledge skills imparted through education, the role of government, public sector, private sector, industries, Universities in imparting knowledge, skills, education, role of national, international collaborations in skill development.
Dr Sanjaya Kumar Pradhan, Ex-Lead, Affirmative Action, National Skill Development Corporation delivered a talk on "Affirmative Action in Skill Development". he spoke on awareness-educational programmes for these people, measures being implemented in different parts of India, and different parts of the World regarding improving the lives of scheduled castes, scheduled tribes, socially-economically deprived people.
Ms Rasmirekha Biswal (Senior Project Consultant, EY  delivered a talk on CSR (Corporate Social Responsibility) in India. She spoke the role of CSR in Organizational development, how various organizations go about their CSR work and private companies, government institutions perform CSR, how CSR can benefit the people, environment, civilizations etc.