Talk on "Perspectives on Lifestyle and Health of Pregnant Women": March 13, 2023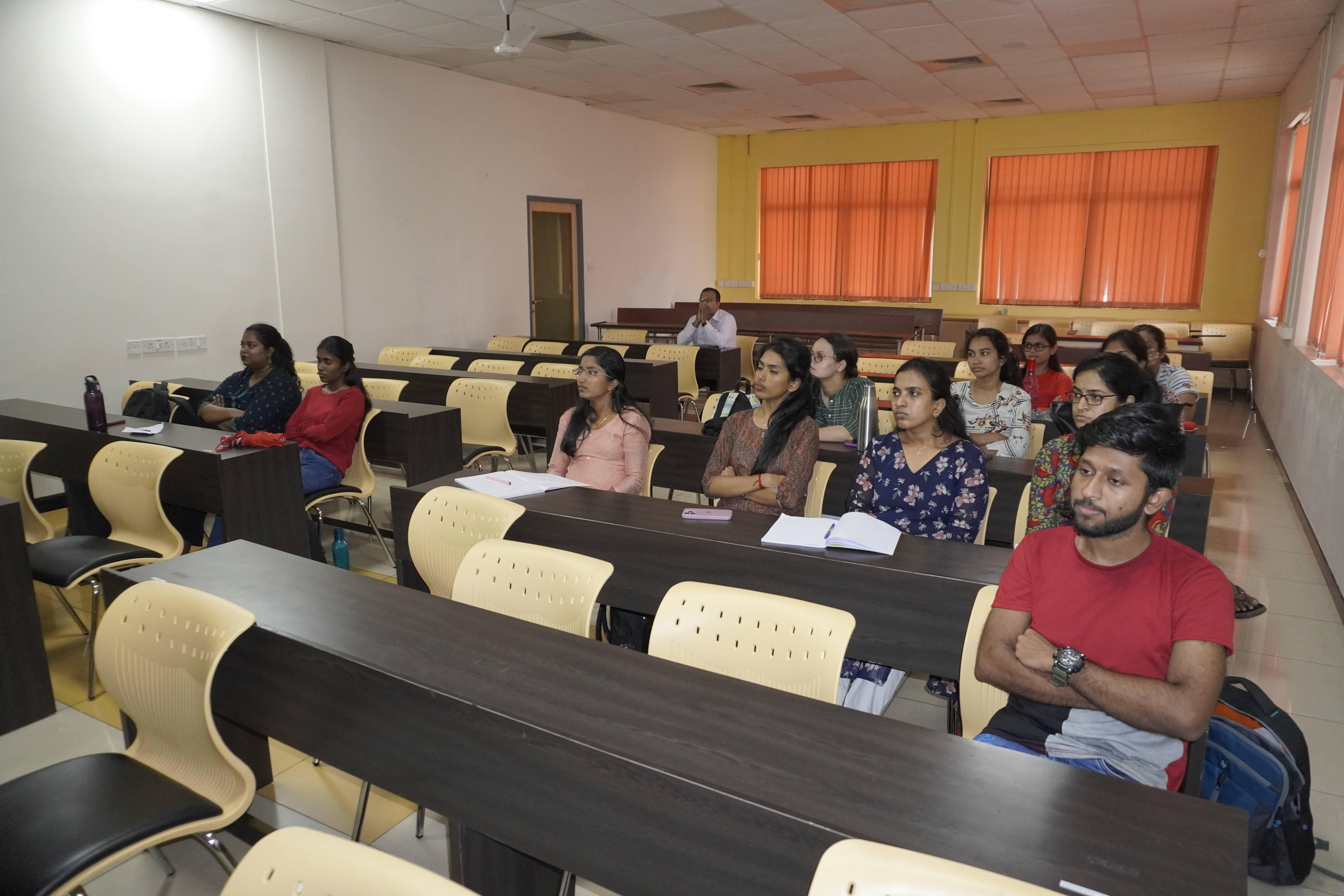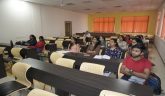 MPH Programme, Department of Health Policy, Prasanna School of Public Health, Manipal Academy of Higher Education, Manipal organized a talk by the resource person Professor Tarja Kinnunen, Faculty, Unit of Health Sciences, Tampere University, Tampere, Finland,  on Monday, March 13, 2023.
Prof. Tarja spoke about Public Health, Epidemiology, Women's Health, and Children's Health across Europe, and across the World. Educational Opportunities in Public Health, Global Health in Finland, and across Europe; regarding diet, and nutritional requirements, for Women, Children.