Structural Social Work Workshop: November 08 and 09, 2022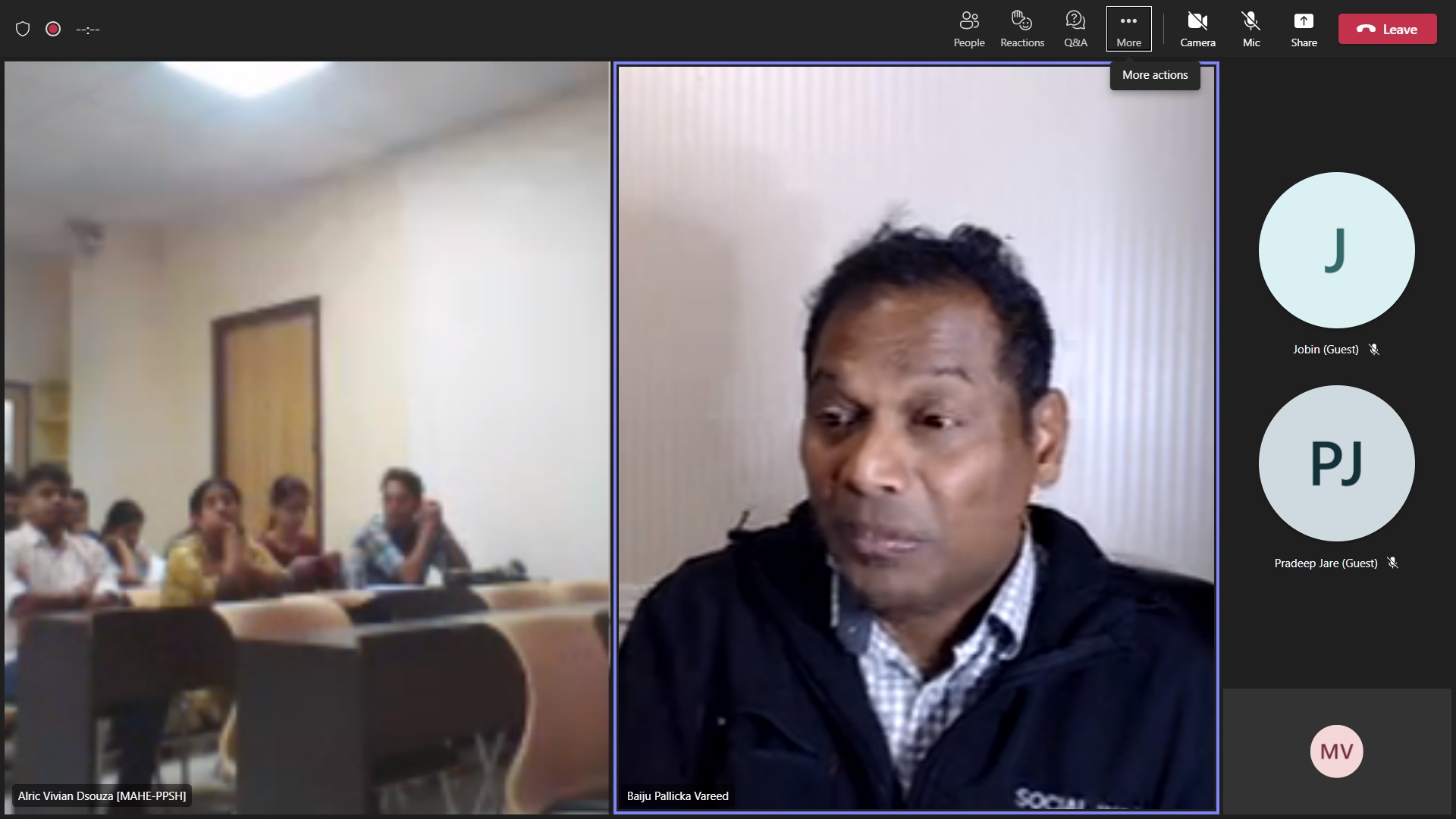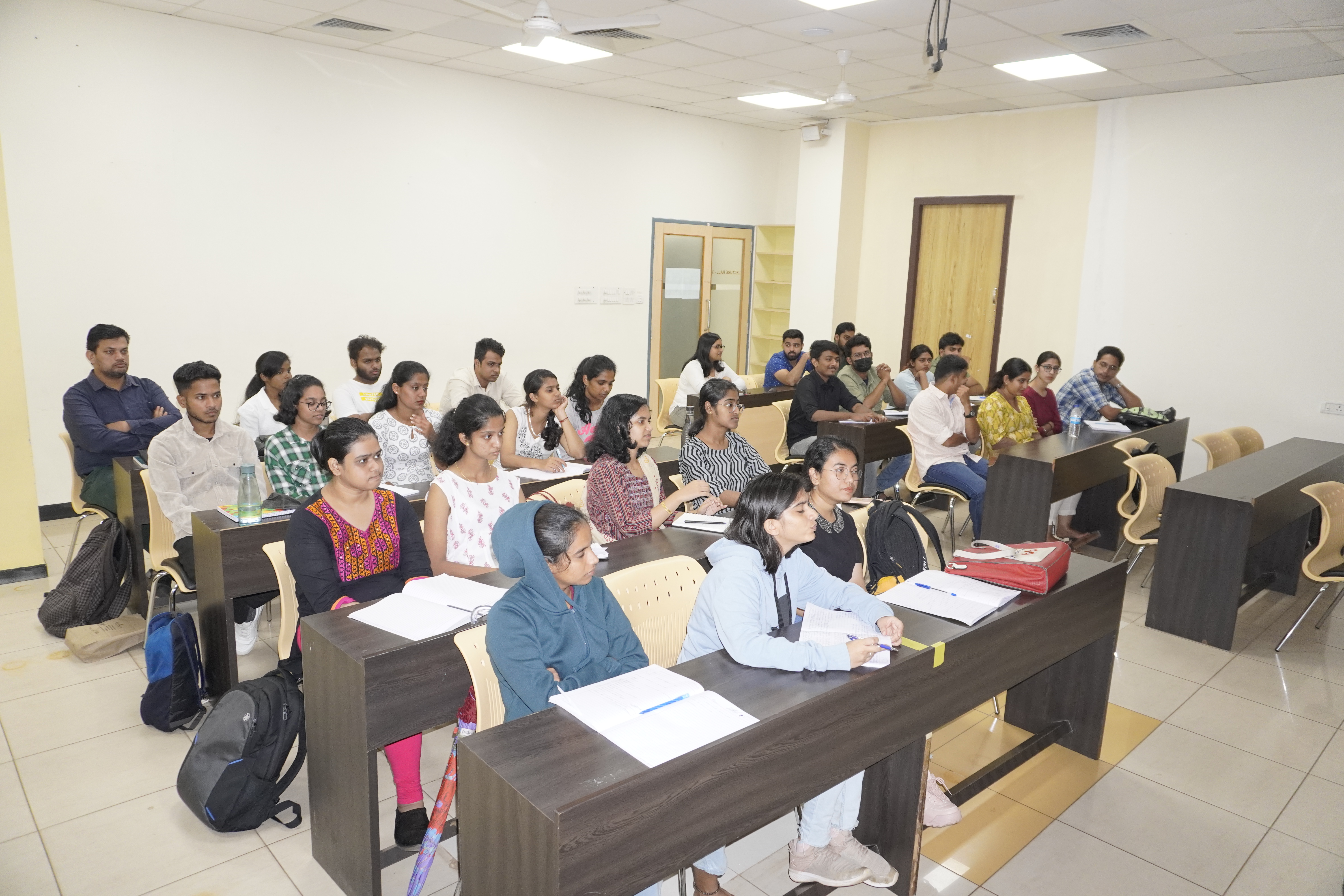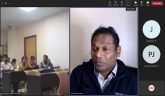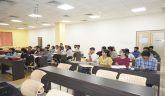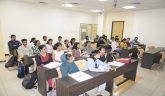 MSW Programme, Department of Social and Health Innovation, Prasanna School of Public Health, Manipal Academy of Higher Education, Manipal organized a "Structural Social Work Workshop" on November 08 and 09, 2022.
Dr Baiju Vareed (Assistant Professor, School of Social Work, MacEwan University, Alberta, Canada), Dr Chitra K P (Assistant Professor, Department of Social Work, Central University of Tamil Nadu, Tamil Nadu, India), Mr Pradeep Jare (Assistant Professor, Centre for Studies in Rural Development, Institute of Social Work and Research, Ahmednagar, Maharashtra, India) were the resource persons for this event.
During the event, the resource persons spoke about the situation in society, social work, structural social work, case studies regarding social work etc.