The Department of Anatomy, KMC, Mangalore, has since its establishment set for itself high standards. The department is involved in teaching the first year medical, dental and allied health science undergraduates. Manned by 100% alumni, the department is a post graduate training center, with a few completing or pursuing doctoral programs (Ph.D.), more than a dozen finishing their M.S/M.D degree and many others completing their M. Sc in Medical Anatomy. The various courses are governed by regulatory bodies like MCI, DCI, etc. and the department strictly complies with the laid down requirement. One of our main features is that the teaching is mainly student centric and employs various methodologies for ensuring the achievement of the objectives in the knowledge, problem-solving, psychomotor and attitudinal domains. The department has consistently delivered ninety percentage in the university examination results. High standard, well equipped dissection hall with cadavers provides a hands on experience in dissecting and learning Anatomy in real time. Histology lab provides facilities to learn microscopic anatomy and our Anatomy museum equipped with specimens and models enriches the learning experience. The institution has a robust student mentoring program and all faculty of the department are teacher guardians each taking care of a group of 6 -7 students. They not just guide students in academic activities, but also are responsible for overall development of their wards. The department encourages research and students are motivated to do minor research projects and present papers/ posters during national and international conferences. The faculty are encouraged to update their knowledge by regularly attending faculty development programs within and outside the university.
The department has a well-formulated voluntary body donation program and helps the Department of Ophthalmology with its eye donation program.]
The Core competencies: 
Gross Anatomy
Osteology
Histology
Embryology
Comparative Anatomy
Radiographic Anatomy
The Department of Anatomy, KMC Mangalore offers the following programs:
Under - Graduates
Post - Graduates
Teaching Schedule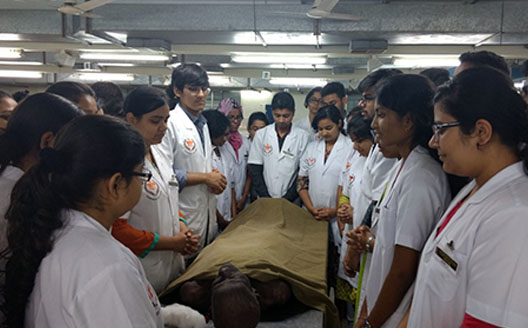 Department has a spacious air conditioned dissection lab to accommodate 275 students. It has an attached cold storage room and embalming room. Ample cadavers are available for the students to dissect and have a real time experience. Other learning aids like LCD projector with screen, prosected specimens, skeletons, bone set are available in the lab. Instruments like drilling machine, meat cutting machine, cadaver injecting machines are available in the lab. We have a spacious air conditioned histology lab to accommodate 150 students at a time. Adequate number of binocular, trinocular and dissection microscopes are available for the students to study the microscopic features of the tissues. Lab has an attached preparation room for slide preparation which is well equipped with instruments like rotary microtome, automatic paraffin embedding bath, distilled water unit, etc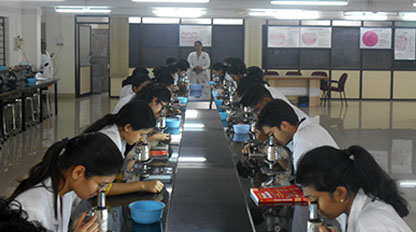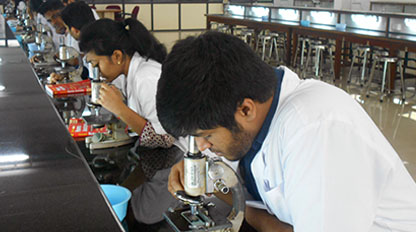 Anatomy Museum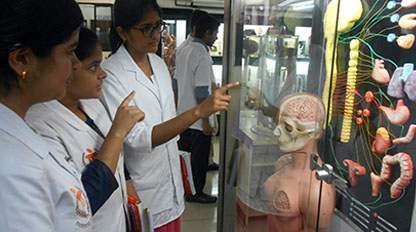 Department has a state of art air conditioned museum with wet and dry specimens arranged in region wise. Different types of models, charts and radiological images are available in the museum. Seating arrangements are made for 60 students. It is impressive that majority of models and specimens displayed in the museum are made by the staff, undergraduate and post graduate students.
Individual departments under KMC are supported by state-of-the-art infrastructure for research and clinical experience.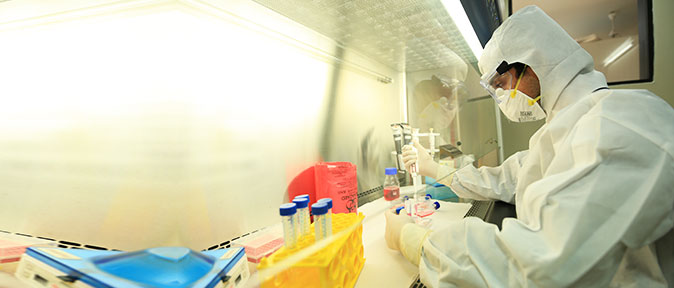 Laboratories
The Department of Neurology has EEG/ENMG Labs.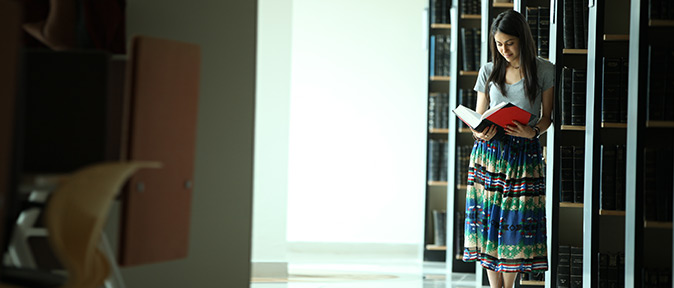 Libraries
Libraries have excellent resources for reference and study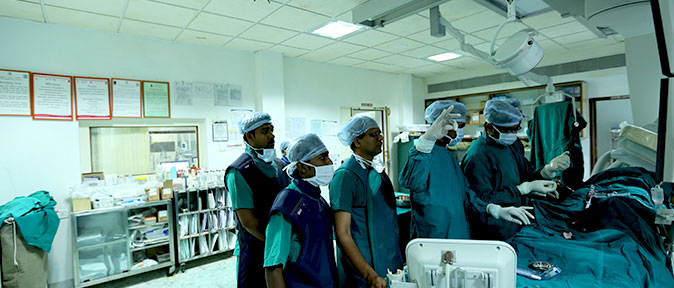 Hospitals
Teaching in hospitals give students hands-on learning
Research & publications
The areas of research include: Evaluation of histogenesis of various organ systems using fetal tissues. Estimation of subcutaneous fat and fibre distribution and types in the abdominal region and its clinical implications. Effect of DHA and Colin on stress induced behaviour and histological changes in the CNS. • Preventive and protective role of cissus quadrangular is extract on diabetes induced osteopenia and bone loss in osteoporosis- a cellular and molecular evaluation. Cellular and molecular mechanisms involved in curative and prophylactic role of Caesalpinia Bonduc extracts on Liver toxicity. Use of lead as nano-particle in traditional medicine - multi-organ approach to evaluate the functional, cellular and molecular alterations. Role of traditional medicinal preparations in wound healing - structural, biomechanical, molecular evaluations use normal and diabetic wound models.
Testimonials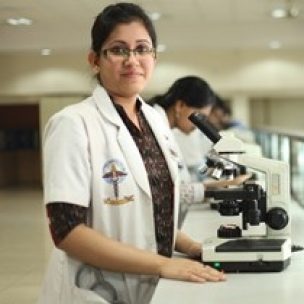 Manipal University means a lot to me. The faculty here is so supportive. It assures me of a bright future ahead.
Shatarupa Das
KMC Mangalore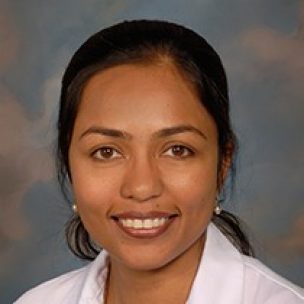 I received all my transcripts and paperwork through KMC Mangalore who made this process smooth and efficient. Such professionalism is hard to find.
Dr Priyanka Kanth
Gastroenterologist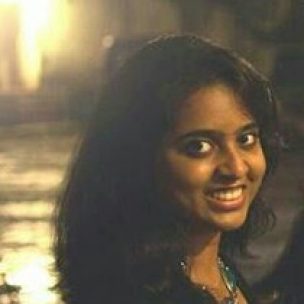 From admissions, providing scholarships to teaching and evaluation - everything follows a transparent system which is remarkable.
Vyashali Reddy
II MBBS, 2012 batch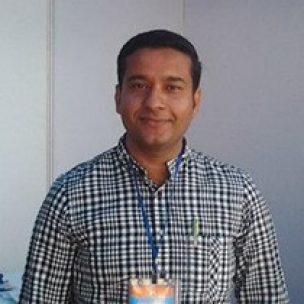 I have seen most common to most rare cases in almost all medical branches in the course of MBBS studies thanks to the clinical teachings and case exposure.
Dr Ashish Tyagi
Assistant Professor of General Surgery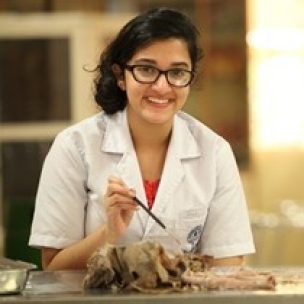 The learning environment here is unique. The infrastructure is designed to facilitate hands-on learning. I love the life here as a student!
Deeksha Sarin
KMC Manipal