Pathology is a branch of medicine devoted to the diagnosis and study of structural and functional changes in organs in diseases. This branch helps to understand the causation of disease and establish a clinical connection between its various manifestations. The department of Pathology was established in the year 1953 and postgraduate courses were initiated in 1962. It has grown steadily ever since and now has 19 full time faculty members. The faculty members of the department are dedicated to excellence in diagnostic, research and academic activities. Latest technologies are employed in diagnosis helping in better management of various diseases.
Key features
Under-graduate and Post-graduate teaching
NABL accredited Cytology and Haematology Labs
NABH accredited largest Blood Bank in Coastal Karnataka
Histopathology division catering to surgical pathology
Immunohistochemistry
Neuropathology
Research work 
Publications in national and international peer-reviewed, indexed journals
Regular participation and conduct of conferences, CMEs and workshops
Core competencies
Histopathology
Cytopathology
Hematopathology
Neuropathology
Immunohistochemistry
Research
UG teaching: MBBS, BDS, BPT BSc Nursing
PG teaching: MD, DCP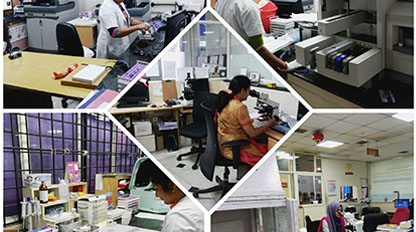 Diagnostic services
The diagnostic operations are housed at several places. The department offers diagnostic services to patients of Kasturba Medical College as well as the other hospitals in and around Mangalore.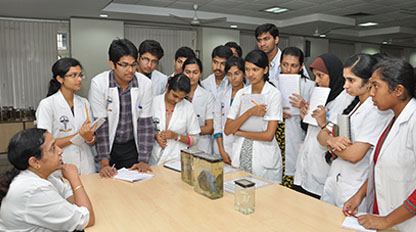 Academic activities
The department offers MCI recognized Postgraduate (M.D.) training program and plays an active role in undergraduate teaching of basic sciences. Postgraduates have opportunity to be trained under experienced faculty in histopathology, cytopathology, hematology and blood banking and gain experience in interpreting and performing various diagnostic tests. Postgraduates can benefit from the experiential learning based on the unique and wide range of diseases encountered throughout their training period.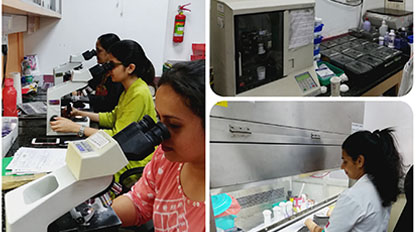 Research activities
Department of Pathology encourages students to think critically and undertake various research activities. Faculty members are actively involved in biomedical research and guide the undergraduate as well as postgraduate students in various projects. Research interests of the faculty include interdepartmental and inter-institutional collaborations. All the activities are directed towards knowing and understanding the mechanisms and manifestations of various disease processes.
The Department of Pathology, KMC Mangalore offers the following programs:
Undergraduate:
2nd Professional MBBS (Bachelor of Medicine Bachelor of Surgery)
BDS

(Bachelor of Dental Surgery)
BPT

(Bachelor of Physiotherapy)
BSc Nursing

(Bachelor of Science in Nursing)
Postgraduate:
DCP (Diploma in Clinical Pathology)
Teaching Schedule:
III Semester Practicals & SGT 2016
V Semester Theory 2016
Individual departments under KMC are supported by state-of-the-art infrastructure for research and clinical experience.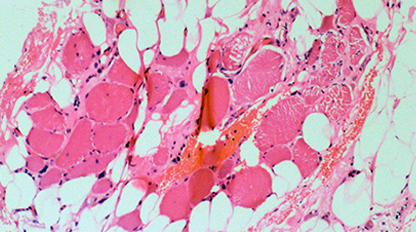 Histology and immunohistochemistry: Aids in routine reporting and tissue diagnosis of various diseases. Histopathology section houses one deca-headed and one penta-headed microscope each, which are used for routine reporting as well as teaching of post graduate students. We have two digital microscopes equipped with facilities for photography. Immunohistochemical studies are used for various student research projects apart from routine diagnostic purposes.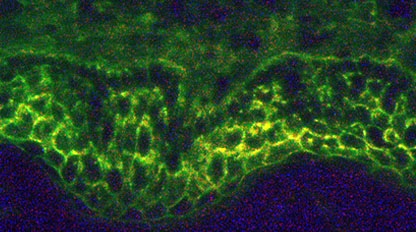 Flow cytometry for the diagnosis of leukemias, lymphoproliferative disorders, myelomas, CD4 counts and HLA B 27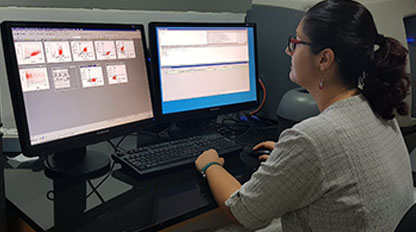 Cytopathology lab is used for the diagnosis of diseases by studying individual cell morphology. Fine Needle Aspiration cytology, study of various body fluids as well as cervical cancer Pap smear screening by ThinPrep method are the various facilities offered here.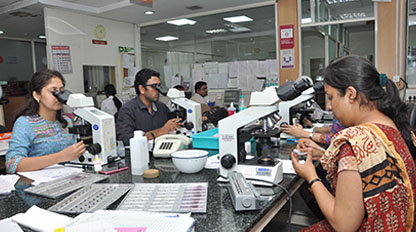 Nerve and muscle biopsy lab: Used in the diagnosis of various neuromuscular disorders. First lab of its kind to be established in the city.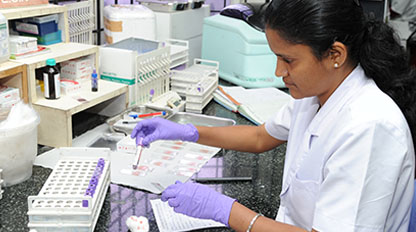 Hematology and clinical pathology: A well-equipped NABL accredited central laboratory provides a wide array of services functioning 24x7.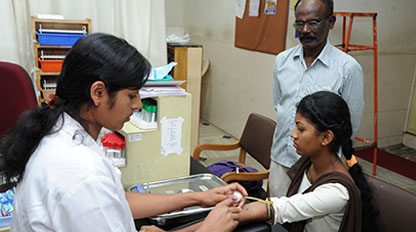 Immunofluorescence: for diagnosis of vesiculo-bullous skin diseases
Research & Publications
The crucial research areas are thalassemia, laryngeal lesions, bone marrow findings in pyrexia of unknown origin, Melanocytic lesions, Hashimoto's thyroiditis, smooth muscle tumours of uterus, megakaryocytic morphology in myeloproliferative neoplasms, Nasopharyngeal tumours, HER2/neu in gastric and colonic carcinomas, Barret's oesophagus and Hodgkin lymphoma.
Testimonials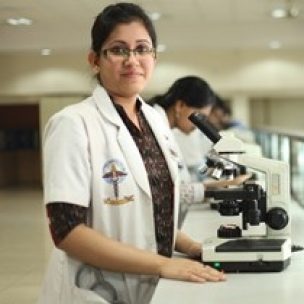 Manipal University means a lot to me. The faculty here is so supportive. It assures me of a bright future ahead.
Shatarupa Das
KMC Mangalore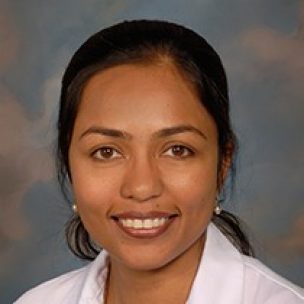 I received all my transcripts and paperwork through KMC Mangalore who made this process smooth and efficient. Such professionalism is hard to find.
Dr Priyanka Kanth
Gastroenterologist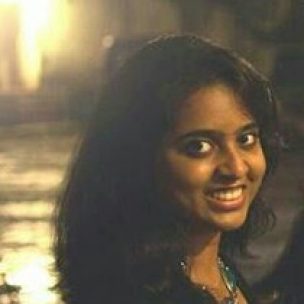 From admissions, providing scholarships to teaching and evaluation - everything follows a transparent system which is remarkable.
Vyashali Reddy
II MBBS, 2012 batch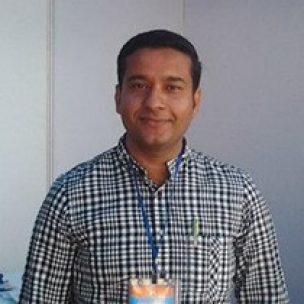 I have seen most common to most rare cases in almost all medical branches in the course of MBBS studies thanks to the clinical teachings and case exposure.
Dr Ashish Tyagi
Assistant Professor of General Surgery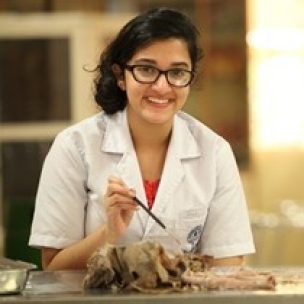 The learning environment here is unique. The infrastructure is designed to facilitate hands-on learning. I love the life here as a student!
Deeksha Sarin
KMC Manipal