Mangalore cardiac centre is a major cardiac centre delivering cardiac care in the most economic and affordable way to the people of the coastal line from Kerala to Goa and Karnataka.  The hospital has well trained doctors, staff members and infrastructure to provide best cardiac care to the patient.
Department performs all types of diagnostic and recent therapeutic procedures including adult and paediatric cases, most  commonly angiography, angioplasty, valvuloplasty, device closure for congenital heart diseases, devices for cardiac arrhythmias & HF, aneurysm interventions etc.  and well equipped with advanced Echocardiography machines, in which 3D Echo, 2DE, CGM, TDI, EE, Fetal heart study etc are performed.
Key Features
The department has dealing  with all the specialties, gradually progressed and bifurcated into super specialty Unit  in Cardiology
24 hour running emergency Cath Lab to provide best cardiac care to the patient
2 well equipped Cath Labs
Core Competencies
Regular camps conducted in rural areas
Attending the conferences workshops and CME
Regular radio programmes on preventive cardiology

The department has advanced laboratories to provide students hands-on experience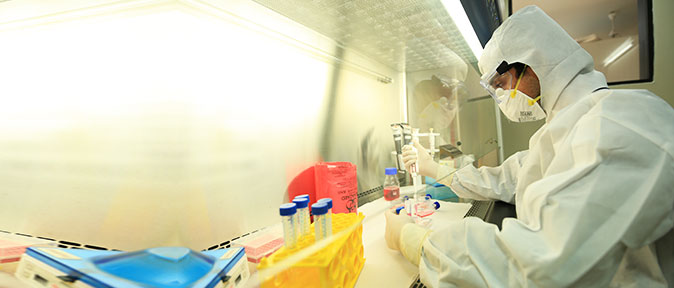 Laboratories
The Department of Neurology has EEG/ENMG Labs.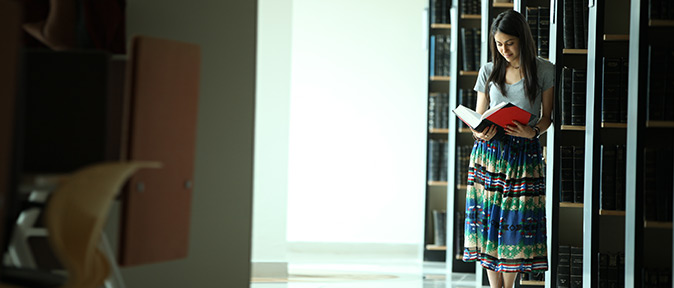 Libraries
Libraries have excellent resources for reference and study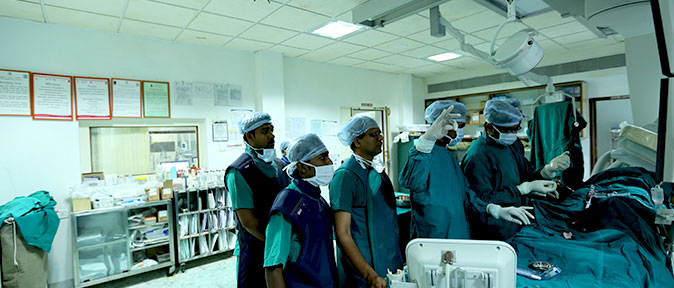 Hospitals
Teaching in hospitals give students hands-on learning
Research & publications
The areas of research include: Evaluation of histogenesis of various organ systems using fetal tissues. Estimation of subcutaneous fat and fibre distribution and types in the abdominal region and its clinical implications. Effect of DHA and Colin on stress induced behaviour and histological changes in the CNS. • Preventive and protective role of cissus quadrangular is extract on diabetes induced osteopenia and bone loss in osteoporosis- a cellular and molecular evaluation. Cellular and molecular mechanisms involved in curative and prophylactic role of Caesalpinia Bonduc extracts on Liver toxicity. Use of lead as nanoparticle in traditional medicine - multi-organ approach to evaluate the functional, cellular and molecular alterations. Role of traditional medicinal preparations in wound healing - structural, biomechanical, molecular evaluations use normal and diabetic wound models.
Testimonials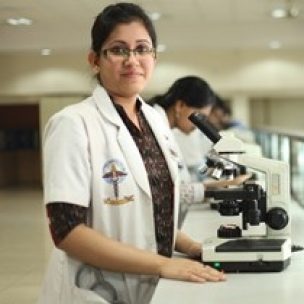 Manipal University means a lot to me. The faculty here is so supportive. It assures me of a bright future ahead.
Shatarupa Das
KMC Mangalore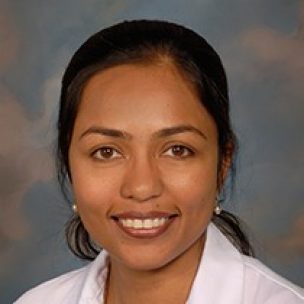 I received all my transcripts and paperwork through KMC Mangalore who made this process smooth and efficient. Such professionalism is hard to find.
Dr Priyanka Kanth
Gastroenterologist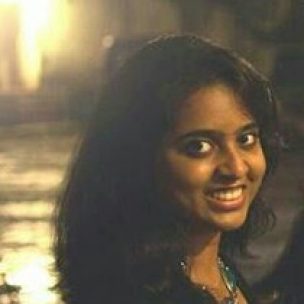 From admissions, providing scholarships to teaching and evaluation - everything follows a transparent system which is remarkable.
Vyashali Reddy
II MBBS, 2012 batch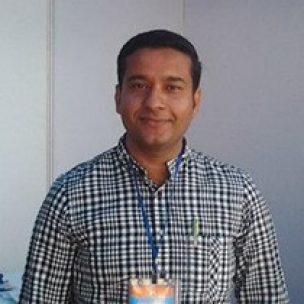 I have seen most common to most rare cases in almost all medical branches in the course of MBBS studies thanks to the clinical teachings and case exposure.
Dr Ashish Tyagi
Assistant Professor of General Surgery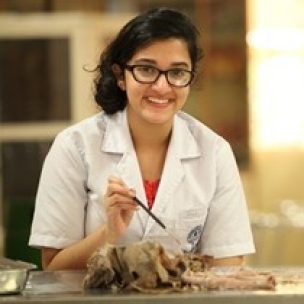 The learning environment here is unique. The infrastructure is designed to facilitate hands-on learning. I love the life here as a student!
Deeksha Sarin
KMC Manipal