The department of anaesthesiology was established way back in the year 1955 at the Govt Wenlock and Lady Goschen Hospital attached to KMC Mangalore under the leadership of Dr Hari Rao and the first Diploma course was started by Dr K.R.Kamath in 1962 and a Master's Degree was started in the year 1972 under the leadership of Prof T.A.Koshy the first gold medalist from our institution in the year 1958. At present our department is spread out in two other hospitals KMC Attavar and Ambedkar circle, equipped with state of the art operation theatres and intensive care units with all the modern medical gadgets and supporting staff.  The department has a well-equipped library with textbooks, journals and periodicals updated every year with online access. The anaesthesiologists work as a team, alongside surgeons, nurses, and anaesthesia assistants.  
The Department of Anaesthesiology at KMC Hospital Mangalore is comprised of over 24 anaesthesiologists experienced in all surgical specialties, labour analgesia, acute and chronic pain management.
Our department provides opportunities for post graduate residents to study under some of the field's leading experts. Through complex cases and hands-on training, students develop skills centered on patient safety, quality patient care.
Our department provides the following anaesthesia and pain management services:
 Preoperative Clinic Consultation
 Cardiothoracic Anaesthesia
 Neuro-anaesthesia
 Regional Anaesthesia
 Acute Pain Service
 Ambulatory Anaesthesia
 Chronic Pain Management
 Transplant Anaesthesia
Anaesthesia outside of the operating room
Over 15000 Main Operating Room cases annually
34 Main Operating Rooms
Dedicated obstetric and gynecology care center
Dedicated Children's Hospital.
The Department of Anaesthesiology, KMC Mangalore offers the following programs: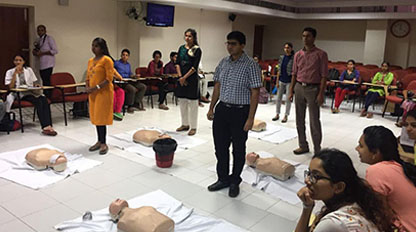 Study
The competent faculty apart from training the postgraduates and undergraduates in the operating theatre conduct didactic lectures, seminars and journal clubs. The department has a skill lab, well equipped with mannequins and gadgets to teach anaesthetic as well as critical care procedures.
Well trained faculty with compulsory involvement in teaching, learning, workshops and training programs guided by a well-informed medical education unit.Regular BLS and ACLS programmes conducted in our institution and the trained faculty take part in conducting workshops all over India.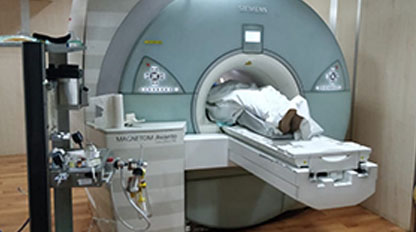 Research
Our anaesthesiologists conduct innovative research in anaesthesia and related fields, serve in leadership positions at relevant medical societies, speak at national and international conferences, publish frequently and teach courses on anaesthesia. Research activities cover a wide spectrum of topics. Research done in our department are published in high-impact national and international peer reviewed journals.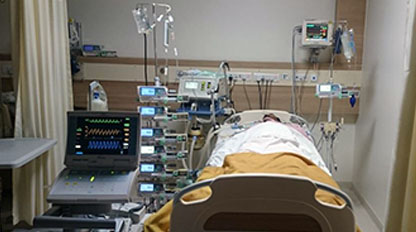 Patient Care 
Our department has dedicated subspecialty divisions and sections designed to provide the best possible anaesthesia care to our wide range of surgical and critical care patients.
At our institute we are committed to excellence in quality of patient care and safety.
Individual departments under KMC are supported by state-of-the-art infrastructure for research and clinical experience.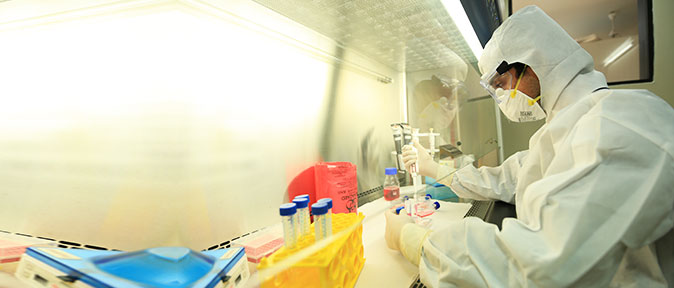 Laboratories
The Department of Neurology has EEG/ENMG Labs.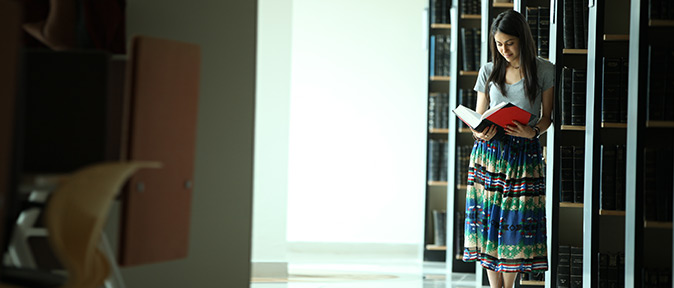 Libraries
Libraries have excellent resources for reference and study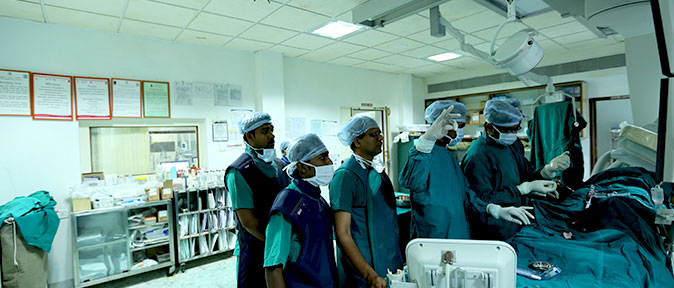 Hospitals
Teaching in hospitals give students hands-on learning
Research & publications
The areas of research include: Evaluation of histogenesis of various organ systems using fetal tissues. Estimation of subcutaneous fat and fibre distribution and types in the abdominal region and its clinical implications. Effect of DHA and Colin on stress induced behavior and histological changes in the CNS. • Preventive and protective role of cissus quadrangular is extract on diabetes induced osteopenia and bone loss in osteoporosis- a cellular and molecular evaluation. Cellular and molecular mechanisms involved in curative and prophylactic role of Caesalpinia Bonduc extracts on Liver toxicity. Use of lead as nanoparticle in traditional medicine - multi-organ approach to evaluate the functional, cellular and molecular alterations. Role of traditional medicinal preparations in wound healing - structural, biomechanical, molecular evaluations use normal and diabetic wound models.
Testimonials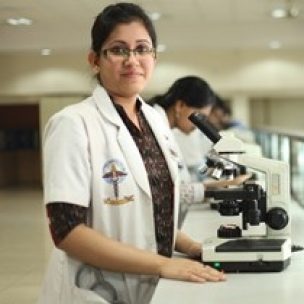 Manipal University means a lot to me. The faculty here is so supportive. It assures me of a bright future ahead.
Shatarupa Das
KMC Mangalore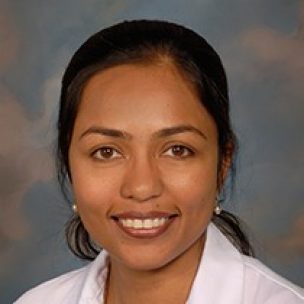 I received all my transcripts and paperwork through KMC Mangalore who made this process smooth and efficient. Such professionalism is hard to find.
Dr Priyanka Kanth
Gastroenterologist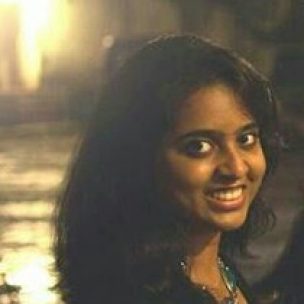 From admissions, providing scholarships to teaching and evaluation - everything follows a transparent system which is remarkable.
Vyashali Reddy
II MBBS, 2012 batch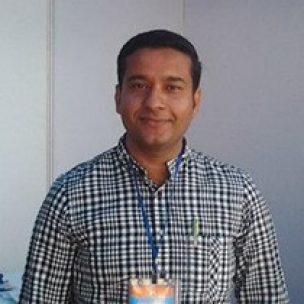 I have seen most common to most rare cases in almost all medical branches in the course of MBBS studies thanks to the clinical teachings and case exposure.
Dr Ashish Tyagi
Assistant Professor of General Surgery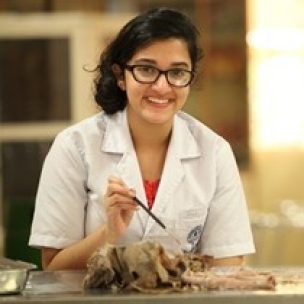 The learning environment here is unique. The infrastructure is designed to facilitate hands-on learning. I love the life here as a student!
Deeksha Sarin
KMC Manipal