The Department of Radiation-Oncology was established at Kasturba Medical College Hospital, Attavar, Mangalore and started functioning with a Tele-Cobalt (Phoenix) unit on 24th December, 1992.
Apart from treating cancer patients using radiotherapy and chemotherapy procedures, the department promotes academic activities through teaching and training. The department is also actively involved in community services such as smoking cessation and providing cancer awareness.
The department provides teaching for MBBS students, interns, postgraduates, and technical students from radio-diagnosis. From 2004 onwards, the department has started conducting various national and international multicentric clinical research trials for various cancers. Presently, the department is conducting clinical trials on metastatic breast cancers, lung cancers, palliative care and head and neck cancers.

Core Competencies
Advanced External Beam Radiotherapy (3DCRT)
LDR Brachytherapy
Palliative Care
Chemotherapy
Key Features
Active in advanced research in Radiation Therapy & Oncology, development of indigenous equipment's, patient fixation devices and beam modifiers
Radiation dosimetric experiments in collaboration with the Microtron centre, Department of Radiation Physics, Mangalore University
Multiple articles presented published in various journals & media presentations
The vision of the department is to promote cancer awareness in our district to educate the general population towards the prevention, early detection and cure of preventable cancers.
The Department of Radiotherapy & Oncology boasts of the following facilities: Elekta Compact Linear accelerator, CMS XIO 3D treatment planning system, Manual After loading Caesium-137 BRIT supplied Brachytherapy system.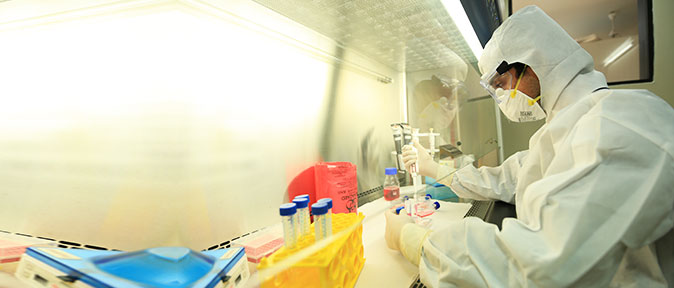 Laboratory
The laboratory is geared with world-class equipments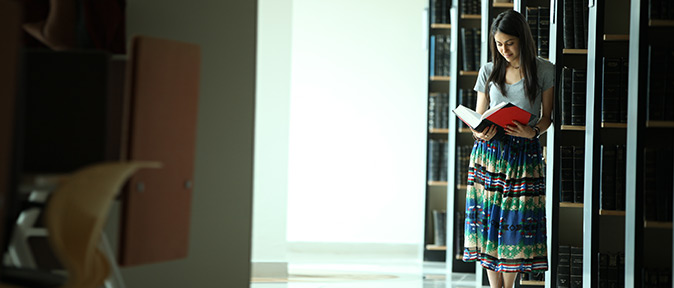 Libraries
Libraries have excellent resources for reference and study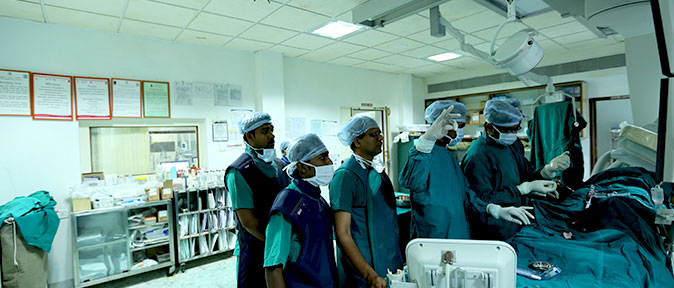 Hospitals
Teaching in hospitals give students hands-on learning
Research & publications
The areas of research include: Evaluation of histogenesis of various organ systems using fetal tissues. Estimation of subcutaneous fat and fibre distribution and types in the abdominal region and its clinical implications. Effect of DHA and Colin on stress induced behaviour and histological changes in the CNS. • Preventive and protective role of cissus quadrangular is extract on diabetes induced osteopenia and bone loss in osteoporosis- a cellular and molecular evaluation. Cellular and molecular mechanisms involved in curative and prophylactic role of Caesalpinia Bonduc extracts on Liver toxicity. Use of lead as nanoparticle in traditional medicine - multi-organ approach to evaluate the functional, cellular and molecular alterations. Role of traditional medicinal preparations in wound healing - structural, biomechanical, molecular evaluations use normal and diabetic wound models.
Testimonials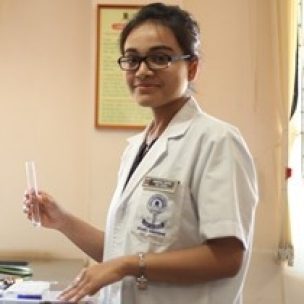 We get to do everything by ourselves. The sense of freedom and responsibility here ensures that we learn beyond classrooms.
Anshika Gupta
KMC Manipal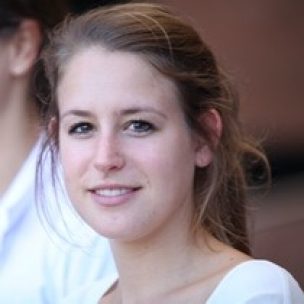 It has been a great experience to be at Manipal University for internship, a good opportunity to meet students from different countries.
Saskia Thomassen
KMC Manipal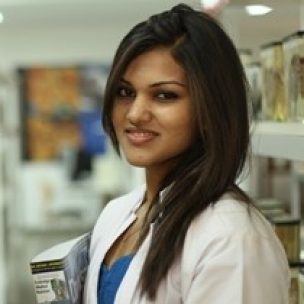 Manipal is a place with so much diversity but I feel at home. There is no other place like Manipal.
Merin Varghese
KMC Manipal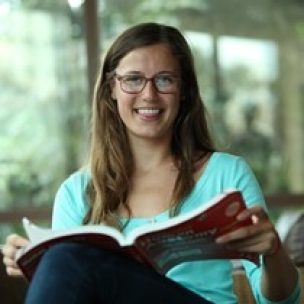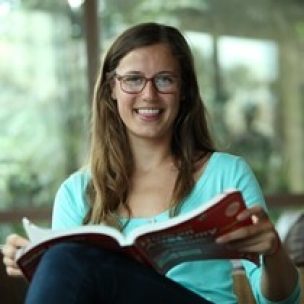 I find Manipal a very cute little university town, with all comforts like a good gym and swimming pool. It has an international vibe.
Joëlle Fliers
KMC Manipal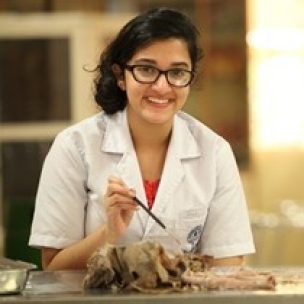 The learning environment here is unique. The infrastructure is designed to facilitate hands-on learning. I love the life here as a student!
Deeksha Sarin
KMC Manipal