Department of Pharmacology is committed to excellence in teaching and research. The essence of academics encompasses innovative teaching methodologies coupled with didactic lectures to enhance self-directed learning in both undergraduate and postgraduate streams. The department harbours research projects with the aim of inculcating scientific spirit amongst undergraduates, postgraduates and faculty.
Key features
Hands-on experience on animal research with guidance from experienced faculty.

Opportunities to interact with industry professionals through workshops, symposiums and seminars conducted in collaboration with drug industries.

Placement offers by various Pharma research companies.

Exposure to preclinical and clinical aspects of pharmacology including bioequivalence studies and various phases of clinical trials.

Importance of collaborative research with other basic science departments and clinical departments through highly motivated and co-operative clinical faculty.

Involvement in national programs like Pharmacovigilance Program of India through ADR monitoring centre.
Core competencies
Innovative teaching methods

Pharmacovigilance

In-vivo animal experiments to screen CNS related activities like antidepressant, antianxiety, learning and behaviour

In-vivo animal experiments to screen anti-diabetic agents, diuretics, anti-inflammatory agents, analgesics and anti-epileptics

Pharmacoepidemiologic studies

Bioequivalence studies
Collaborations
The Department of Pharmacology has collaborations with
Indian Pharmacopoeia Commission Ghaziabad, for Pharmacovigilance Programme of India: ADR monitoring centre Activities

Pharmaceutical industries for pre-clinical studies.

The Department of Pharmacology, KMC Mangalore offers the following programs:
PhD
Teaching Schedule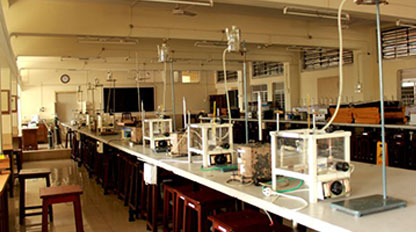 Academics
Highly trained and capable faculty form the main core of academics in Pharmacology who are constantly engaged in improvising existing and introducing Avant-grade modalities in  teaching and assessment methods with a constant review of the curriculum. Problem and case based learning, integrated teaching, flipped class, student led tutorials and jigsaw techniques are routinely employed in small group teaching.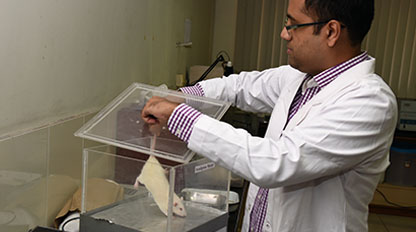 Research
Our department pursues a multifaceted mission of training in the fields of pre-clinical research such as in-vivo evaluation of drugs acting on CNS, diuretics, antidiabetic drugs, hepato and nephroprotective activities, clinical research in areas such as infectious and non-communicable diseases and research in bioethics and medical education like validation of newer assessment methodologies.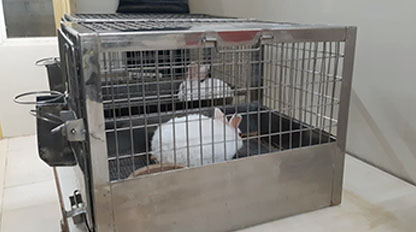 In-house industry oriented internships
The postgraduates have the opportunity to obtain hand-on experience of clinical trials, including phase 2 to phase 4 trials and pharmacokinetic studies, through short-term internship at Manipal Centre for Clinical Research, Mangalore, which coordinates industry-sponsored clinical trials at the constituent units of Manipal Academy of Higher Education. This provides a good exposure to the regulatory processes involved, clinical trial protocols, documentation, ethics and informed consent, adverse event handling and more.
The department of Pharmacology is supported by state-of-the-art infrastructure for research and clinical experience.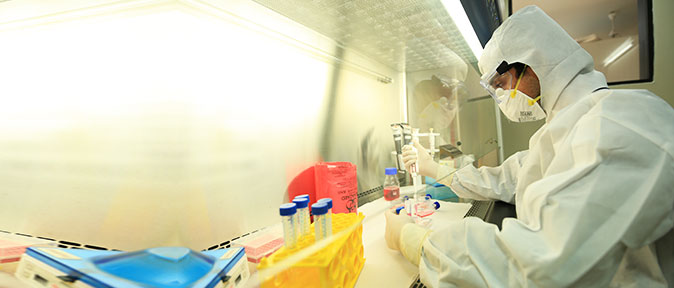 Laboratories
The dept is well equipped with experimental pharmacology laboratory accommodating 120-150 students and a Clinical Pharmacology & Pharmacy Lab (294 m2) accommodating 175 students.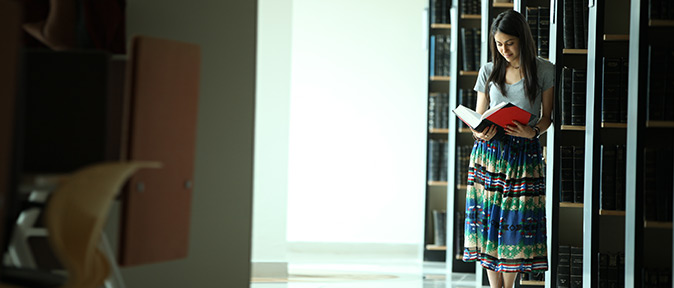 Libraries
The department has a rich collection of 289 books housed in an area of 20m2 to cater to the literature search needs of students and faculty.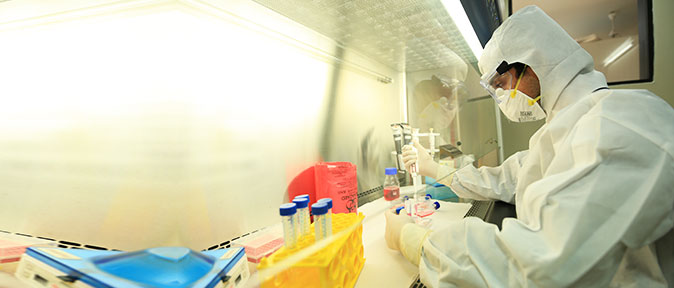 Hospitals
Teaching hospitals give students hands-on learning.
Research & Publications
The crucial research areas are anti-diabetic, hypoglycaemic activity, analgesic activity, Antiepileptic activity, Anti-inflammatory activity, Diuretic activity, learning & behaviour studies, antianxiety effect, Antidepressant activity, hepatoprotective, nephroprotective activity, prescription pattern monitoring and pharmacoepidemiological studies.
Testimonials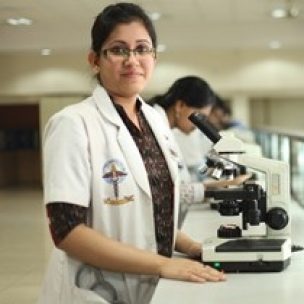 Manipal University means a lot to me. The faculty here is so supportive. It assures me of a bright future ahead.
Shatarupa Das
KMC Mangalore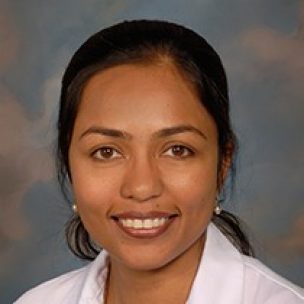 I received all my transcripts and paperwork through KMC Mangalore who made this process smooth and efficient. Such professionalism is hard to find.
Dr Priyanka Kanth
Gastroenterologist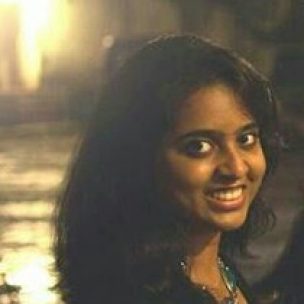 From admissions, providing scholarships to teaching and evaluation - everything follows a transparent system which is remarkable.
Vyashali Reddy
II MBBS, 2012 batch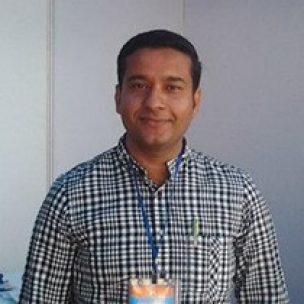 I have seen most common to most rare cases in almost all medical branches in the course of MBBS studies thanks to the clinical teachings and case exposure.
Dr Ashish Tyagi
Assistant Professor of General Surgery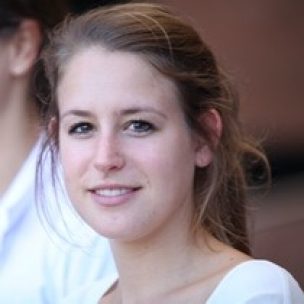 It has been a great experience to be at Manipal University for internship, a good opportunity to meet students from different countries.
Saskia Thomassen
KMC Manipal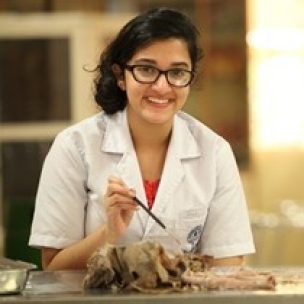 The learning environment here is unique. The infrastructure is designed to facilitate hands-on learning. I love the life here as a student!
Deeksha Sarin
KMC Manipal