The department of psychiatry since its inception, has been growing in its length and breadth. There is out-patient service as well as an in-patient service to the patients seeking psychiatric or psychological help. State-of-the-art psychiatric ward for, in-patients, with adequate facilities for male and female psychiatric patients, modified electro-convulsive therapy facility, a counselling room and the best of the liaison practice defines the department. Patient care as part of the out-patient service also has adequate facilities and is supervised by senior consultants at every level and a feedback from the patient is mandatorily collected to maintain the best of the satisfaction from the discharge of services in the department. The department also runs M.Sc. Clinical Psychology program which caters to the dire need of this era, mental health, where students are trained directly by licensed and experienced clinical psychologists as well as psychiatrists. This course is one of its kind as there are only two colleges in this coastal city offering master's degree with clinical psychology as the specialization and we are proud that our department is the only department in the area of psychology striving to be on par with the tag of the institution, which is Institute of Eminence, that makes the experience of learning here unique and comparable with standards of international repute. MBBS students are also equally trained in psychiatry as part of their curriculum. The department is driven by student oriented approach and case-based learning for all the takers and therefore stands at its best to deliver one of the most standard experience.
The core competencies of Department of Psychiatry are undergraduate and postgraduate training and Clinical Psychiatry work and research. We also organise outreach psychiatry camps for the benefit of the community. 
Core Competencies

UG and PG teaching
Clinical psychiatry work
Research work.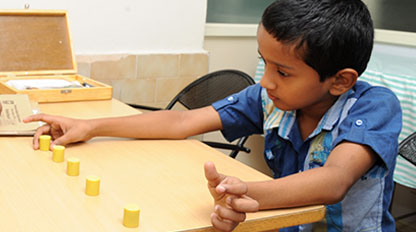 M.Sc. Clinical Psychology
A specialized course where clinical training is incorporated into the curriculum to equip students for M. Phil in Clinical Psychology and/or to equip them to work in hospital settings. The intake is 20 per batch and the results of the students so far has been really appreciable.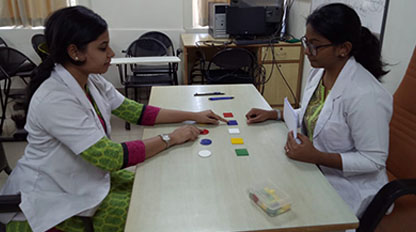 Psychiatry Training for MBBS
Students learn their skills in assessing patients by directly talking to the patients supervised by consultant psychiatrists. Assessment of professional ethics through different methods such as OSCE, multi-source feedback, critical incident reports, etc. are incorporated to evaluate students to ensure standard patient care.
Individual departments under KMC are supported by state-of-the-art infrastructure for research and clinical experience.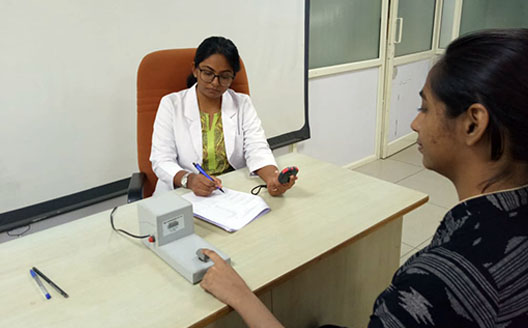 The department is equipped with neuropsychological assessments for patients with neurocognitive deficits to psychodiagnostic assessment of patients with schizophrenia. NIMHANS neuropsychological battery of tests for those sufferin with various neurocognitive deficits arising due to head injury/trauma, dementia, post-meningitis/sequel, etc. A detailed report and interpretation of the tests are made available by the experts in the field for further management of the case. Tests of memory, intelligence, attention and other cognitive functions tests are also the highlights of the assessment facilities available.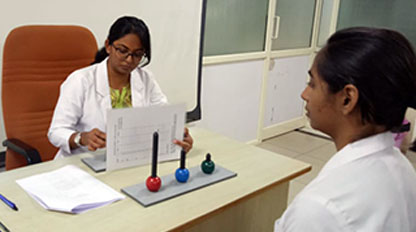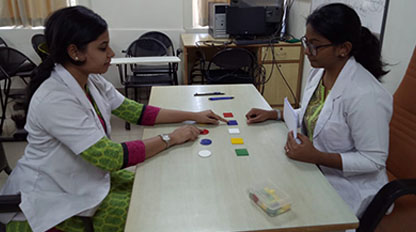 The Rorschach Inkblot Test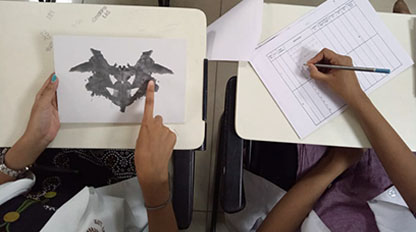 The most widely used projective technique to identify the structure of personality. Assessment of personality in detail as part of diagnostic clarification as well as for treatment planning and psychoeducation are essential to any psychiatric set-up which the department is adept with training and required materials for those patients where it is indicated. Other tests of personality for career planning, general understanding of the self, diagnosing personality based disorders are also available in the department assessed by trained clinicians.
Research & Publications
The crucial research areas are anti-diabetic, hypoglycaemic activity, analgesic activity, Antiepileptic activity, Anti-inflammatory activity, Diuretic activity, learning & behaviour studies, antianxiety effect, Antidepressant activity, hepatoprotective, nephroprotective activity, prescription pattern monitoring and pharmacoepidemiological studies.
Testimonials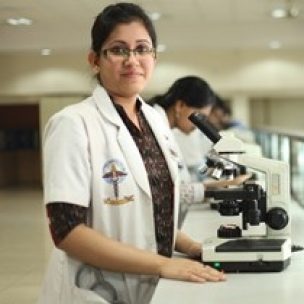 Manipal University means a lot to me. The faculty here is so supportive. It assures me of a bright future ahead.
Shatarupa Das
KMC Mangalore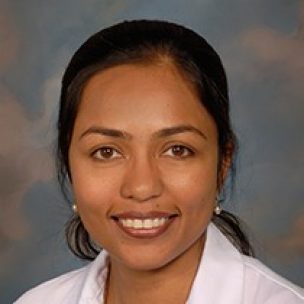 I received all my transcripts and paperwork through KMC Mangalore who made this process smooth and efficient. Such professionalism is hard to find.
Dr Priyanka Kanth
Gastroenterologist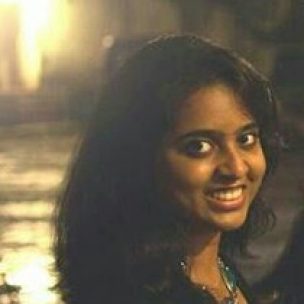 From admissions, providing scholarships to teaching and evaluation - everything follows a transparent system which is remarkable.
Vyashali Reddy
II MBBS, 2012 batch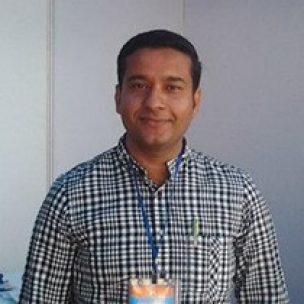 I have seen most common to most rare cases in almost all medical branches in the course of MBBS studies thanks to the clinical teachings and case exposure.
Dr Ashish Tyagi
Assistant Professor of General Surgery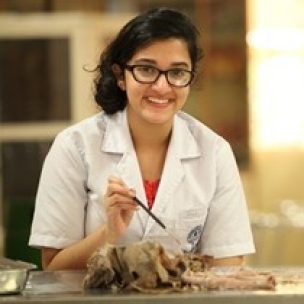 The learning environment here is unique. The infrastructure is designed to facilitate hands-on learning. I love the life here as a student!
Deeksha Sarin
KMC Manipal