Established in the year 1977, The Department of Physiology, KMC, Mangalore, has been always set for itself high standards. Physiology department is located on the spacious premises at Centre for Basic Sciences, Kasturba Medical College, and Bejai in Mangalore. The department occupies first and second floor of the main building, housing all the laboratories and the staff rooms, including seminar room and a separate departmental library.
The department strives to teach and train the post graduate students in order to have comprehensive understanding of Physiology as well as that of applied disciplines to acquire adequate knowledge of the current developments in medical sciences as related to Physiology. The department laboratories cater to the requirements of PG curriculum and research and are well equipped with all the latest instruments in adequate number.  The department has a library with sufficient number of reference books. 
Key features
The Physiology Department is one of the largest teaching and research departments in Manipal Academy of Higher Education with best-in-class infrastructure
Uses the concept of active learning and active involvement of students
The department prides itself in its research output by presenting and publishing enormous number of research papers
Highly qualified teachers to motivate students in teaching, research and extracurricular activities.
The Core competencies
Human Physiology
Neuroscience Research
Cardio respiratory Research
Free radical biology Research
Stress Physiology
The Department of Physiology, KMC Mangalore assists in the conduct of the following programs:
PhD
Teaching Schedule
Department of Physiology under KMC Mangalore is supported by state-of-the-art infrastructure for research and clinical experience.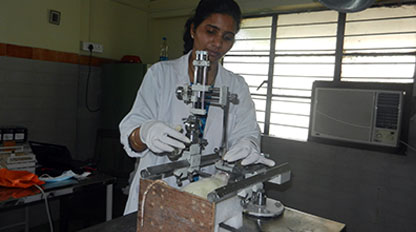 Teaching 
The department is actively engaged in a range of educational activities, including both classroom teaching as well as the training of high-quality graduate and post graduate students.
The strength of the department of physiology lies in the outstanding faculty who take pride in a strong commitment to excellence in teaching. 
The academic staff is dedicated and experienced in their field, always committed in producing the best out of the students.
The teaching learning activities include lecture discussions, seminars, and practical classes, small group teaching and clinical demonstrations. Further besides conventional teaching, emphasis is laid on active learning and problem based learning approach.
 The Department always initiates a number of innovative teaching programs like vertical integration, horizontal integration and self-directed learning. There is a best student- teacher relationship.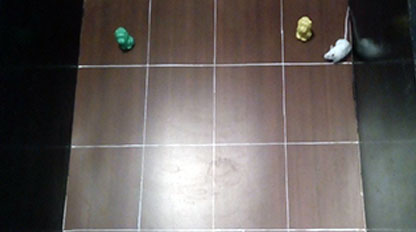 Research
Physiology is a research-based science which "depends on the acquisition of knowledge.  The research in this department is directed towards understanding fundamental mechanisms through humans and animal research. A Well-equipped research lab with all research facilities helps the staff members, postgraduates, undergraduates and research scholars to do their research work. All the faculty members actively participate in a wide spectrum of research activities. The core competencies of the Department of Physiology are:
Human Physiology
Neuroscience
Cardio respiratory
Free radical biology and toxicology 
Stress Physiology
Phytomedicine
Yoga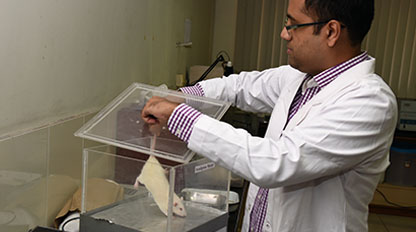 The post graduates Programme actively involves research, seminars, Journal club theory and practical discussions. The post graduate teaching programs in physiology will benefit in achieving a competent physiologist, capable of conducting independent research for the advancement of medical sciences, and a good medical teacher in Physiology.
Research & publications
The areas of research include: Evaluation of histogenesis of various organ systems using fetal tissues. Estimation of subcutaneous fat and fibre distribution and types in the abdominal region and its clinical implications. Effect of DHA and Colin on stress induced behavior and histological changes in the CNS. • Preventive and protective role of cissus quadrangular is extract on diabetes induced osteopenia and bone loss in osteoporosis- a cellular and molecular evaluation. Cellular and molecular mechanisms involved in curative and prophylactic role of Ceasalpeniabonduc extracts on Liver toxicity. Use of lead as nano-particle in traditional medicine - multi-organ approach to evaluate the functional, cellular and molecular alterations. Role of traditional medicinal preparations in wound healing - structural, biomechanical, molecular evaluations use normal and diabetic wound models.
Testimonials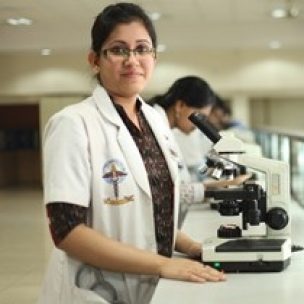 Manipal University means a lot to me. The faculty here is so supportive. It assures me of a bright future ahead.
Shatarupa Das
KMC Mangalore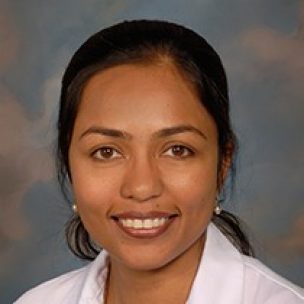 I received all my transcripts and paperwork through KMC Mangalore who made this process smooth and efficient. Such professionalism is hard to find.
Dr Priyanka Kanth
Gastroenterologist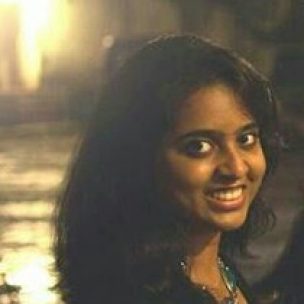 From admissions, providing scholarships to teaching and evaluation - everything follows a transparent system which is remarkable.
Vyashali Reddy
II MBBS, 2012 batch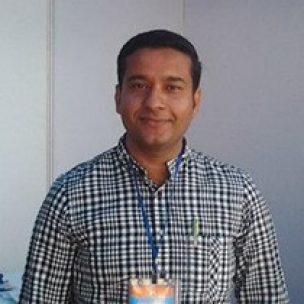 I have seen most common to most rare cases in almost all medical branches in the course of MBBS studies thanks to the clinical teachings and case exposure.
Dr Ashish Tyagi
Assistant Professor of General Surgery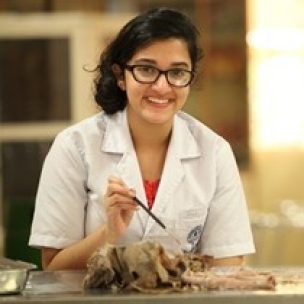 The learning environment here is unique. The infrastructure is designed to facilitate hands-on learning. I love the life here as a student!
Deeksha Sarin
KMC Manipal