The Department Otorhinolaryngology at KMC Mangalore was established in 1954. It is the only place in Mangalore which regularly performs cochlear implantation to restore hearing in those with severe hearing loss. We are also the only medical college to provide laser surgeries in ORL-H&N surgery.
We also perform micro-ear surgeries, thyroplasty, micro laryngeal surgeries, endoscopic nasal and ear surgeries as well as head and neck surgery.
Key features
Cochlear Implant program, providing hearing solutions to many patients. This program is supported by a dedicated Audiology-Speech and Language Pathology Department
Laryngectomies, conservative laryngeal surgeries, neck dissection, gastric pull ups and skull base surgeries including temporal bone resections
Endoscopic nasal surgeries and removal of tumours, including Csf leak repairs and endoscopic DCR
Micro ear surgeries which include myringotomy, myringoplasties, mastoid-tympanoplasty, stapedectomy as well as laser stapedectomy and ossiculoplasty are done. Facial nerve decompression and grafting is also done. 
Surgeries on the thyroid gland, parotid gland and submandibular gland
Cold knife tonsillectomy, laser tonsillectomy and endoscopic adenoidectomy
Weekly voice clinic in order to provide the best possible personalised care to our patients with voice disorders
Free camps to provide specialised care to underprivileged population.
Weekly allergy, vertigo and headache clinics
Weekly cancer clinics for early diagnosis and treatment
Core competencies:
Otology
Rhinology
Laryngology
Head and neck Oncology
Paediatric ORL-H&N Surgery
 
The Department of ENT, KMC Mangalore offers the following programs:
Individual departments under KMC are supported by state-of-the-art infrastructure for research and clinical experience.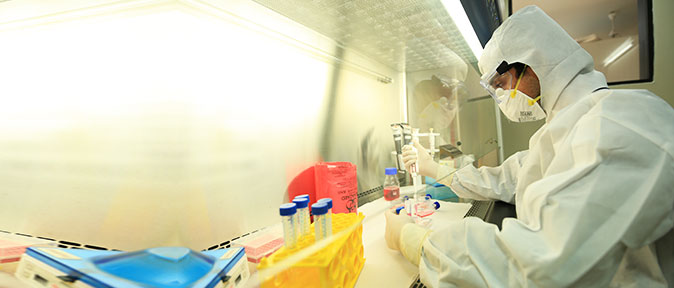 Laboratories
The Department of Neurology has EEG/ENMG Labs.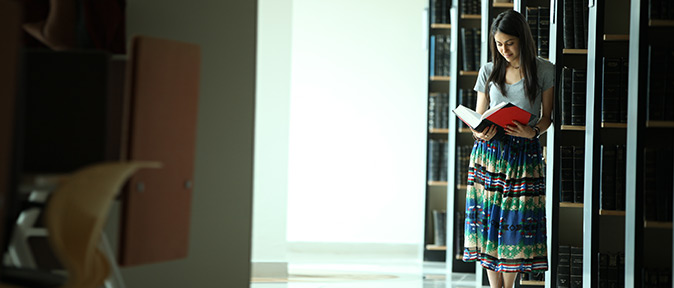 Libraries
Libraries have excellent resources for reference and study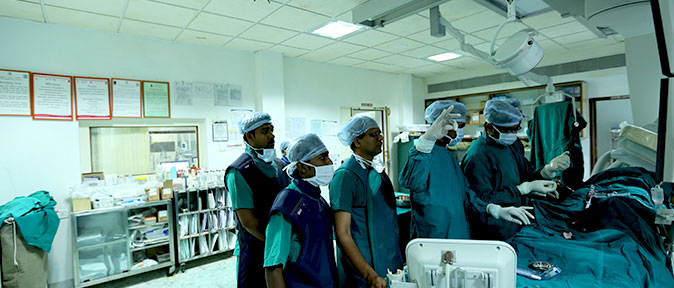 Hospitals
Teaching in hospitals give students hands-on learning
Research & Publications
The crucial research areas are anti-diabetic, hypoglycaemic activity, analgesic activity, Antiepileptic activity, Anti-inflammatory activity, Diuretic activity, learning & behaviour studies, antianxiety effect, Antidepressant activity, hepatoprotective, nephroprotective activity, prescription pattern monitoring and pharmacoepidemiological studies.
Testimonials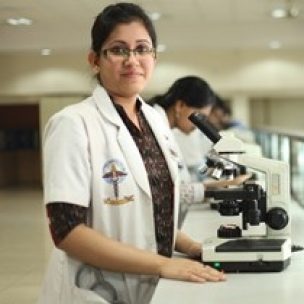 Manipal University means a lot to me. The faculty here is so supportive. It assures me of a bright future ahead.
Shatarupa Das
KMC Mangalore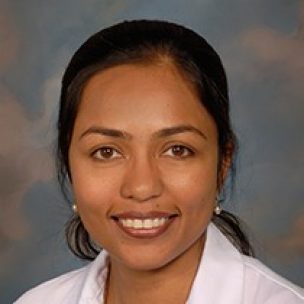 I received all my transcripts and paperwork through KMC Mangalore who made this process smooth and efficient. Such professionalism is hard to find.
Dr Priyanka Kanth
Gastroenterologist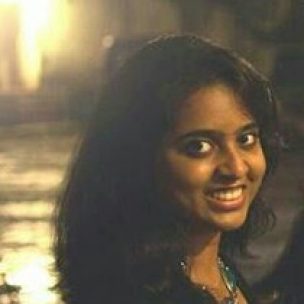 From admissions, providing scholarships to teaching and evaluation - everything follows a transparent system which is remarkable.
Vyashali Reddy
II MBBS, 2012 batch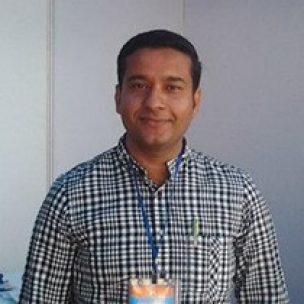 I have seen most common to most rare cases in almost all medical branches in the course of MBBS studies thanks to the clinical teachings and case exposure.
Dr Ashish Tyagi
Assistant Professor of General Surgery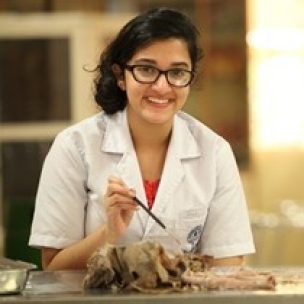 The learning environment here is unique. The infrastructure is designed to facilitate hands-on learning. I love the life here as a student!
Deeksha Sarin
KMC Manipal