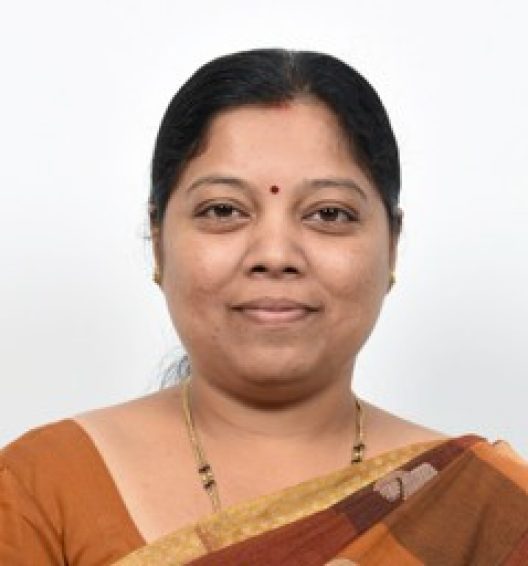 Assistant Professor (Senior Scale)
Department of Mechanical & Manufacturing Engineering
Qualification: BE, MTech, PhD
CURRENT ACADEMIC ROLE & RESPONSIBILITIES
Assistant Professor - Senior Scale -Department of Mechanical and Manufacturing Engineering, MIT, Manipal.
Coordinator - Placements - Postgraduation program - MTech (Thermal Science and Energy Systems).
Coordinator - Department committee for medical help for students.
AREAS OF INTEREST, EXPERTISE AND RESEARCH
Area of Interest
Thermal Engineering; Materials Engineering
Area of Expertise
Fabrication and Characterization of Composite Mateirals; Basic and Applied Thermodynamics
Area of Research
Metal matrix composites; Polymer matrix composites.