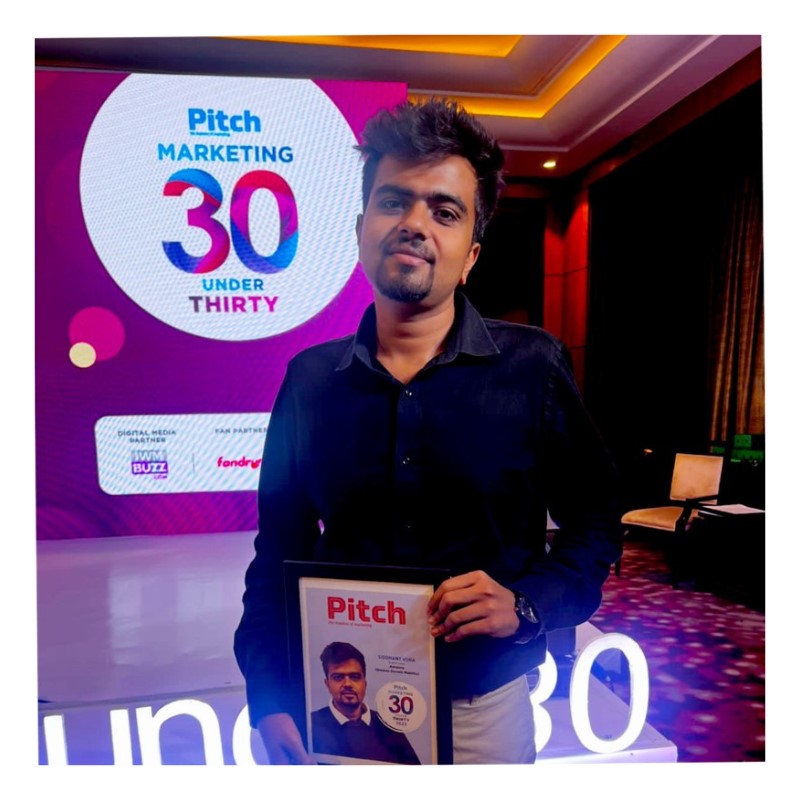 Siddhant Vora (BTech, Mechatronics Engg., 2010-2015)
The Asia 2023 list of young disruptors, innovators and entrepreneurs across the region includes 30 honourees each across 10 categories and has a huge representation of young Indians who are making a mark in the world.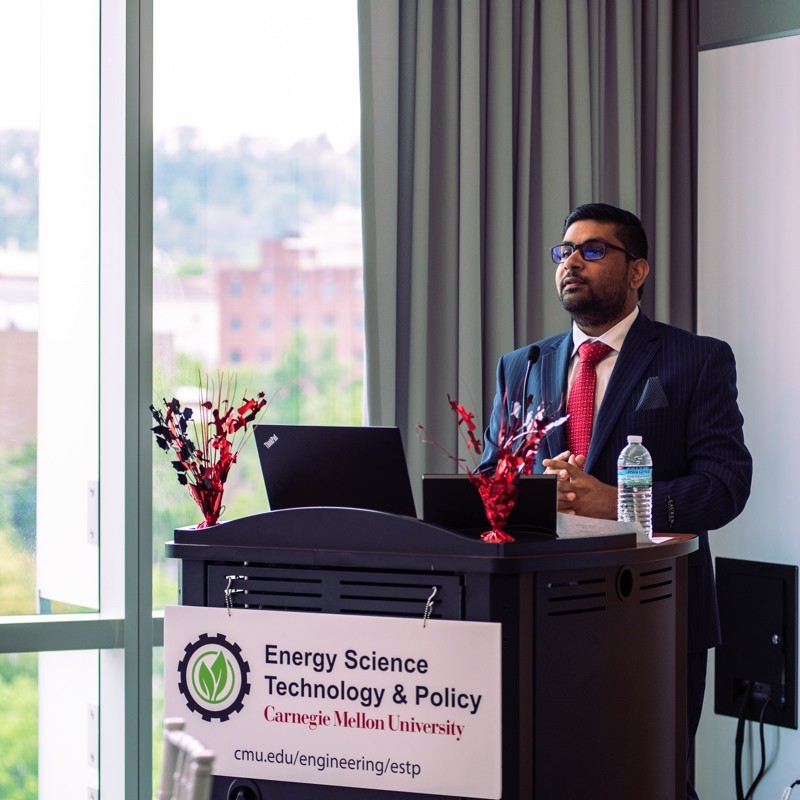 Raafe Khan (B.E., Electrical & Electronics Engg., 2010-2014)
Khan was inspired to work in clean energy after spending his summers with his grandparents in rural India, where frequent rolling power outages forced his family to use diesel generators and deal with harmful exhaust fumes. Since joining Pine Gate Renewables, he has helped build one of the largest project pipelines in the country: over 25 GWh across 28 states. He has brought domestically manufactured non-Lithium solutions out of stealth mode after identifying risks in the Lithium supply chain. In September, he received a design patent from the USPTO for a novel approach toward designing renewable power plants, which has been used on several wind projects across six U.S. states to generate safe and efficient project designs.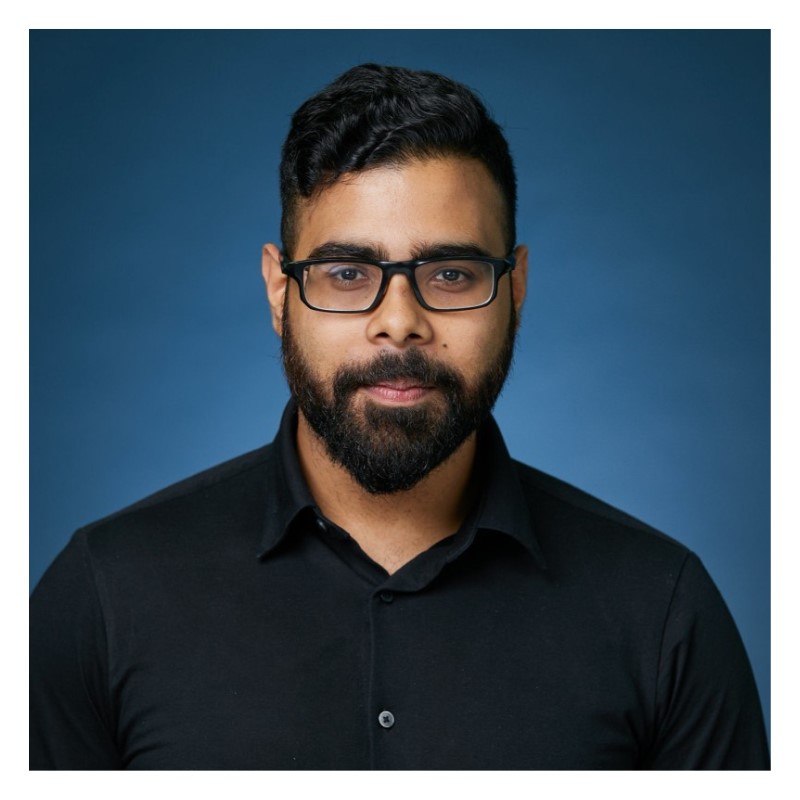 Dr. Gaurav Bhattacharjee (B.E., Chemical. Engg, 2009-2013) Post Doctoral Research Fellow, NUS, Singapore.
A research fellow at the National University of Singapore, Dr. Bhattacharjee has helped develop a new natural gas storing technology. Compared with the traditional process of converting gas into solid form, Bhattacharjee's method is potentially quicker and safer. This is enabled by a new additive mixture he and associate professor Praveen Linga have identified, which contains L-tryptophan to speed up the forming of natural gas into solid hydrates in just 15 minutes. Bhattacharjee, who earned his Ph.D. at a relatively young age of 26, has published more than 30 research papers and serves as a reviewer for top science journals including Applied Energy, Renewable and Sustainable Energy Reviews and Journal of Molecular Liquids.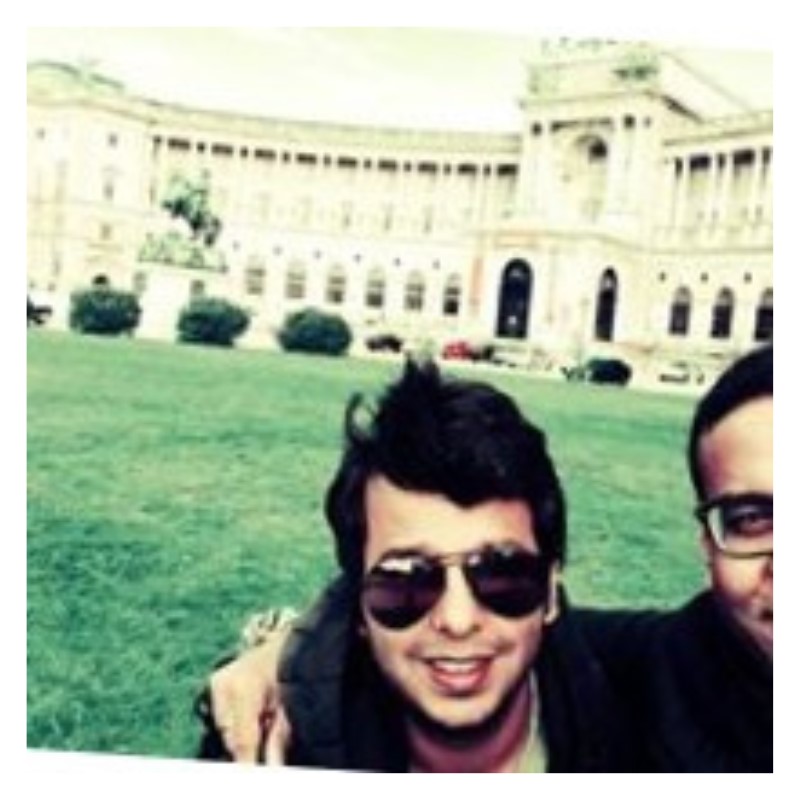 Vikash Bakrewala (B.E., Electrical & Electronics Engg.,2008-2012)
The youngest sales leader at the beer company, Bakrewala helped Bira and Boom expand to five geographical clusters in a year. He is One amongst the prestigious cohort of Forbes India 30 under 30 - 2020.