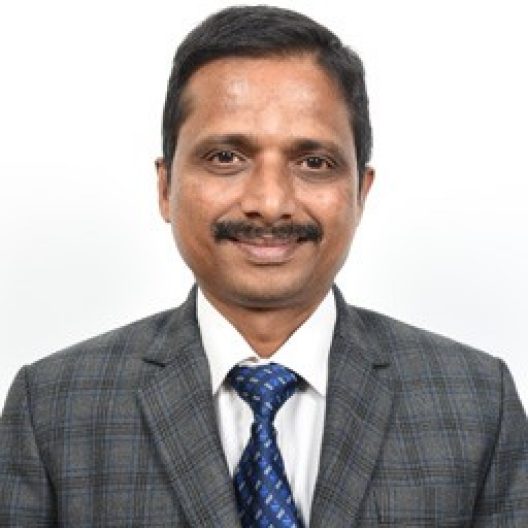 Professor
Department of Civil Engineering
Qualification: B.Sc., M.Sc. (Geology), Ph.D.(Marine Geology), PDF
CURRENT ACADEMIC ROLE & RESPONSIBILITIES
Received the Karnataka State award "Prof Satish Dhawan Young Engineer Award" for outstanding contributions in the area of Earth sciences instituted by the Government of Karnataka, in January 2013.  Award carried a cash prize of Rs50,000, citation and memento.
Awarded the prestigious Dr TMA Pai Endowment Chair in Earth Sciences by Manipal Academy of Higher Education.  This carries an annual grant of Rs 10 lakhs to pursue advanced research and teaching.  This Chair is awarded in recognition of my scientific accomplishments.
ACHIEVEMENT
Member of the 37th Indian Scientific Expedition to Antarctica.  Spent 98 days at the Bharati station in Antarctica between November 2017 and March 2018, researching on the chemistry of sea-ice, water and wastewater.
AREAS OF INTEREST, EXPERTISE AND RESEARCH
Area of Interest
Earth and Environmental Science
Area of Expertise
Aqueous geochemistry, water pollution and health
Area of Research
(i) Geochemistry of rivers and estuaries (ii) Pollution of rivers, lakes and groundwater from the emerging contaminants (iii) Submarine groundwater discharge
Professional Affiliations & Contributions
Membership of professional organizations
Life member and Fellow of the Geological Society of India
Life Member of the Indian Geological Congress, Roorkee
Member of the American Geophysical Union
Member of the Geological Society of America
Member of the International Association of Geochemistry, USA