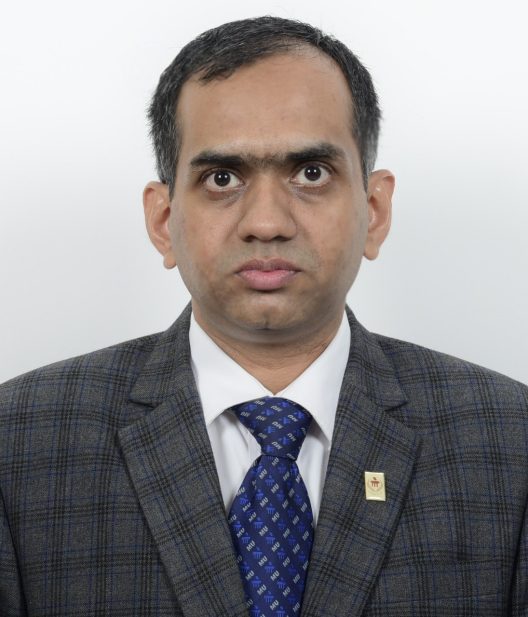 Associate Professor
Department of Physics
Qualification: M.Sc.,Ph.D.
CURRENT ACADEMIC ROLE & RESPONSIBILITIES
Department Research Coordinator
E - Pad Coordinator

 
AREAS OF INTEREST, EXPERTISE AND RESEARCH
Area of Interest
Growth and characterization of nano-crystalline thin films for device applications like solar cells, photo-sensors, TFTs and memory devices
Area of Expertise
Thin film device fabrication via physical and chemical route, I-V analysis of two and three terminal devices.
Area of Research
II - VI compund semiconductors for optoelectronic applications.