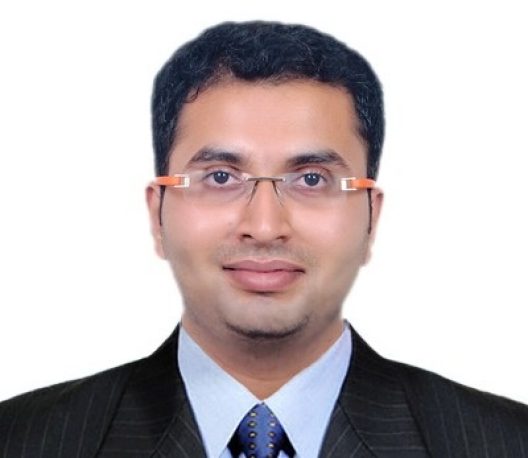 Assistant Professor (Senior Scale)
Department of Mechanical & Industrial Engineering
Qualification: BE, MTech
CURRENT ACADEMIC ROLE & RESPONSIBILITIES
Assistant Professor - Department of Mechanical and Industrial Engineering, MIT.
Co-Founder and CTO at Curiouz TechLab Private Limited, Manipal Advanced Research Center, GoK Bioincubator, Manipal
Warden- XVII Block- Boys Hostel
Department coordinator -Website & Social Media.
Member - Department committee for industrial partnership [MOU].
AREAS OF INTEREST, EXPERTISE AND RESEARCH
Area of Interest
New Product Development; Manufacturing Engineering; Materials Engineering; Design Engineering; Bio Medical Engineering
Area of Expertise
Machining of Materials; Machine Learning; Healthcare Informatics; Composite Materials; Finite Element Analysis
Area of Research
Composite Materials; Biomechanics; Additive Manufacturing; Engineering Management; Artificial Intelligence in Healthcare.
Professional Affiliations & Contributions
Member of I-TRUE (International Training and Research in Uro-oncology and Endourology)
Work Experience
| Organisation | Role | Tenure |
| --- | --- | --- |
| Curiouz TechLab Private Limited, Manipal (Manipal Advanced Research Center, GoK Bioincubator) | Co-Founder and CTO at | 2019 - Present |
| Manipal Institute of Technology, MAHE, Manipal | Assistant Professor – Senior Scale (Current role) | 2012 - Present |
| Tata Consultuancy Limited, Bangalore. | Engineer Trainee, New Product Development | (2011 – 2012) 1 Year |
| ETA Engineering Private Limited, Whitefield, Bangalore | Design Engineer | (2008 – 2010) 2 Years |