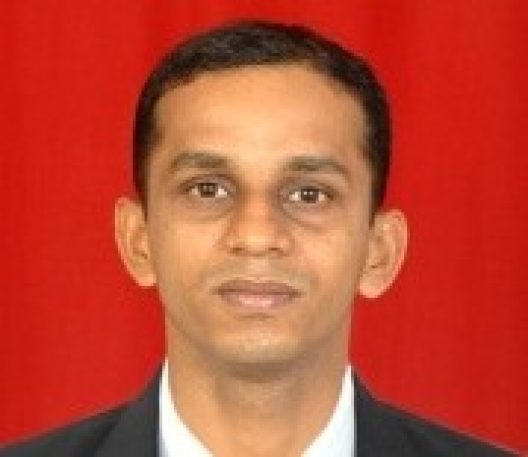 Assistant Professor - Selection Grade
Department of Humanities & Management
Qualification: B.A, M.A. (Critical Theories), M. Phil.(English) PhD
CURRENT ACADEMIC ROLE & RESPONSIBILITIES
Assitant Director(Student Welfare)
Involved in non- technical activities of the institute like preparation of Academic Handbook and Institute Profile.
Assists in copy editing of Manipal University Press.
Assists institute in enhancing professional communication of faculty and non-teaching members, and MU Admission Department in conducting school contact program.

 

Areas of interest

Cultural Studies, Intercultural Communication, Professional Communication, Professional Communication, and English Language Teaching.